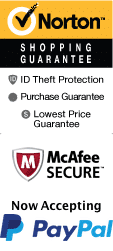 Amy Grant Live in Branson
Location: Legends Family Theater, 1600 W Hwy 76 Branson, MO 65616
Amy Grant Live in Branson has been canceled for 2020. It is not known if she will play in 2021 at this time.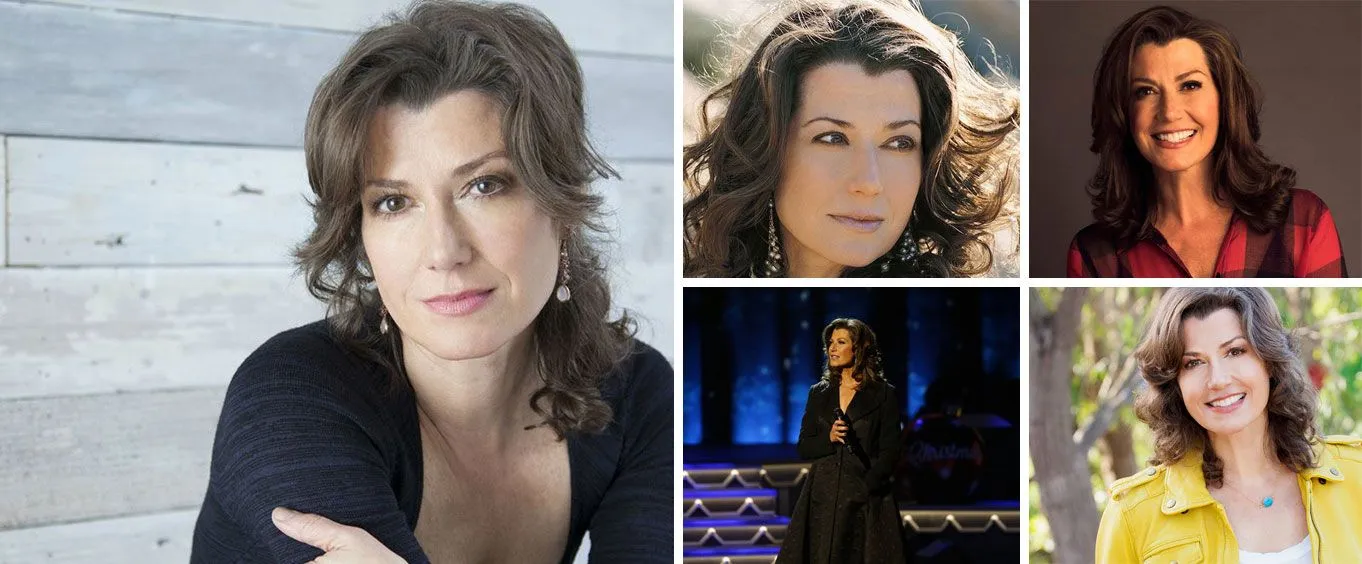 Branson, MO is known for quality entertainment and amazing shows. You and your loved ones who are music lovers are sure to have a fantastic time experiencing the talents of country music legend Amy Grant as she graces the Branson stage! Head to the lovely Mansion Theatre and make sure you do not miss out on this exclusive event!
Enjoy the amazing 6-time Grammy Award winner Amy Grant as she performs a gospel show in Branson, MO! Since the late 70's, Amy has been one of the leading figures in Contemporary Christian music while simultaneously keeping a musical sensibility about her that has allowed her to cross-over into mainstream success. Whether you're more familiar with her faith-based work or hits including 'Baby, Baby' and 'I Will Remember You,' this night is sure to offer an inspiring time of music that will be appropriate for the entire family.
About Amy Grant
This starlett got her start in the 1980s and 90s. Because of her gospel and bluegrass roots, she became known as the 'Queen of Christian Pop', whose energetic and memorable hits shook up the airwaves! Throughout her career, she went on to produce many hit singles and albums, the first of which was her Heart in Motion album, which not only topped the Christian album chart for 32 weeks, but it also sold 5 million copies. Her first No 1 hit, 'The Next Time I Fall' (a duet with the talented Peter Cetera), preceded 'Baby Baby' which truly paved the way to her success. A true jack of all trades, Amy Grant has also penned several books.
Awards and Accolades
6 Grammy Awards
25 Dove Awards - Including 4 Time Artist of the Year
Inducted into the Gospel Music Hall of Fame
Minnie Pearl Humanitarian Award
St John University's Pax Christi Award
Voice of America Award from the ASCAP
Academy of Achievement Golden Plate Award
Got a star on the Hollywood Walk of Fame
Inducted into the Christian Music Hall of Fame
Honorary Doctorate Degree of Music and Performance
About the Mansion Theater
This show is held at the beloved Mansion Theater, one of the finest performance venues in the Ozarks. The theater is host to countless live performances throughout the year from some of the hottest artists in gospel and country music. As well as priding itself on providing some quality entertainment, the shows here have amazing energy that will have you up and dancing along with your favorite songs! The theater has a capacity of 3000 comfy seats and is the largest of its kind in the Ozarks. With a mezzanine, balcony, and ambiance that is simply unmatched, each production comes to life. The theater also utilizes a state-of-the-art sound and lighting system as well as stage effects to bring each show to its full potential. Some of the artists that have performed at the Mansion include Neal McCoy, the Oak Ridge Boys, Three Dog Night, Charlie Daniels, Kenny Rogers, and of course, Amy Grant.
Do not pass up on the opportunity to experience one-of-a-kind Branson entertainment with one of the finest gospel legends, Amy Grant! This unforgettable live concert brings wonderful music, energy, and fun to the stage. You and your music-loving family definitely do not want to miss out.
Frequently Asked Questions for Amy Grant Live in Branson:
Approximately how long is the Amy Grant Live in Branson?

The show is approximately 1 hour and 15 minutes.

In what theater is the show held?

The show is held at Dick Clarks American Bandstand Theater.

What type of parking do you have?

Free parking in the paved parking-lot.