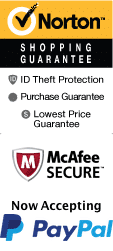 Branson Guided UTV Tours
14552 Old Springfield Rd N Omaha, AR 72662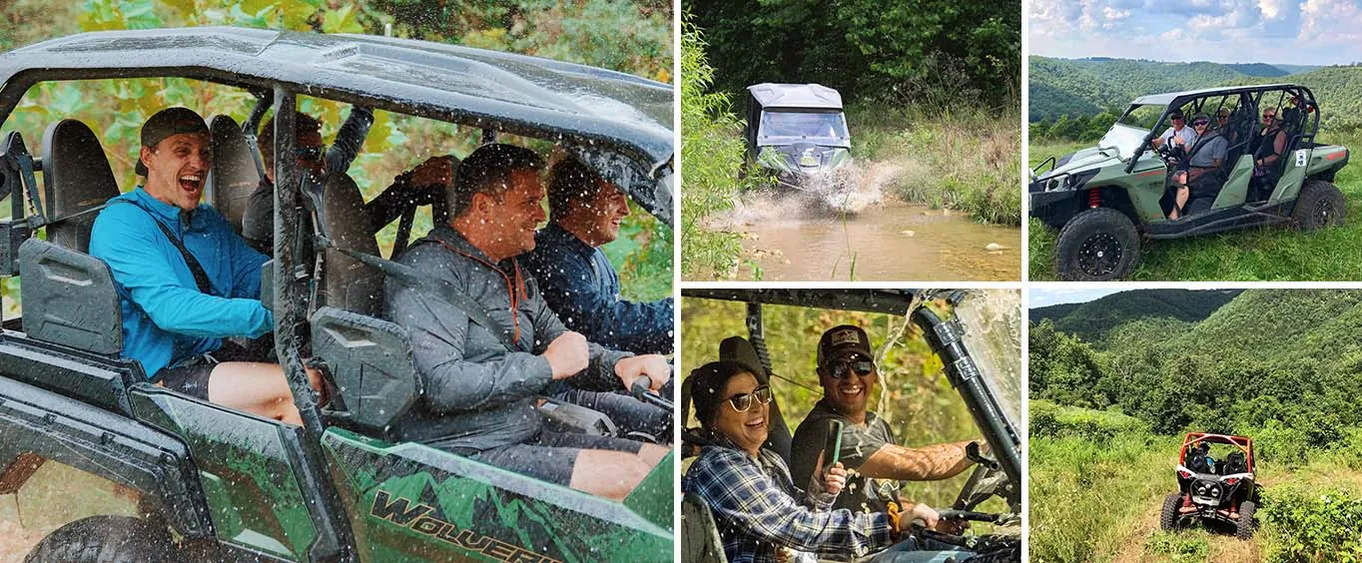 Explore the beauty of the Ozark Mountain Region with a fun and exciting new ATV tour adventure in the Ozarks. With tickets on the Wild Hog Guided UTV Tours, guests will be able to see some stunning scenery in a thrilling way.
About the 90-Minute Guided Branson UTV Tour
Branson, MO is one of the most gorgoeus places in the Midwest, and the Ozark Mountain Region is filled with natural beauty, wildlife, and scenery to explore. With the 90-Minute Guided Branson UTV Tour, visitors to Branson will be able to get a glimpse of everything that makes this place special as they zoom along the forests. Keep an eye out for local wildlife like deer, squirrels, and various reptiles as you tear up more than 10 miles of winding Ozarks trails.
This fast-paced adventure lasts 90 minutes and includes some of the most adrenaline-pumping action offered in the Branson area. Kick up dirt as you weave and wind along the trails in your state-of-the-art UTV. As you go off-roading, revel in the wind in your hair and the fresh air of the Ozarks. To experience both a fun adventure and the natural wonders of the Branson area, this tour is a must!
Experience the Ozarks in a cool new way with Wild Hog Guided UTV Tours and the 90 Minute Guided Branson UTV Tour. You'll be able to witness the essence of the Ozark Mountain area while tearing up the trails and having a blast! Book it today along with other awesome area attractions and a hotel option for the best Branson getaway yet!
Frequently Asked Questions for Branson Guided UTV Tours:
What type of clothing is appropriate?

Closed toed shoes, comfortable clothes you don't mind getting muddy or dirty, sunglasses, hat, sunscreen.

Are coolers allowed, and if so are there any restrictions as to what can be brought (i.e.: alcohol, glass bottles)?

Small coolers are allowed however no alcohol allowed on property, and guests are responsible for all trash as well as securing of cooler.

What age is Branson Guided UTV Tours appropriate for?

All drivers must be 18 years of age with a valid driver's license. Children ages 5 & up with a booster seat, 8 & up no booster required.

Is there a minimum number of tickets?

Yes, there is a minimum of 2 tickets.