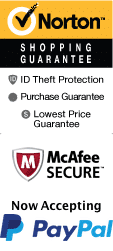 Disney Princess: The Concert
Location: The Mansion Theatre, 189 Expressway Lane Branson, MO 65616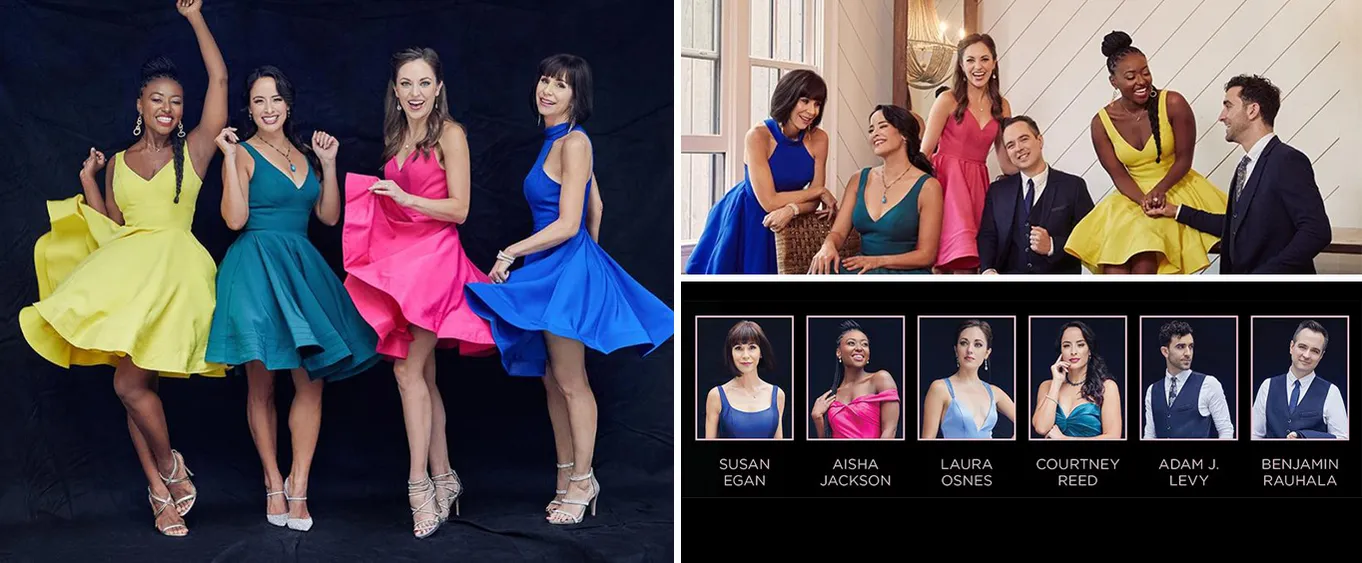 Branson, MO is one of the greatest places to go with the entire family, offering plenty of great show options and family-friendly activities. If you love music, Disney, and great Branson entertainment, be sure to get tickets to Disney Princess: The Concert, presented by Pandora Jewelry, at the Mansion Theatre for the Performing Arts!
Whether you are 9 or 90, this mesmerizing concert experience is sure to delight you. Sit back and tap along as amazing and familiar music fills the air. Watch as beautifully costumed princesses take the stage to bring their best songs to the audience! Each of these princess performers is a Broadway singer, belting out the best Disney hits like:
'How Far I'll Go' from Moana
'Let It Go' from Frozen
'A Whole New World' from Aladdin
'Part of Your World' from the Little Mermaid
And Many More!
Each of the songs is accompanied by a live piano score, offering some amazing live music with the sounds of your favorite Disney movies. You will also experience a live multimedia experience with Disney footage of your favorite characters. Witness incredible talent and nostalgic music during this limited-engagement concert series!
About the Mansion Theatre for the Performing Arts
As one of Branson's hottest venues, the Mansion Theatre for the Performing Arts is the best place to go for classic Branson entertainment and limited-engagement shows. Whether you are tapping along with Disney tunes at the Disney Princess: The Concert show, enjoying the country tunes alongside Gene Watson, the Gatlin Brothers, or Rhonda Vincent, or enjoying a ballet or Christmas production, there is something for everyone. The theater uses an awesome sound and lighting system as well as live music and multimedia screens to bring each performance to life.
For families visiting Branson, MO, the Disney Princess: The Concert is a great addition to your vacation itinerary. Hear some of your favorite Disney tunes put on by the talented voices of Broadway stars. This limited engagement spectacular is sure to delight, so grab your tickets before they sell out! After the show, check out all of the other family-friendly attractions that Branson has to offer or book a hotel stay to complete your experience.
Frequently Asked Questions for Disney Princess: The Concert:
What is the dress code?

Dress code is casual.

Approximately how long is the Disney Princess: The Concert?

The show lasts approximately 2 hours.

In what theater is the show held?

Mansion Theatre for the Performing Arts.

What is the length of intermission at Disney Princess: The Concert?

Intermission is approximately 15 minutes.

What type of parking do you have?

Parking is free.