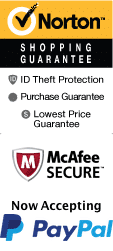 Hollywood Wax Museum
3030 W 76 Country Boulevard , Unit A Branson, MO 65616
1-800-987-6298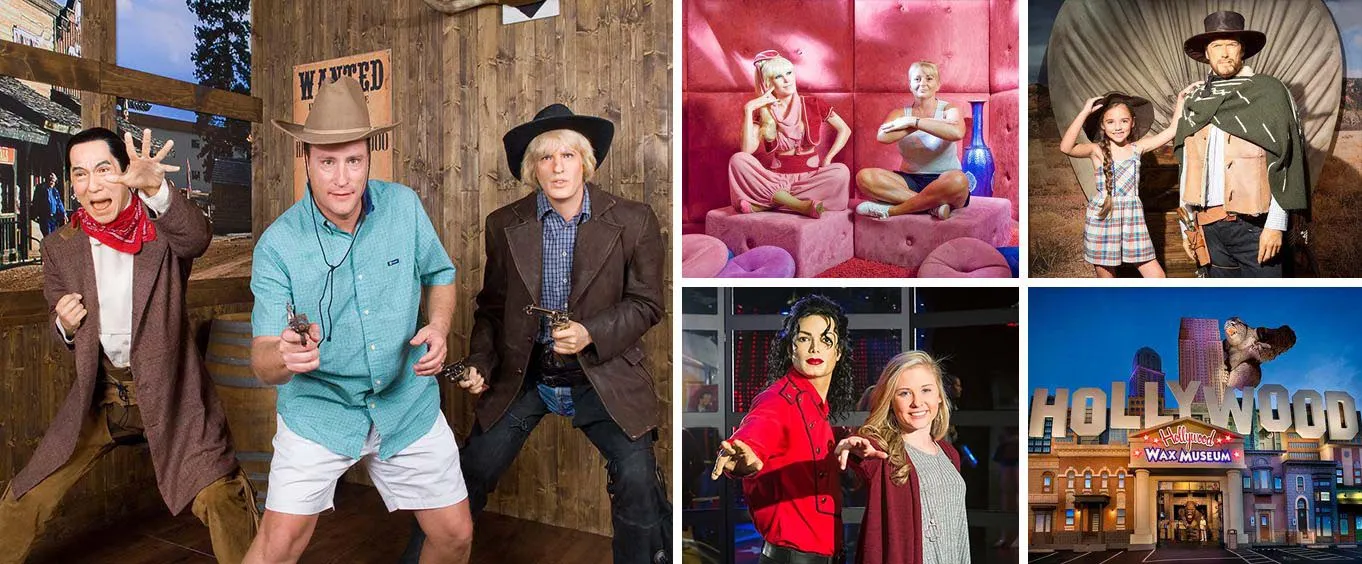 Visit your favorite celebrity, musical artist, tv stars, or sports player at the Hollywood Wax Museum in Branson. While they may have trouble signing an autograph, the Branson wax museum celebrities at this attraction will pose for a great photo opportunity. A number of these figures look so real that you may be able to convince friends that you really did meet famous celebrities at this Branson Missouri wax museum.

Upon arrival, you will be greeted by one of the most iconic views in Branson - the great ape, King Kong, who dangles over its archways! This museum provides a thorough exhibit of great names in entertainment history. Guests can shake their knees alongside their favorite singers and take amusing selfies to remember your trip. The Branson Hollywood Wax Museum is a fun option for the whole family as parents remember their favorite legends of their youth and kids see their favorite pop stars.
There are also many other attractions that Branson visitors can participate in, including a maze of mirrors filled with challenging mirrored corridors, a thrilling 5D gaming experience, and Hollywood-themed mini-golf. You'll get the chance to feel like a celebrity as you putt your way around paparazzi, pose with your favorite actors and actresses. You can also pick and choose from a variety of ticket options that will allow you to better experience all of the entertainment. Branson's Hollywood Wax Museum Branson MO is not only home to wax figures, but you can equally enjoy fun photo ops with the uncanny replicas to create mementos of a fun day out with the family!
About Hollywood Wax Museum Branson Mo: See Amazing Figurines at this Branson Wax Museum!
As one of the most famous wax museums in history, the Hollywood Wax Museum Branson Missouri delights with celebrity figures made from wax! It has long been celebrated for its uncanny replicas of Hollywood's hottest celebs and musicians. Throughout the country, visitors can take to several locations to experience different artists, sports players, and more. From the Myrtle Beach Hollywood Wax Museum to Pigeon Forge Hollywood Wax Museum, you can get up-close-and-personal with your favorite star - in wax form! Check the current Hollywood Wax Museum hours to plan the perfect trip.
About Your All Access Pass Admission to Hollywood Wax Museum®

Hollywood Wax Museum prices also include some other amazing attractions! Your All Access Pass admission ticket grants you the opportunity to not only experience all of the fun at the Hollywood Wax Museum, but also the Castle of Chaos, Shoot for the Stars Mini-Golf, and Hannah's Maze of Mirrors.
Castle of Chaos

: The Castle of Chaos adventure is sure to be a blast. This 5D gaming experience allows guests to be transported on a thrilling adventure. Compete against family and friends to see who can be the top score winner in this shoot-em-up game!
Shoot for the Stars Mini-Golf

: Have a blast and feel like a Hollywood star at Shoot for the Stars Mini-Golf! This experience allows Branson vacationers to complete 18 holes of mini-golf filled with a Hollywood red carpet theme along the way.
Hannah's Maze of Mirrors

: Find out if you are the chosen one with Hannah's Maze of Mirrors. This fantastic attraction allows guests to go through the maze where they'll team up with the King and Queen to rescue Princess Hannah of Savannah from the witch! Navigate these mirrored walls for a fun mirror maze experience that the entire family will be able to enjoy as you defeat Ugly Hetty's spell!
Other Hollywood Wax Museum Locations: There are many other locations throughout the country. Experience Hollywood Wax Museum Myrtle Beach, Hollywood Wax Museum Pigeon Forge, and many other amazing wax museum Hollywood.
Hollywood Wax Museum is an astonishing group of museums that is sure to impress. Whether you visit the Myrtle Beach wax museum or the Pigeon Forge wax museum, there are so many amazing things to see.
Get your Hollywood Wax Museum tickets today to experience some amazing fun in Branson! For the best vacation experience, be sure to find other fun experiences in Branson. From the beloved Branson attraction of Silver Dollar City to natural wonders like cruises on Table Rock Lake, there are plenty of awesome adventures to behold like Flyride Branson, the Celebrity car museum Branson, the Branson Coaster, and go karts Branson MO. Visitors can also add a hotel stay onto their reservation to enjoy a fun getaway, whether they want to book an inn with an indoor pool or a hotel with an outdoor pool - or anything in between - there is a room for every vacation.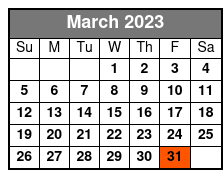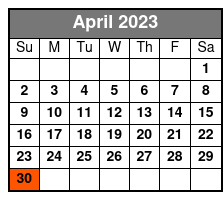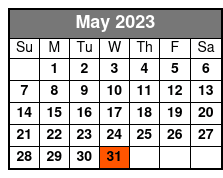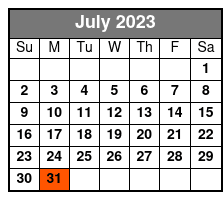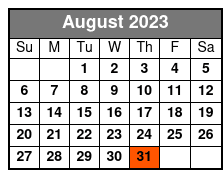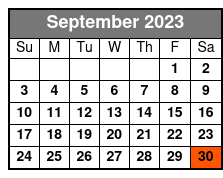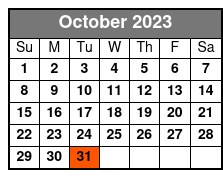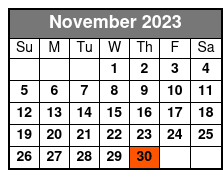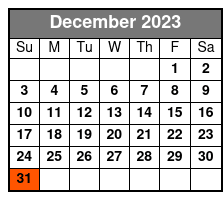 Options:
All Access Pass - Hollywood Wax Museum, Castle Of Chaos, Shoot For The Stars Mini-Golf & Hannah's Maze of Mirrors
Available Now until 12/31/2023 View Detailed Schedule
This pass includes admission to Hollywood Wax Museum and Hannah's Maze of Mirrors, Shoot for the Stars Mini-Golf, and the Castle of Chaos!
Reviews

katrina crick
AR
✓
Verified Traveler
"Hannah's maze of mirrors is fun..."
Hannah's maze of mirrors is fun, but we enjoyed the wax museum and werewolves 5d game was the best.

Karen Peters
AR
✓
Verified Traveler
"Castle of Chaos was so much fun"
Castle of chaos was so much fun so real like. I screamed several times during our battles with the werewolves. There is only 2 shows here need to get more. I would come back and do all of them. Loved it.

Precious Johnson
AR
✓
Verified Traveler
"...it was so fun I will definitely do it again!!"
I didn't't make it out lol but it was so fun i will definitely do it again!!

Bruce Maybell
KS
✓
Verified Traveler
"We loved this experience."
We loved this experience. We'll do it again!
Frequently Asked Questions for Hollywood Wax Museum:
What is included in the admission price for Hollywood Wax Museum?

Includes self-guided tour of the museum.

Approximately how long could a customer plan to spend at Hollywood Wax Museum?

Customers spend approximately 1 hour here.

Is Hollywood Wax Museum handicap accessible?

Yes

Is photography & video recording allowed?

Yes

For what ages is Hollywood Wax Museum appropriate?

This attraction is appropriate for all ages.

Is parking available at Hollywood Wax Museum? Is it free?

Parking is free.

What is the dress code?

Dress code is casual, but it is suggested that you wear comfortable shoes.
Book Now!