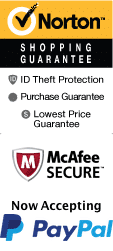 FlyRide at Beyond The Lens Branson
3115 W 76 Country Blvd Branson, MO 65616
1-800-987-6298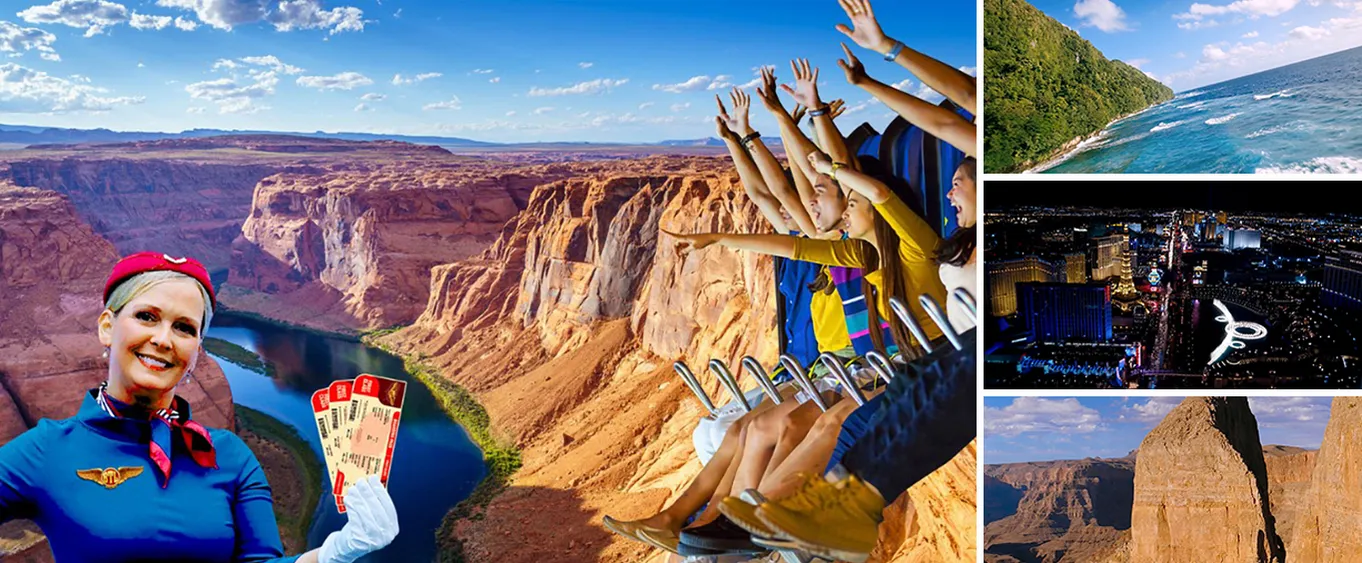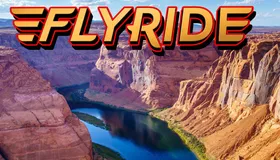 Climb aboard the FlyRide-Branson at Beyond the Lens, Branson's newest interactive attraction! Add tons of family fun to your next Branson, MO getaway with a ticket on the FlyRide at Beyond the Lens Branson, where you will experience a virtual reality event that will help you create new memories with the entire family. This new museum is brimming with things to do, and the Flyride Branson ticket is sure to delight with its adrenaline-pumping action!
About the Flyride at Beyond the Lens Branson Experience
This completely immersive theatrical experience is unlike any other in Branson. As you enter the theater, you will be greeted by an astounding four-story high definition screen where all the action takes place. As you take to your seat, strap in and get ready for a cinematic experience unlike any other you've ever enjoyed.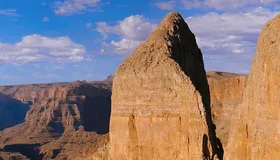 Kick back and enjoy the interactive experience as you are taken on an exciting journey to 22 of the United States' most celebrated National Parks. On-screen, these parks are absolutely marvelous, and you'll get bird's eye views as you soar above clouds, fly through canyons, and more!
Just a few of the National Parks you will explore include Yellowstone, Glacier National Park, and the Grand Canyon. Keep your eyes peeled for beautiful wildlife like whales and birds and even people like kayakers, mountain bikers, and paragliders enjoying the parks' beauty!
See your favorite National Parks, from Yellowstone to the Grand Canyon - right in Branson, MO!
This experience comes to life with interactive features. Ride the current as you take a wild white water adventure through the Colorado River, feel the wind rush around you as you experience the beauty of Niagara Falls, and glide alongside fighter jets. Each section of the film is brought to life with moving seats and interactive effects like wind and even scents and misting!
About Beyond the Lens Flyride Branson: Experience Awesome Fun at the FlyRide Branson!
Explore Beyond the Lens, a museum chock-full of unique exhibits, incredible photo ops, and fun for the entire family. At this exhibit, you are sure to have a great experience as you explore tons of interesting displays, each with interactive games and features dedicated to pop culture. When you're not snapping some cool selfie ops or taking the FlyRide flight, you can unearth mysteries of the world from conspiracy theories like the JFK conspiracy, to pop culture, virtual reality games, and hands on games. With fun interactive elements at each display, you will enjoy great fun and enjoy this uniquely entertaining attraction experience.
From the Statue of Liberty to Mount Rushmore and beyond, you will be able to enjoy the country's most beautiful and prolific places - in Branson's newest attraction Fly Ride Branson! Add something fantastic to your next trip with a ride on the Fly Ride Branson venture at Beyond the Lens and explore the wonders of the world right in the Ozark Mountain region.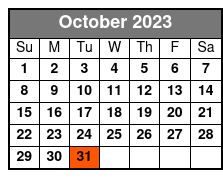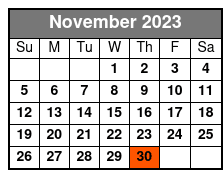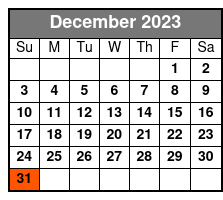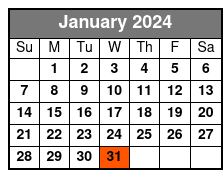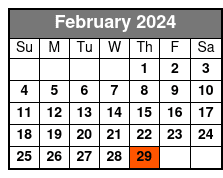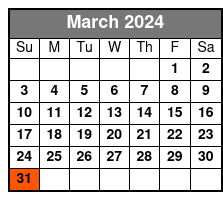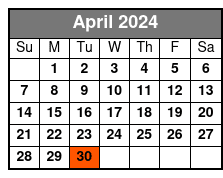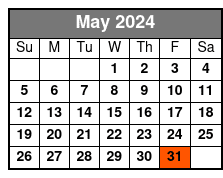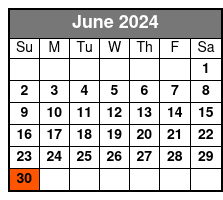 Options:
FlyRide at Beyond The Lens Branson
Available Now until 12/31/2024 View Detailed Schedule
Get out and experience the fun at FlyRide in Branson!
FlyRide and Beyond The Lens Branson Combo Ticket
Available Now until 12/31/2024 View Detailed Schedule
Enjoy admission to both FlyRide and Beyond the Lens with this awesome Combo Ticket.
Frequently Asked Questions for FlyRide at Beyond The Lens Branson:
What is included in the admission price for FlyRide at Beyond The Lens Branson?

Includes the FlyRide interactive movie experience.

Approximately how long could a customer plan to spend at FlyRide at Beyond The Lens Branson?

The FlyRide movie lasts approximately 7 minutes.

Is parking available at FlyRide at Beyond The Lens Branson? Is it free?

Yes, parking is free.

What level of physical ability is required?

Children must be at least 32' tall to be able to ride.
Book Now!