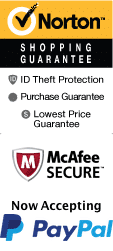 Johnny Mathis Christmas Show
Location: The Mansion Theatre, 189 Expressway Lane Branson, MO 65616
Johnny Mathis Christmas Show is not currently scheduled to play in Branson.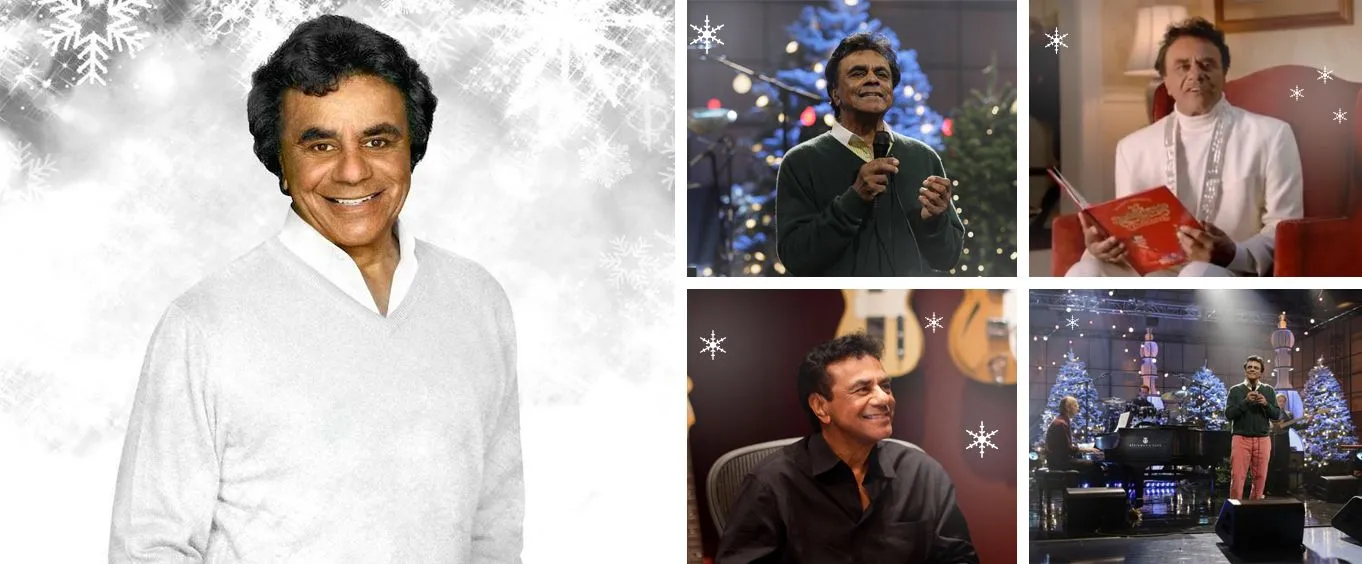 Get into the festive holiday spirit when you surprise your family with tickets to see the legendary Johnny Mathis with Gary Mule Deer as they perform this two-hour Christmas show you will remember for years to come! Perfect for all ages, you and your family will have an amazing time.
Spend a joyous evening singing to your favorite Christmas songs to put you and your whole family in the holiday spirit. The show will also feature many of Mathis' popular hit songs from the course of his singing career. Johnny Mathis really packs in the crowd, and his one-of-a-kind Christmas Show with Gary Mule Deer is no exception.
About Johnny Mathis
Johnny Mathis started his music career with singles of standard music. Throughout the years, he has released 95 different albums, with many receiving gold or platinum status. Mostly known for his songs of romance, he also has a variety of all genres behind his belt including rhythm and blues, soul, show tunes, traditional pop, and so much more. Known as one of the best-selling recording artists of the 20th century, Mathis has spent decades of his life creating beautiful and memorable hit songs of yesterday and today.
It's going to be an unforgettable
experience
! Make a
vacation
out of it and find other fun things to do in the
area
!
Reviews

jeanne earnest
Lees Summit, MO
✓
Verified Traveler
"Johnny Mathis was excellent!"
Johnny mathis was excellent!! Liked our seats, too.

Susan Gee
San Antonio, Texas
✓
Verified Traveler

robert kerr
Little Rock, AR
✓
Verified Traveler

Mollie Sullens
Fulton, MO
✓
Verified Traveler
"Johnny Mathis is just incredible."
Johnny mathis is just incredible. At his age he still has that fantastic voice. I fell in love with his music 60 years ago and he is still my all time favorite singer. I saw him when i was 15 and again at 68. I would see him again if he should perform near me. I wish i could have gotten to see him in person, that is my ultimate dream to meet him and get to talk to him and to get a picture with him. Maybe if we both are around a few more years, it's possible.
Frequently Asked Questions for Johnny Mathis Christmas Show:
Approximately how long is the Johnny Mathis Christmas Show?

The show is approximately 2 hours.

In what theater is the show held?

The show is held at the Mansion Theater.

What is the length of intermission at Johnny Mathis Christmas Show?

Intermission is approximately 15 minutes.

What type of parking do you have?

Parking is free.