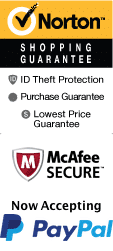 Michael W Smith
Location: Branson Hillside Theater, 1984 State Hwy 165 Branson, MO 65616
Michael W Smith has no dates scheduled for Branson this year.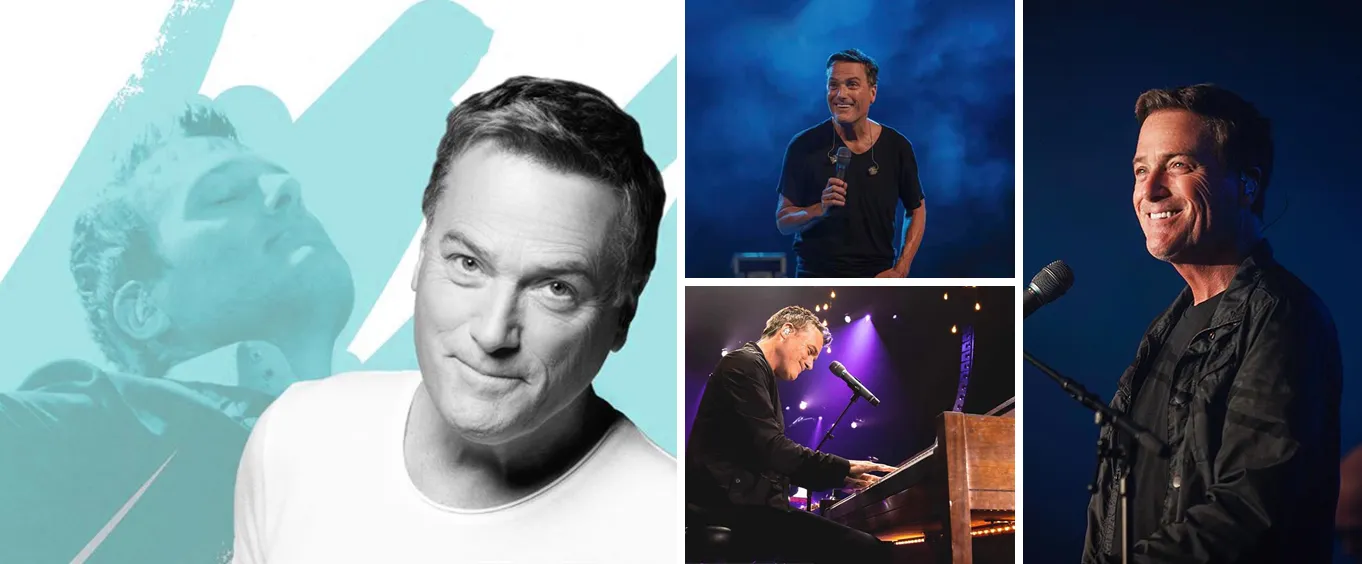 Exclusive entertainment during a limited-engagement show is sure to bring something special to your Branson, MO getaway. Head to the Branson Hillside Theatre to experience a wonderful show and high-quality entertainment as Michael W Smith takes to the stage! Seeing this gospel music singer in person is a wonderful way to be inspired and entertained during an evening of fun in the Ozark Mountain Region.
As a limited engagement experience, you will not get another chance to see this performer live in Branson! This talented performer has paved his way into the Christian music scene, racking up three decades of undeniable talent and original music. Audience members of all ages are sure to be entertained and inspired by the contemporary and Christian hits. Some of the hits that you may be able to tap along with include, 'Open the Eyes of My Heart', 'I Will Be Here For You', and 'Above All'.
About the Artist
You definitely do not want to miss out on the opportunity to see this talented performer live in Branson! With more than three decades of hits and influential gospel songs, he brings with him a delicately-honed craft and personal experience that adds to the emotion and real factor of the show. You will be swept away in worship as you enjoy wonderful hits. Not only is he a talented singer and songwriter, but he also has written songs for the likes of Sandi Patty and Amy Grant, the latter of which he toured with as a keyboardist. A true jack-of-all-trades, you will witness undeniable talent at this show.
He got his start as many singer/songwriters did - in Music City. His Nashville, TN stint, however, was not without struggle. He wrestled with the demons of alcoholism and drug use for years until he re-evaluated his life and forged a new and stronger relationship with God. Once he found himself and Jesus again, he succeeded in producing countless albums and hits, one of which even reached #1 on contemporary music charts. Just a few of his most popular songs include, 'Friends', 'Place in This World', and 'Above All'. He was even named one of the Most Beautiful People in the World from People magazine! However, he truly prides himself on providing an outlet for worship and music that brings people closer to God.
About the Theater
This talented artist will be performing at the Branson-famous venue, Branson Hillside. Here, guests will be treated to an astounding performance complemented by a state-of-the-art sound and lighting system and expansive stage. This venue also features 2,300 seats, so there is plenty of room to tap along with the music! Throughout the year, this theater brings some of the greatest limited-engagement entertainment and shows to the Ozarks. Some of the performers that have been featured at this theater include Daniel O'Donnell, Herman's Hermits, and the Million Dollar Quartet show. Do not miss out on quality
Branson entertainment
at this staple of a performance venue!
Inspirational music is a wonderful way to not only be entertained, but it also allows you to explore your own personal relationship with God. Experience wonderful Christian and contemporary hits in Branson, MO with Michael W Smith at the Welk Resorts & Theatre!
Frequently Asked Questions for Michael W Smith:
Approximately how long is the show?

The show lasts approximately 2 hours.

In what theater is it held?

Branson Hillside Theater

What is the length of intermission?

15 minutes.

What type of parking do you have?

Parking is free.