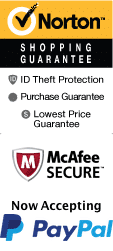 Oak Ridge Boys Live in Branson Missouri
Location: The Mansion Theatre, 189 Expressway Ln Branson , MO 65616
1-800-987-6298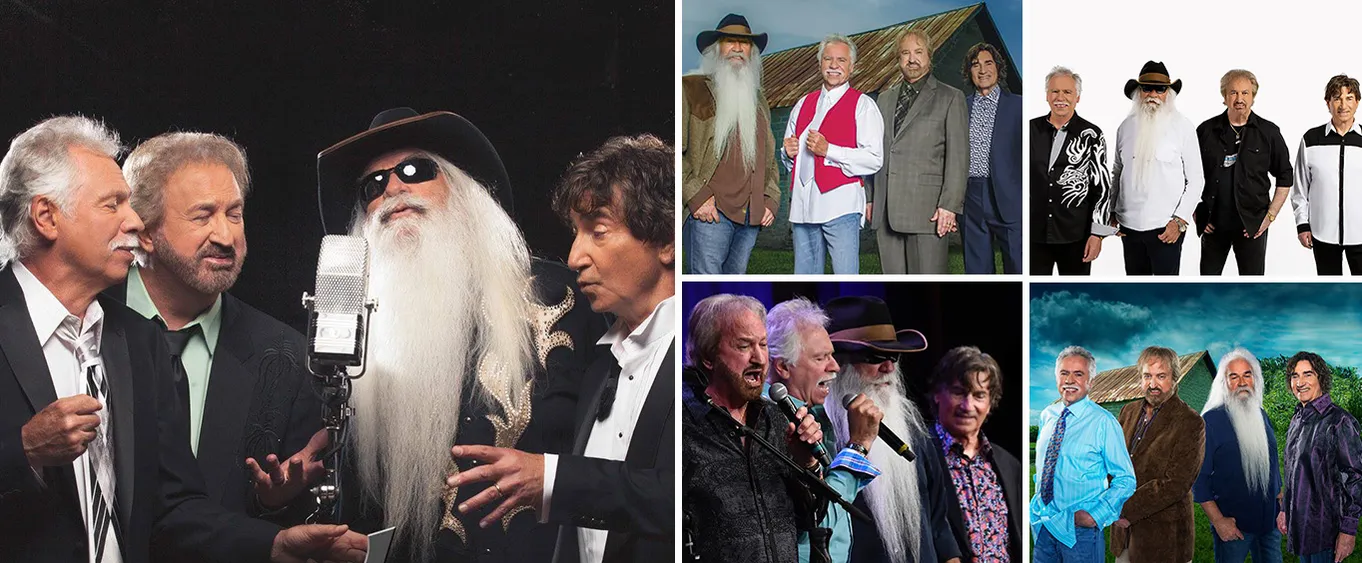 Exuding an authentic representation of the energetic country sounds of the Ozarks, the OakRidge Boys (Duane, Richard, William, and Joe) bring an entertaining show that will complement your visit to Branson. Head to the Mansion Theatre for the Performing Arts for this unforgettable limited engagement show with the Oak Ridge Boys Tour Live in Branson. The whole family will have a blast at this fun and exciting performance with all the classic songs of a cherished era. Enjoy the night dancing, singing, and listening to all the timeless hits and upbeat songs at Oak Ridge Boys Branson MO.
About OakRidge Boys: Discover the Oakridge Brothers on this fantastic Oak Ridge Boys Tour!
Founded as the Oak Ridge Quartet in the 1940s they were popular in southern gospel and in the early 60s they changed their name to the Oak Ridge Boys where they stayed in the southern gospel style of music until the mid-70s. They then changed their image and music style to country-style music. The Oak Ridge Boys were presented with their induction into the Country Music Hall of Fame, one of the most prestigious membership honors in music history.
Oak Ridge Boys Music
The group is well known for its four-part harmonies and beautiful lyrics and has been producing hit country music since 1973. Your whole family and friends will be toe-tappin' and singing along to hit after hit. Whether your entire family enjoys newer hits, the ever-popular Elvira, Bobbie Sue, or area favorites like Ozark Mountain Jubilee, the Oak Ridge Boys Live in Branson presents a fun time for the entire family. oakridgeboys, oak ridge boys schedule
Since the OakRidge Boys tour / Oak Ridge Boys Events will only be in Branson for limited dates, you do not want to miss seeing this awesome band in the Ozarks! ocridge boys oak ridge boys com
Oakridgeboys Awards and Accolades
Throughout the years the Oak Ridge Boys have been able to amass several special honors, including:
5 Grammy award wins
4 CMA awards
4 Academy of Country Music awards
Country Music Hall of Fame members
Gospel Music Hall of Fame members
3 GMA Dove Award wins
Experience some of the best music of all time when you head to Branson to see the Oak Ridge Boys Live in Branson! With this concert, each audience will be able to tap along with their favorite song and enjoy a fun live performance from the Oak Ridge Boys Branson MO. oake ridge boys
Options:
Oak Ridge Boys Regular Seating
Available 10/4/2023 until 11/16/2023 View Detailed Schedule
Tier One seating for the Oak Ridge Boys show.
Reviews

Richard Maddox
Baytown,
✓
Verified Traveler
The show was great. Buying tickets online was easy. I actually bought tickets for the wrong date and when i realized my mistake i simply phoned in and had my tickets changed to the correct date. No problems at all. After being seated for the show a usher approached us and asked if we'd like to be seated near the front...That was great. We thoroughly enjoyed branson...Except for the traffic. The traffic alone will probably prevent me from returning, but that's no fault of bransonshows.Com maybe you could pass this along to your city council. I'm sure this isn't the first time you've heard this about traffic. Best regards.

Karen Fazio
Pleasanton, CA
✓
Verified Traveler
Excellent show! Have seen orb several times in california over the years. Just showing their age like the rest of us, but that does not diminish their talent.

Paul Matulevich
Westminster, MD
✓
Verified Traveler
Very energetic. We loved the show. Hope to see them again next time. Richard has the deepest singing voice we have ever heard. Fantastik!!

Marsha Sims
Athens, AL
✓
Verified Traveler
I love the oak ridge boys, but they are just too old. They had a hard time walking, singing, & harmonizing. Honestly, they should have done a farewell tour years ago. The theater was lovely and very comfortable.
Frequently Asked Questions for Oak Ridge Boys Live in Branson Missouri:
What is the dress code?

Dress code is casual.

Approximately how long is the Oak Ridge Boys?

The show lasts approximately 2 hours.

In what theater is the show held?

This show plays at the Mansion Theatre for the Performing Arts.

What is the length of intermission at Oak Ridge Boys?

The intermission lasts approximately 15 minutes.

What type of parking do you have?

Parking is free.
Book Now!