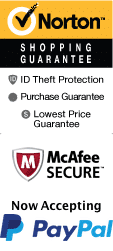 Pat Boone Live in Branson
Location: Legends Family Theater, 1600 W 76 Country Blvd Branson, MO 65616
Pat Boone will not be playing in Branson during 2020.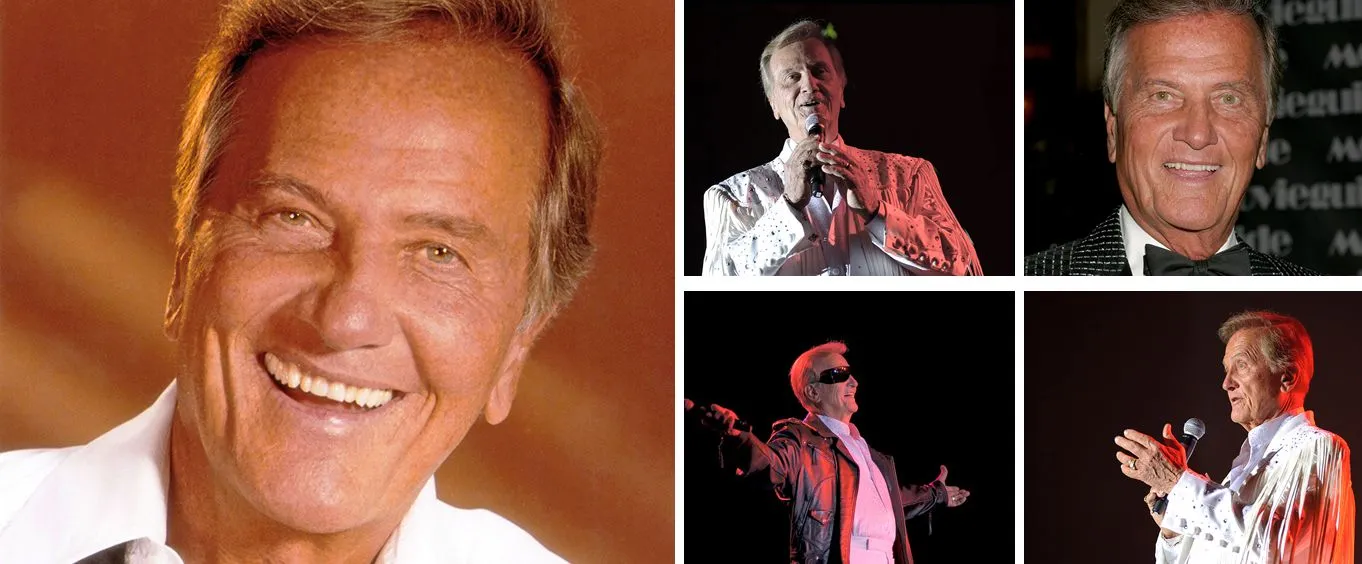 Head to Dick Clark's American Bandstand Theater in Branson, MO to experience awesome music and the talents of Pat Boone as he brings his hits and personality to the Branson entertainment scene.
For one night only, guests can grab tickets to see one of the greatest artists of the 1950s. Pat Boone treats visitors to an evening of amazing music spanning his greatest hits. Listen to two hours worth of awesome hits while sitting back and relaxing some of the best entertainment to come to the Ozarks. Whether you are a longtime fan of his music or are simply wanting to get out on the town with an evening of classic Branson fun, there is something for everyone to enjoy at this one-of-a-kind concert experience. You definitely do not want to miss out on the opportunity to see this Up Close Concert in person!
About Pat Boone
Pat Boone was popular for a variety of reasons. This jack-of-all-trades has dabbled in everything from writing and songwriting to acting and composing. With a family full of Western movie stars and musicians, it is no wonder that he developed his talent at such a young age. Growing up in Jacksonville, Florida, he always had a love for music and soon began to work toward the goal of becoming a musician. He is best known for these contributions to the music industry, so do not pass up seeing hearing his hits live.
Getting a humble start by performing in Nashville, TN's famous Centennial Park, Pat Boone got his first big break when he landed a recording gig with Republic Records in 1954. He also went on to work with Dot Records and got his first hit single in 1955 with his cover of 'Ain't That a Shame' by Fats Domino. He built his career off of famous R&B covers of songs like, 'I Almost Lost my Mind' by Ivory Joe Hunter, 'Tutti Frutti' by Little Richard, and 'I'll Be Home' by the Flamingos. These covers launched him into huge success during this time period, and Pat Boone became one of the most beloved recording artists of the 1950s, second to only Elvis Presley himself. Throughout his career, he dabbled in various genres creating quite the repertoire of hit songs and a unique style that guests cannot experience anywhere else.
Awards & Accolades
2011:
Lifetime Achievement Award
from the Conservative Political Action Conference
Pat Boone is a beloved actor, singer, and performer. Guests of all ages are sure to have a wonderful time hearing his hits live, so be sure to grab your tickets today to see him at Dick Clark's American Bandstand Theater's Up Close Concert Series!
Frequently Asked Questions for Pat Boone Live in Branson:
Approximately how long is the Pat Boone Live in Branson?

The show lasts approximately 2 hours.

In what theater is the show held?

Dick Clark's American Bandstand Theater.

What is the length of intermission at Pat Boone Live in Branson?

Intermission is approximately 15 minutes.

What type of parking do you have?

Parking is free.