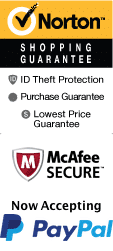 Country's Family Reunion
Location: The Mansion Theatre, 189 Expressway Lane Branson, MO 65616
Country's Family Reunion is not currently scheduled to play in Branson this year.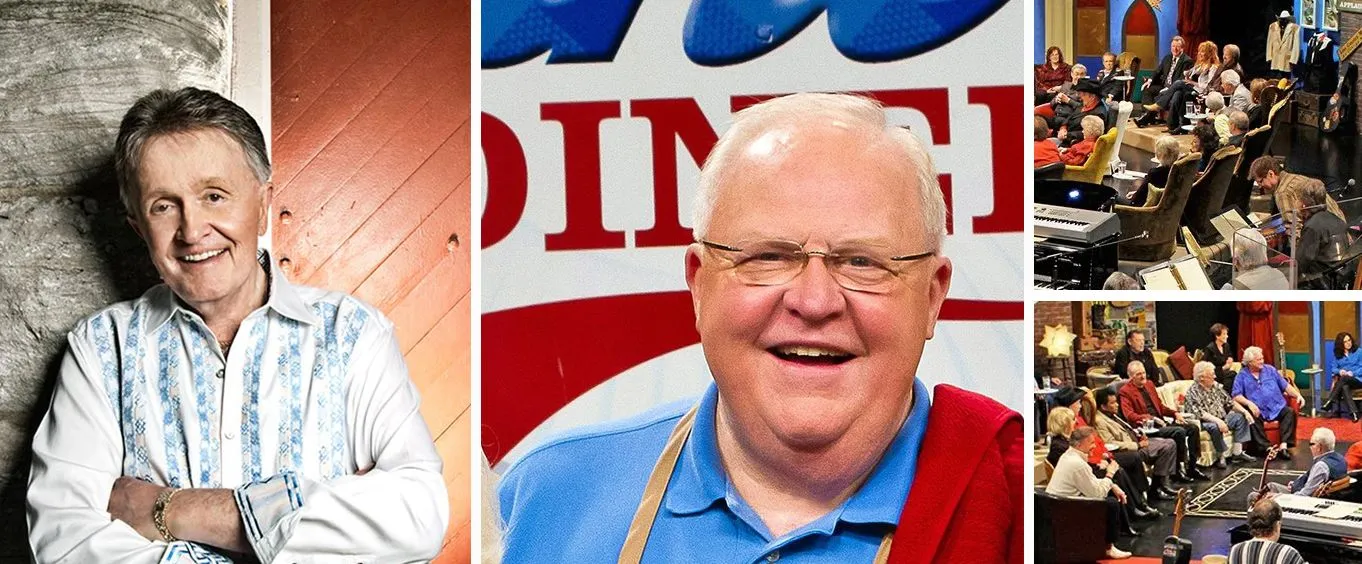 Head out with the entire family for a wonderful night listening to some of your favorite classic country hits with an awesome music show. Country Family Reunions show heads to the Ozarks at the Mansion Theater for a show you do not want to miss! Your love of country musicians and classic Branson entertainment will come alive. The show is set up just like the TV program from the award-winning show on RFD-TV where you join country legends on the 'living room stage.' The show is hosted by the talented Larry Black alongside Whisperin' Bill Anderson.

Listen to incredible accounts from country legends and get to listen to signature songs from artists that shaped the country music scene. You will also delight in retellings from the group that will make you cry, lift your spirits, and laugh all evening. Some of the famous guests include Jeannie Seely, The Malpass Brothers, Mickey Gilley, Teea Goans, Johnny Lee, and T. Graham Brown. This unique show will be a great time for all who attend and a look back to some of your favorite memories from all of these wonderful artists.
You and your family are sure to have an amazing time, so do not miss out on this limited engagement show on your trip!
Reviews

Kenneth W Shannon
Hannibal, MO
✓
Verified Traveler
We really enjoyed the visit to the rfd tv theater, it was nice and clean. Their is not a bad seat in the house. Penny and jeff sure know how to sing great together. They sang the songs that we grew up with, that is something you don't find much of anymore. The whole group should be in nashville. The young lady that plays the fiddle , dances and sings at the same time really added to the talent of the group. I give the show a 5 rating, they are a super group of performers, i will tell everyone i know about your show. Keep up the great work.

Jessie
Upper Michigan
✓
Verified Traveler
"This show has some amazing talent."
This show has some amazing talent. If you love true country music you will be a fan for sure. The show is energetic and funny. Makes you want to get up dance and sing along. The performers are very appreciative of their audience. It will be a show you will go back to over and over. I just love it. Keep it up and good luck.

Judy Blakley
West Monroe, LA
✓
Verified Traveler
"We all really enjoyed the show. "
We all really enjoyed the show. Everything was great! Everyone on the show is so talented. We will definitely recommend it to everyone we talk to. Also, the theater is decorated so beautiful,,,,,,best we seen in branson! We'll see you in june if not before. Thanks again, love judy

Miss Molly
Goliad Texas
✓
Verified Traveler
".. full of good music and lots of variety."
I we really enjoyed this show. It was full of good music and lots of variety . The bans was made up of talented individuals. Penny and jeff make a great combo and they sing duets together we plan to go back in november to see the christmas shows. The people at the theater were all very nice and friendly and we really felt welcomed into the family there. As for a review of the performance i must say it was just great and the girl fiddler was a hoot . She can sing, dance and play the fiddle at the same time....
Frequently Asked Questions for Country's Family Reunion:
Approximately how long is the Country's Family Reunion?

The show lasts approximately 2 hours.

In what theater is the show held?

The show is held at the Mansion Theater.

What type of parking do you have?

Parking is free.