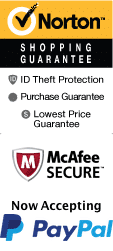 The Malpass Brothers
Location: Clay Cooper Theater in Branson MO, 3216 W 76 Country Blvd Branson, MO 65616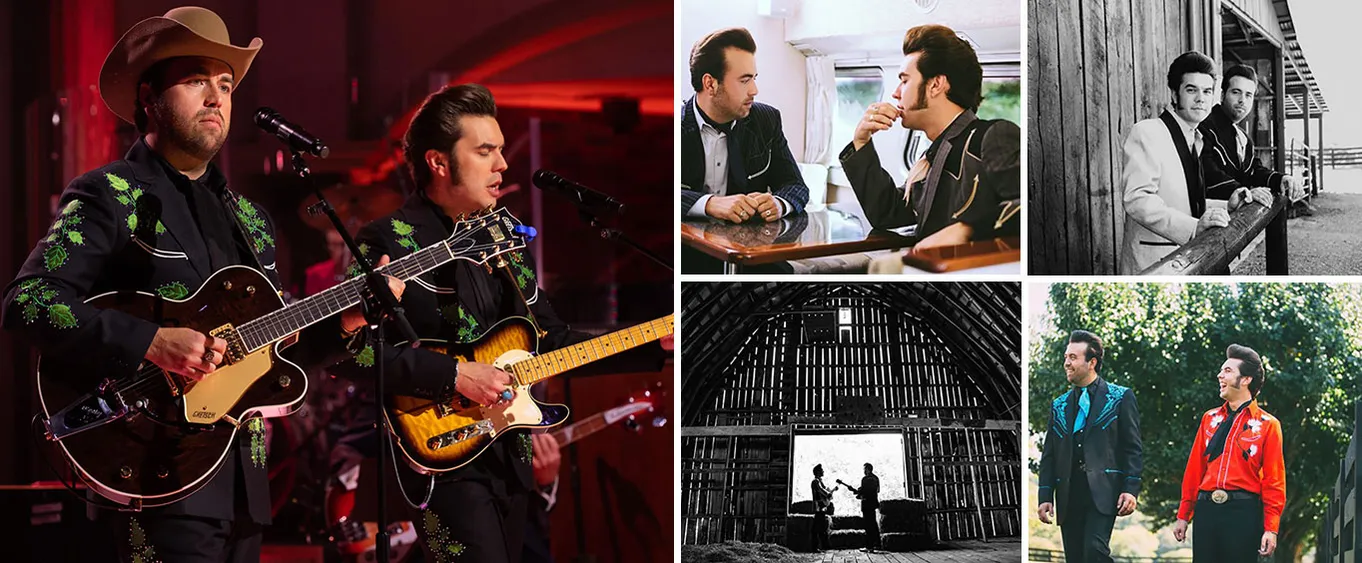 Branson, MO is known for its amazing entertainment scene, and visitors who are looking for a great music show can attend a concert starring the Malpass Brothers, a notable group that is sure to dazzle! The show is held at the Clay Cooper Theater and is sure to be a fantastic time for all who attend.
The show itself is bound to be an energetic one, bringing fantastic country stylings and the famous Malpass Brothers sound to the stage. Some of the bluegrass-inspired songs you may hear during this concert include their hits such as, 'I Found Someone to Love', 'Man in Black is Wearing White', 'Mental Revenge', 'Walking the Floor Over You', and 'I'm Leavin' You Today'.
About the Malpass Brothers
Getting its start with brothers Chris and Taylor Malpass along with their dad and Clyde Mattocks, the group founded its notable sound with plenty of bluegrass roots and inspiration from artists like Hank Williams and Johnny Cash. Their career set off when, in 2007, they met Merle Haggard who produced their CD and also had them at the helm of his starting act for more than seven years. During this time, they honed their performing skills and became well-acquainted with stages all over the country.
Witness some of the most amazing bluegrass tunes and a handful of original stylings from the Malpass Brothers when they grace the stage at the Clay Cooper Theater in Branson, MO. Be sure to check the Malpass Brothers schedule to book your tickets. When you're finished tapping along with the awesome music, be sure to check out other shows in the area or book a hotel to complete your vacation package.
Reviews

Bev Buske
Fort Dodge, IO
✓
Verified Traveler
"We just loved the show."
We just loved the show. It was a rainy night but the malpass brothers brought plenty of sunshine to our trip. The meet and greet after the show was amazing! Photos and hugs were also provided! We can't wait to return.

Misti Gile
Peculiar, MO
✓
Verified Traveler
The malpass brothers were everything and more. The show was awesome and our seats were great. Everyone was friendly. It was a wonderful time
Frequently Asked Questions for The Malpass Brothers:
Approximately how long is the The Malpass Brothers?

It lasts approximately 2 hours.

In what theater is the show held?

It is held at Clay Cooper Theater.

What type of parking do you have?

Parking is free.