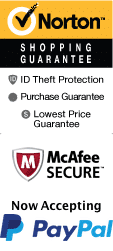 Tony Orlando Live In Branson
Location: The Mansion Theatre, 189 Expressway Lane Branson, MO 65616
Tony Orlando Live In Branson has finished its 2021 dates, it is unknown at this time if it will return in 2022.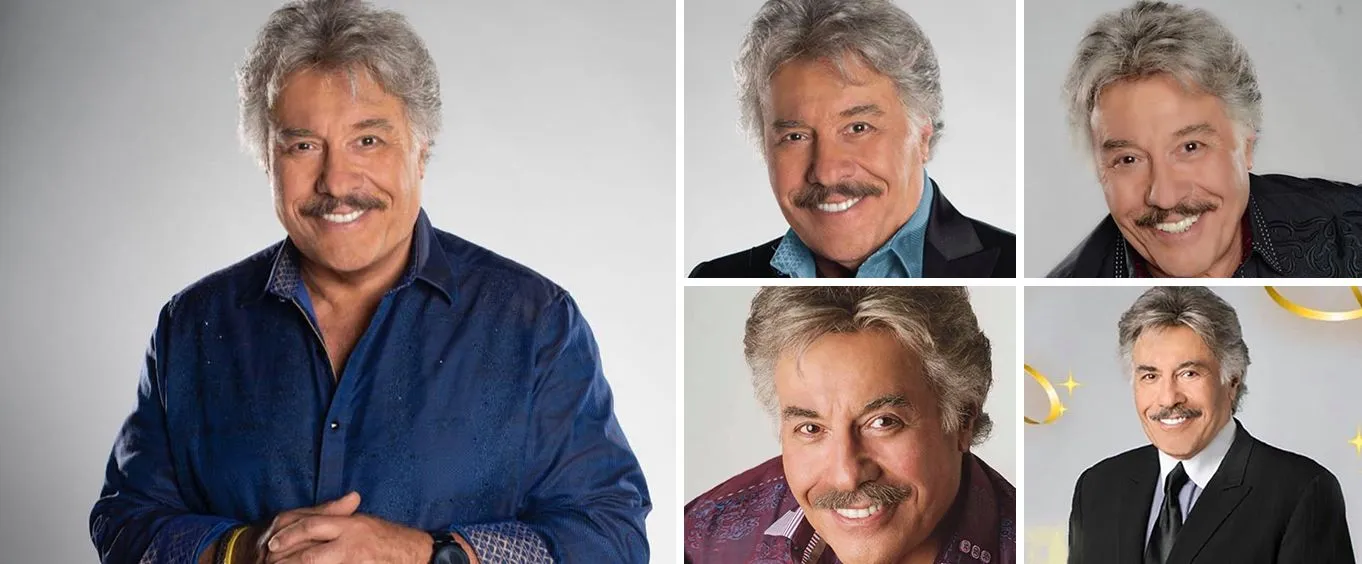 If you've been longing for the wholesome family entertainment of ages past, this is the show you've been waiting for! Head to the Mansion Theatre for the Performing Arts to see singer Tony Orlando as he brings his finest hit song selections to the stage. You'll enjoy a variety of your favorite songs, original music, and a good dose of comedy thrown in for laughs all produced by this legendary performer!
About Tony Orlando
Born Michael Anthony Orlando Cassavitis (aka Tony Orlando), this singer is a New York native, and his songs began hitting the charts at the young age of 16 with his group The Five Gents, a doo-wop group. Tony Orlando's musical career saw many achievements, as he was the first vocal artist to ever sign with Epic Records and was the youngest vice president to ever work for CBS Records. He is best known for his work as Tony Orlando and Dawn, a duo group that brought hits such as, 'Say Has Anybody Seen My Sweet Gypsy Rose', 'Tie a Yellow Ribbon Round the Ole Oak Tree,' 'Candida,' and 'Halfway to Paradise.'
As a solo singer, he often toured Atlantic City, Las Vegas, and Branson, where he sold out prominent hotels on the Vegas scene. His career spanned from the early 1970s and beyond, and he even appeared on a few television shows, in productions such as Bosom Buddies, Chico and the Man, 300 Miles for Stephanie, MADtv, That's My Boy, Larry the Cable Guy's Star-Studded Christmas Extravaganza, and The Cosby Show. He also voiced in a children's show, Oswald, and appeared on Broadway as Barnum in the production of the same name. His recording career, though, is the most impressive aspect of his career, as some of the most famous songs were created!
About the Theatre
The Mansion Theatre for the Performing Arts is one of Branson's most prized venues for live shows and entertainment! The theatre hosts legendary performer Tony Orlando as well as an array of other great musicians. Just a few of the performers who have been hosted at the theatre include Neal McCoy, the Oak Ridge Boys, Jimmy Fortune, Dailey & Vincent, and the Bellamy Brothers. No matter what sort of music you are interested in, you will find something to suit your tastes! Plus, each production comes to life on an expansive stage with a brilliant sound and lighting system to accentuate every note!
During this exciting show, visitors of all ages are certain to be impressed by the talents of Tony Orlando. Sit back, relax, and tune your ears to some of the hottest hits of the past musical era. Enjoy some fantastic songs and your favorites. Whether you are a longtime fan of Tony Orlando's music or a brand new listener, you will tap your toes along to pleasant beats and create lasting moments with your family! Don't miss out on all the fun.
Make a vacation out of your trip to Branson with tons of fun Ozark Mountain Region attractions and events. When you're not enjoying the concert full of your favorite song selections from this legendary solo artist, be sure to check out all of the other amazing things Branson has to offer. From outdoor beauty to its energetic entertainment scene, there are plenty of amazing things to discover! Combine your itinerary with a Branson hotel or cabin rental and enjoy an awesome time in the Ozark Mountain Region!
Reviews

Rose Falcone
Addison, IL
✓
Verified Traveler
He was great! Happy to see him again.

Brittany
California
✓
Verified Traveler
Santa and me is an awesome show! It is a must-see! It is better than any other show i have seen. Every cast member is terrific and the acting in this show is great. Go see this show!
Frequently Asked Questions for Tony Orlando Live In Branson:
Approximately how long is the Tony Orlando Live In Branson?

The show lasts approximately 90 minutes.

What type of parking do you have?

Parking is free.

What is the dress code?

Dress code is casual.