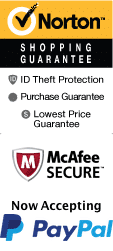 Memories of Elvis Starring Wink Martindale
Location: Legends Family Theater, 1600 W 76 Country Blvd Branson , MO 65616
Memories of Elvis Starring Wink Martindale has finished its 2021 dates, it is unknown at this time if it will return in 2022.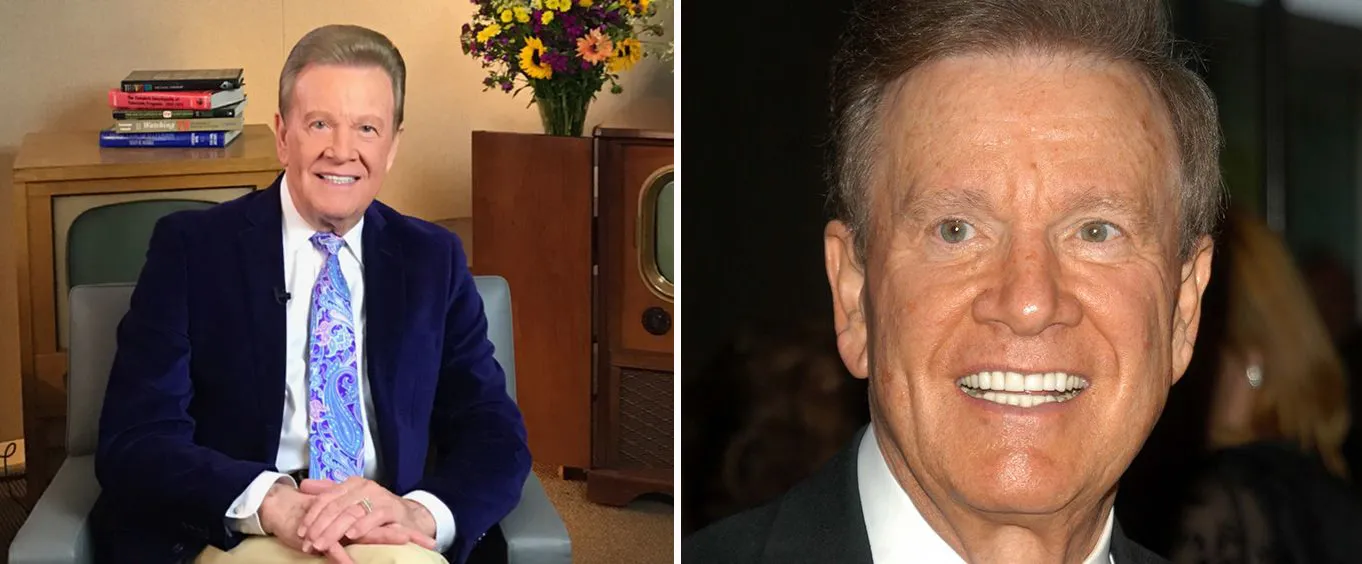 Elvis Presley is considered to be one of the most legendary artists of all time. His music completely reshaped the entertainment industry and the Rock 'n Roll genre, which is why his work is still so widely celebrated. Head tosee the amazing Memories of Elvis show where you will be able to enjoy stories from Wink who actually knew Elvis Presley.
Wink is talented in his own efforts, but the memories that he shared with Elvis are worth sharing! Head to the Up Close Concert series at Dick Clark's American Bandstand Theater where you can enjoy these very personal stories straight from the mouth of the person who experienced them. These beloved memories give a unique insight into the life and legacy of the King.
About Wink
Wink is best known for his extensive career as a disc jockey. From the age of 17, he has sought to entertain with his DJing skills and hosting the various game shows of his career. His time with Elvis came along with his radio stints. While working for a radio station in Memphis, he and his friend Dewey Phillips were some of the first to play Elvis' first hit! They even were able to interview Elvis who was so shy he had to be convinced he wasn't even actually on air to even do the interview. He created many memories with Elvis and then went on to become a popular tv game show host for shows like Debt and Gambit. His impressive six-decade career even included his own spoken word song, 'Deck of Cards' which went to the No 7 spot on the Billboard Hot 100 and No 5 UK Singles charts.
These stories are a wonderful way to celebrate the life and legacy of the King. Hear these beloved memories directly from those who knew Elvis. It is the perfect way to celebrate the King in Branson!
Frequently Asked Questions for Memories of Elvis Starring Wink Martindale:
What is included in the admission price ?

It includes the show.

Approximately how long is it?

The show lasts approximately 2 hours.

In what theater is the show held?

Dick Clark's American Bandstand Theater

What is the length of intermission?

Intermission lasts approximately 15 minutes.

What type of parking do you have?

Parking is free.