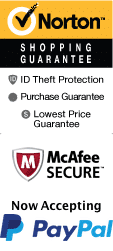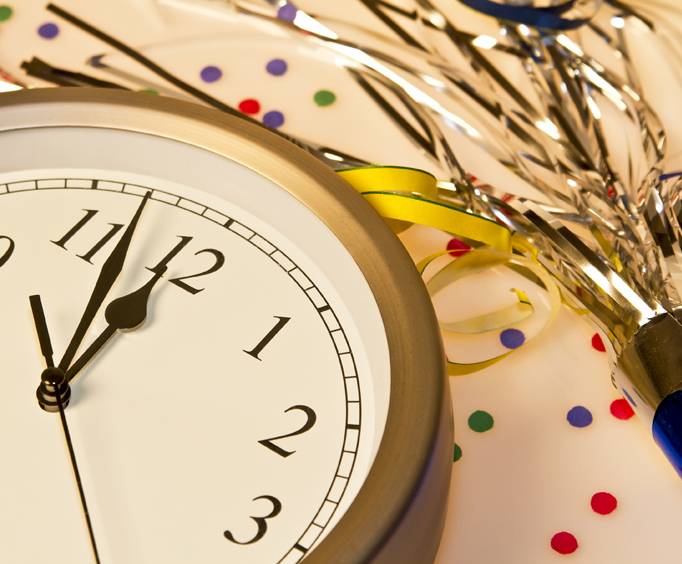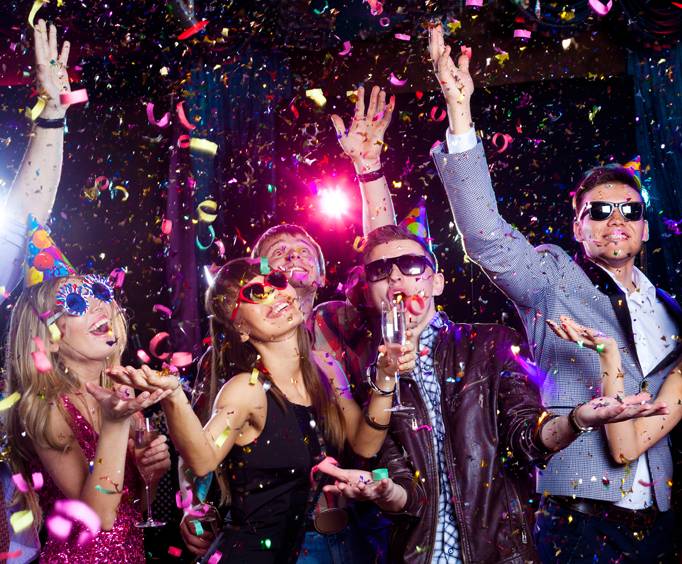 New Years Day in Branson, MO
If the thought of New Year's Eve and Day conjure up images of lampshades on the heads of your guests and broken dishes, it might be time to consider a new way to ring in the New Year. While there is nothing wrong, per say, with getting into all kinds of trouble on the most treasured night in a partygoer's year, it's not for everyone. Now that you are ready to leave that kind of reverie alone, consider getting away from all of the familiar parties and bad influences and head to Branson, MO. In the event that Branson leaves you feeling like your New Year's Eve and day are going to be less than exciting, take a look at some of the more exciting aspects you can look forward. It's also important to remember that your holiday can be as sedate or as wild as you want it.

New Year's Day in Branson offers all the shows and activities you and your family could want to enjoy with special times for the special day. Naturally, you can find plenty of restaurants and bars ready to help you ring in the New Year without the clean up and headache the next day. If the headache the next day is something you can't live without, not to worry. You can find plenty of that kind of excitement there as well. Make your reservations today. No doubt the reduced travel packages offered by the best hotels are going to sweeten the deal and wipe away any doubts. Plan your New Years getaway to Branson today.
Create Your Custom Package