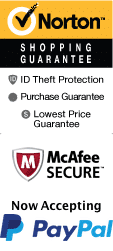 Branson Towers Hotel
236 Shepherd of the Hills Expressway Branson, MO 65616
1-800-987-6298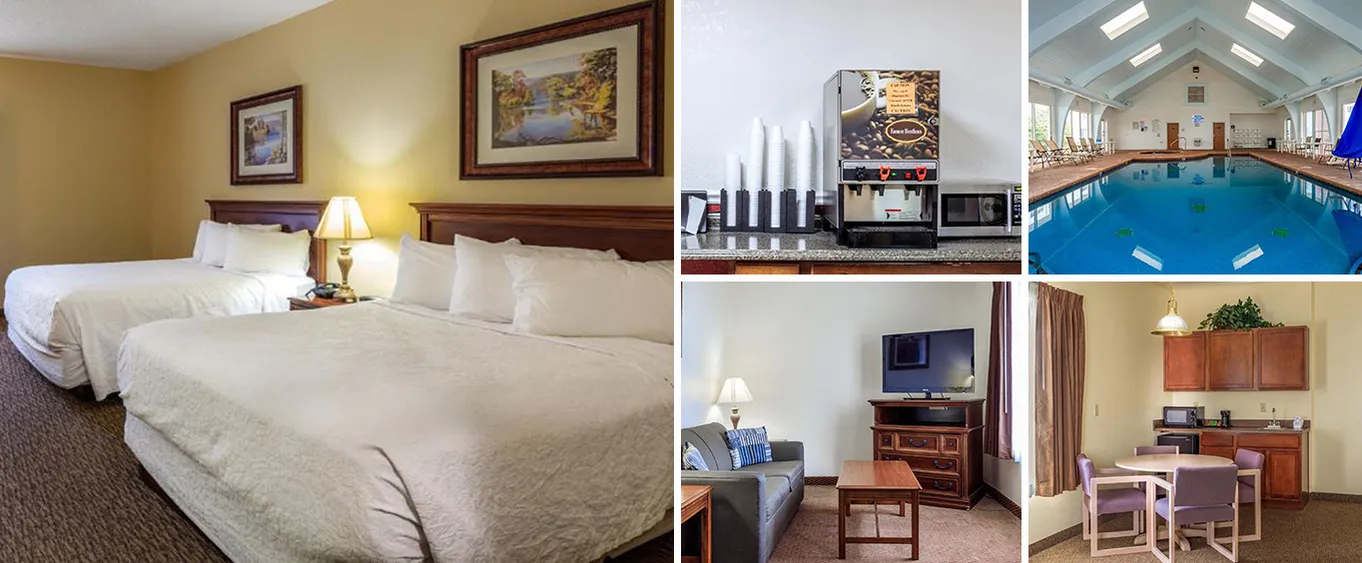 Related Lodging by Category:
The Branson Towers Hotel is one of the most notable lodges throughout the state. Maintained just a few miles from the local airport, Branson Towers presents patrons with an idealistic place to reside when on a business trip or going on a vacation. When residing at this hotel, everyone will have access to many coveted eateries, theaters, and parks that they can enjoy during their venture. When inside the hotel, you can take advantage of a variety of amenities which include an exercise center, a hot tub, and a freshly catered breakfast.
About the Branson Towers Hotel Branson Missouri
Once you check into the Branson Towers hotel, you will immediately get access to one of the nicest hotels in the area. You will quickly get into a lobby with a luxurious appearance making you feel at ease. The professional staff will be right there to help you check in and get any inquiries answered about the hotel and local attractions. As soon as you get checked in, you will go up the elevator and go into your room which includes comfortable beds, a desk and a coffee machine.
The Rooms at Branson Towers Hotel
The room also includes cable television, free local calling, high-speed internet, and room service. With all of these amenities, you will be able to reside at a luxurious hotel as you visit Branson. This hotel has lots of amenities as well to make your stay easy. You can make full use of perks such as speedy internet, room services, and cable television in order to keep yourself occupied when you are not involved in any other ventures outside of the hotel. All of these amenities come with the nightly rate so they are all free during your time here.
Explore activities like Wonderworks Branson, see the Dolly Stampede, explore the Titanic Museum Branson MO, book at great Branson MO lodges, and more. After deciding your hotels and itinerary, you can even learn about the best restaurants in Branson MO with interesting articles. Your vacation in the Branson area is sure to be a blast!
Reviews

William Kendall
Sapulpa, OK
✓
Verified Traveler
Love. Branson. Sight and sou d theater as wonderful.Br so. Towers is where we will stay me t trip also.

larry johnessee
granite city illinios
✓
Verified Traveler
We enjoy,d it very much the hotel people were so nice an helpful an , the hotel was easy to find an very clean . The ice cream at 10 pm an peach cobbler was awsome we love,d it all . Mr larry johnessee . Hope to see you again //

DeWade Reimers
Guthrie, OK
✓
Verified Traveler
It was super clean. Breakfast was excellent. Servers were very friendly. Excellent location for us.

Reanna Golden
Bonne Terre, Missouri
✓
Verified Traveler
We had great service and the room was amazing. Our room had a jacuzzi and it was so relaxing! The housekeepers did a great job, and the complimentary breakfast was divine!
Location Highlights
The Branson Towers Hotel is situated in the heart of Branson, Missouri, making it an ideal location for anyone looking to experience all that the city has to offer. It's just a stone's throw away from several shopping opportunities, ranging from your basic grocery and convenience stores to unique boutiques and craft malls. The hotel is also surrounded by a variety of restaurants specializing in everything from American comfort food to international cuisine, including the famous Ozark Mountain Shack Burger served at a nearby diner. Moreover, several parks and attractions are within walking distance, making it convenient for guests who want to enjoy some outdoor activities. Don't miss out on the chance to stay at the Branson Towers Hotel and explore the beautiful city around it.
Book Now!