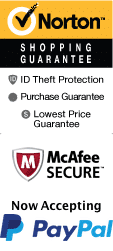 Classic Motor Inn Branson
2384 Shepherd of the Hills Expressway Branson, MO 65616
1-800-987-6298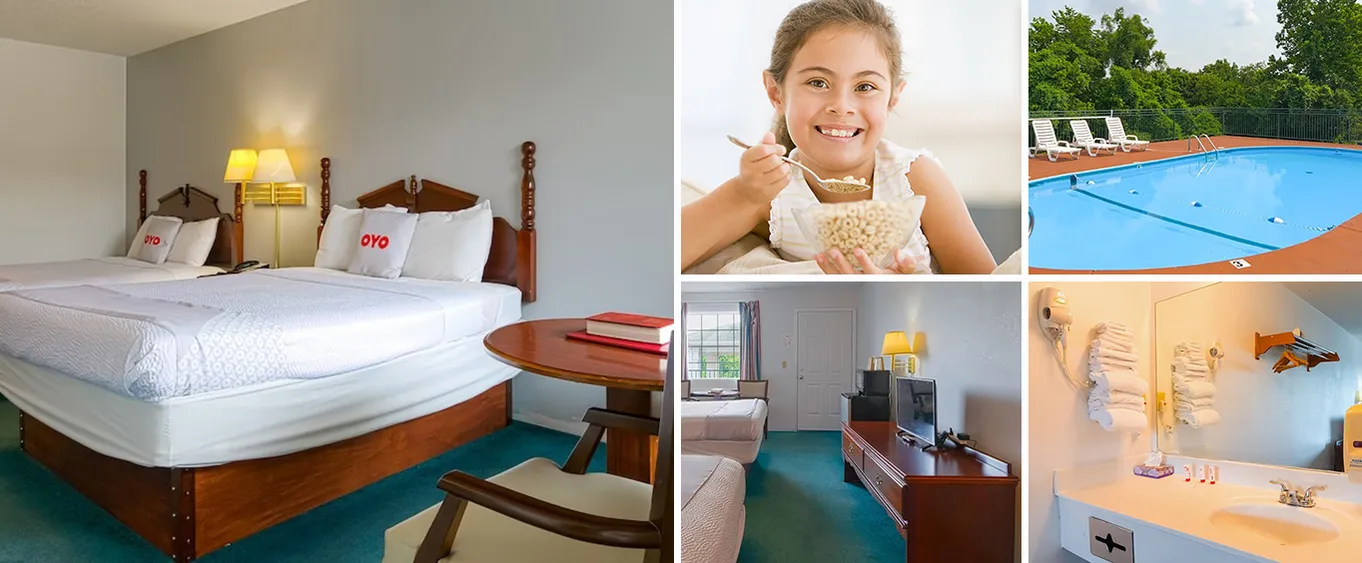 For those looking for an awesome place to stay during their trip to Branson, the Classic Motor Inn is a great choice. Less than 1 mile from the Classic Motor Inn in Branson, MO are the Branson's Christmas Wonderland, the King's Castle Theatre Shows, and the Pierce Arrow Theatre.

About the Classic Motor Inn Branson MO Hotel
There are so many great amenities to take advantage of during your time in Branson, MO. Enjoy a good breakfast before taking off to enjoy the entertainment for the day. The pool at the Inn is popular as well and is perfect for a swim during the seasonal months it is open. The hotel also offers a laundromat and operates a car memorabilia gift shop for some awesome souvenirs.
About the Rooms
After a day of exploring Branson and enjoying the features of the hotel, return to your room where you will be able to relax and unwind with plush bedding and clean accommodations. The hotel rooms allow guests to enjoy free internet access so they can browse social media or share family vacation photos. The rooms also include clean bathrooms with toiletries and some rooms come with fridges.
Explore activities like the Dolly's Stampede Dolly Parton Branson Dinner Shows, explore the Titanic Branson, stay at great Big Cedar Branson Bass Pro Resort, and more. After booking your hotels and itinerary, you can even learn about the Branson Landing Restaurants in Branson Missouri with helpful articles. Your vacation in the Branson area is sure to be a blast!
Reviews

Hailey Moore
Hoxie , AR
✓
Verified Traveler
Comfy hotel! We had a great time!

Kyle Koehler
Wentzville, MO
✓
Verified Traveler
This was a very clean and affordable last minute place to stay. Their breakfast was pretty good too.
Location Highlights
Situated close to the Classic Motor Inn Branson, the Vera Bradley Factory Outlet is the quintessential shopper's heavenly destination, as visitors will be able to purchase discounted designer products and textiles! If you have a fondness for homemade cuisines and are searching for an eatery to patronize, be sure to visit Paradise Grill & Steakhouse which is known for astounding dishes like chicken fried steak, ribs, clams, mussels, and more. Appease your hunger or retrieve something that evaded your packing on vacation at Rhodes Family Price Chopper which sells a range of materials from mouthwash and perfumes to fresh herbs and greens. This hotel is a must-visit inn for those who are interested in cars or considered themselves motorheads, as classic restored cars and impressive rebuilds are on display for guests to view; the hotel also has a gift shop if you are looking for a one-of-a-kind souvenir.
Book Now!