Christmas on the Trail Chuckwagon Dinner Show
Location: The Shepherd of The Hills Historic Homestead & Old Mill Theatre, 440 State Hwy 248 Branson, MO 65616
Description
Christmas on the Trail Chuckwagon Dinner Show Photos (7)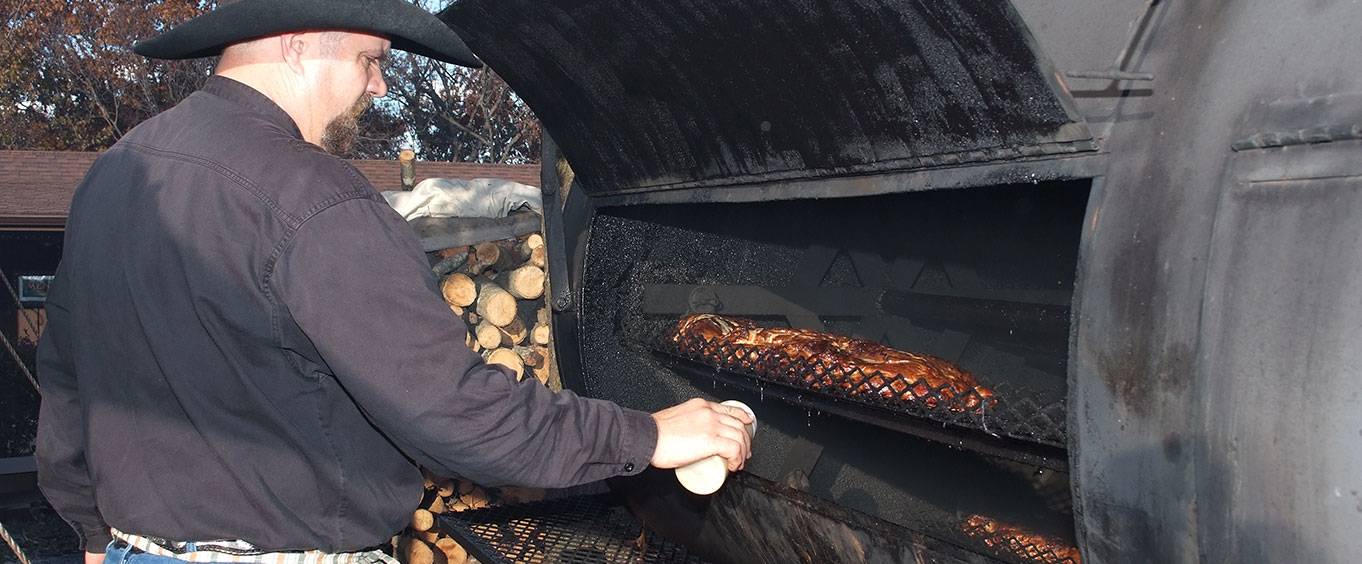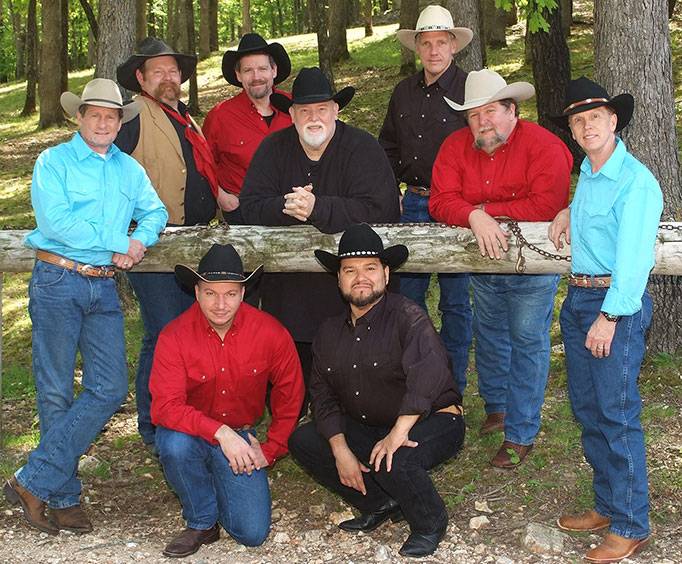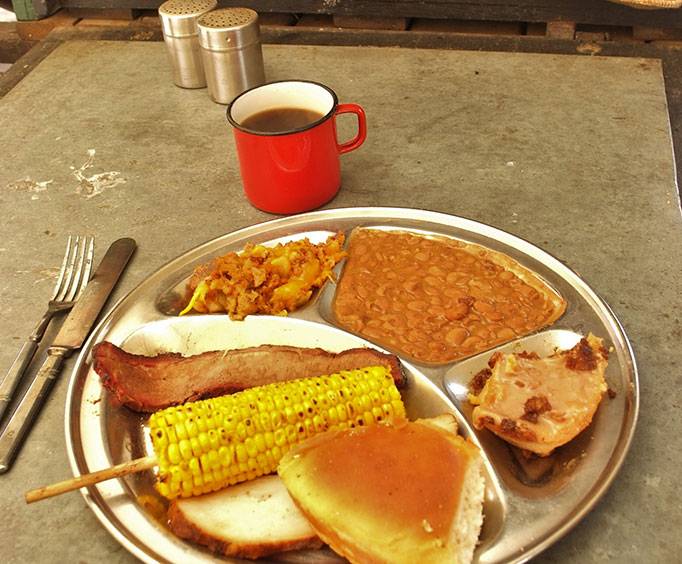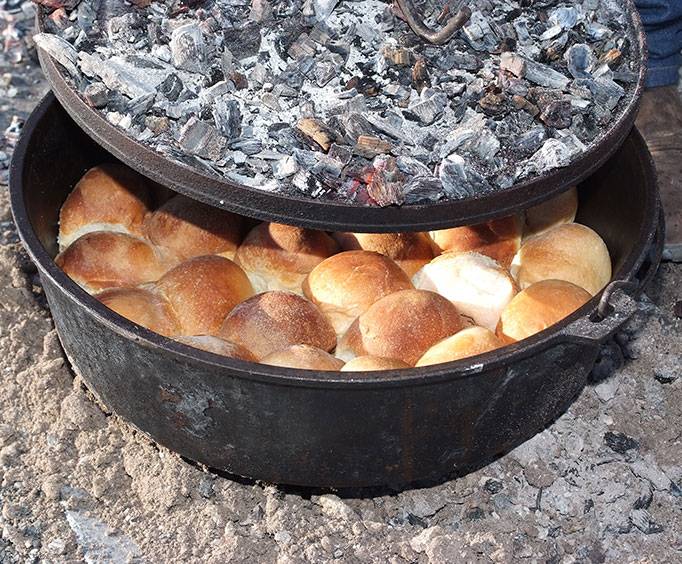 For an unforgettable Christmas experience, Christmas on the Trail at Shepherd of the Hills offers a great chuck wagon dinner show, admission to the Trail of Lights display and a ride to the top of Inspiration Tower!
First you'll enjoy a hearty and delicious Christmas dinner that will leave you absolutely stuffed. Then you'll, gather 'round the cozy campfire scene onstage, set against a backdrop of festive, live evergreen trees as the cast sings all your favorite Christmas carols that invite you to rediscover the holiday's true meaning. You'll enjoy hearing the familiar tunes with a country western twang as you celebrate a traditional 1800s Christmas. The next stop on the Trail is Santa's magical Christmas wonderland, where the children sit on Santa's knee and tell him what they want for Christmas.
Next, it's time to light up your season with a two and a half mile journey down The Trail of Lights, an almost two decade long Branson Christmas traditional display of lights, sound, and motion! This drive-through holiday adventure features millions of sparkling Christmas lights, as well as themed, animated scenes with figures in cozy cottages and village buildings. You'll wind your way through the 160 acre Shepherd of the Hills Homestead and straight into a special Christmas family memory!
To finish off this heartwarming night, a complimentary cup of coffee, hot chocolate, or spiced cider will warm your belly before you take a ride in a glass elevator, 230 feet up to the top of Inspiration Tower, where a Santa's-eye view of the Trail of Lights from above will 'wow' you!
After experiencing 'Branson's biggest and best Christmas adventure', the Christmas on the Trail Chuck Wagon Dinner Show, both young and old alike will surely have visions of sugar plums dancing in their heads!
Reviews
4.4 | 110 reviews
D Thompson
AB
✓
Verified Traveler
This show was a fabulous surprise. Didn't know what to expect but got a great meal and fantastic entertainment out of the event - would recommend highly.
Dennis Keith
LA
✓
Verified Traveler
We really liked this show, especially cheyanne and snowflake. We hope snowball comes on time and is not too traumatized by the experience! We were touched by the christian influence we felt in the show, also. As christians ourselves, we of course like to perceive it in others.
Donald Wick
IA
✓
Verified Traveler
The entertainment was excellent as well as the food. The trail of lights was a very big hit because of the photo op. Inspiration tower provided an outstanding view of the christmas lights of branson.
Danielle Newstrom
Smithville, MO
✓
Verified Traveler
The entertainment was great but we unfortunately will not go back. The bathrooms were disgusting and a waitress came in with a towel that is used to wipe her hands and tables tied to the back of her pants and went into the bathroom stahl with the towel still on her pants. It made me not want to continue to eat anything g there. Also outside the kitchen area smelled like sewer drainage. It was unfortunate becuthe singing and everything was great but the surroundings grossed me out