Miracle of Christmas at Sight & Sound Theatres® Branson
Location: Sight & Sound Theatres, 1001 Shepherd of the Hills Expy Branson, MO 65616
1-800-987-6298
Description
Miracle of Christmas at Sight & Sound Theatres® Branson Photos (14)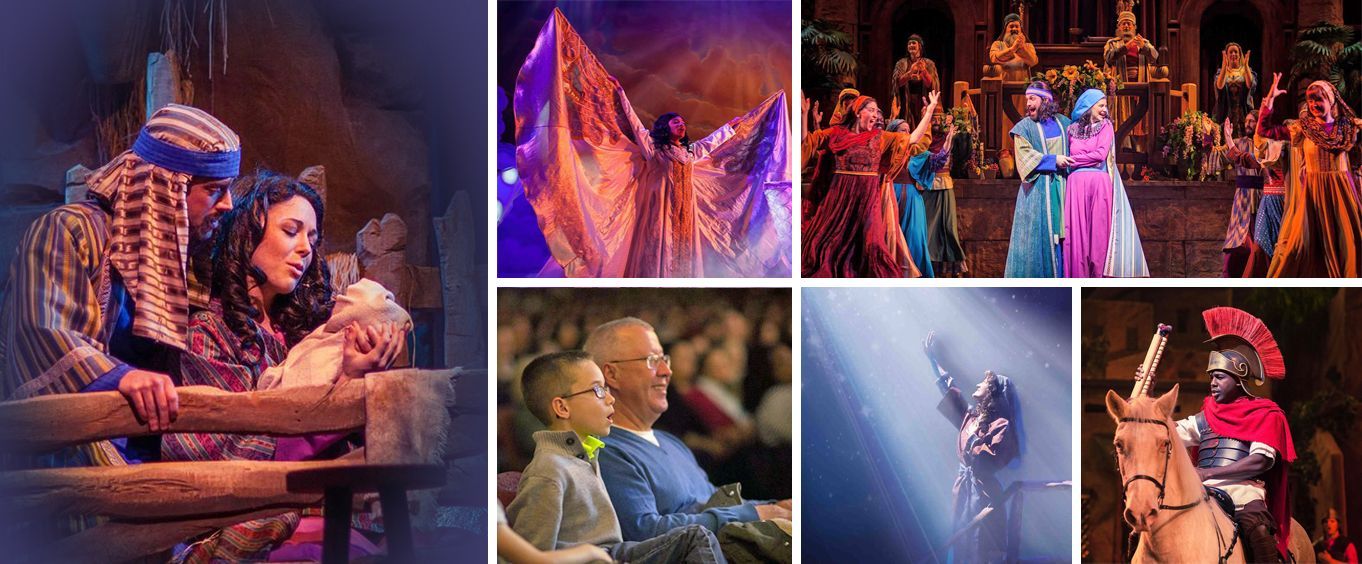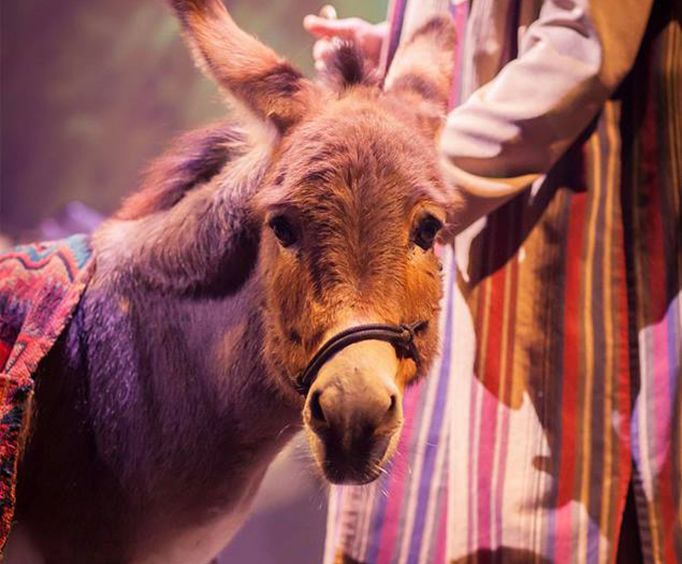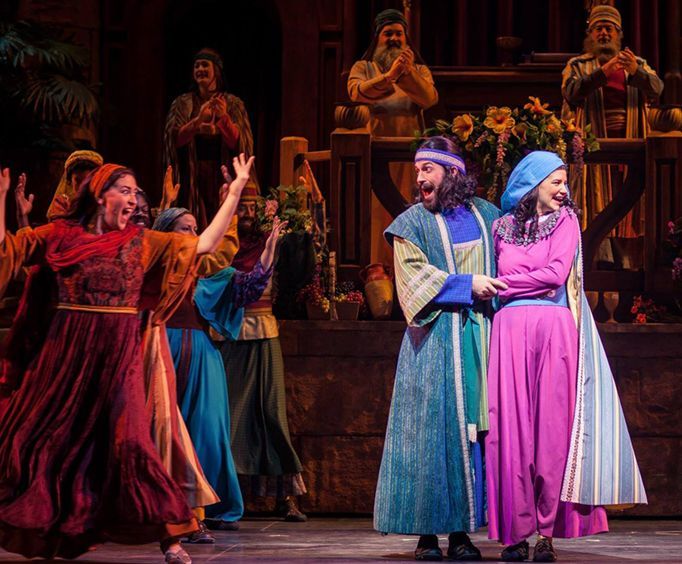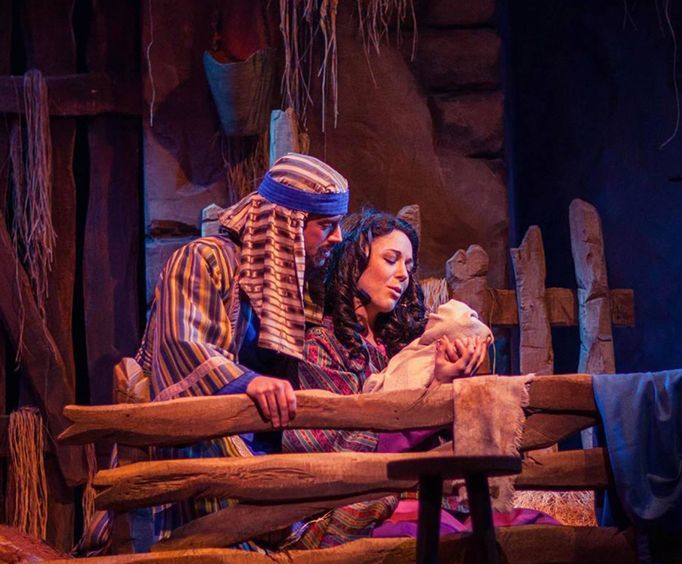 Customer Photos (1)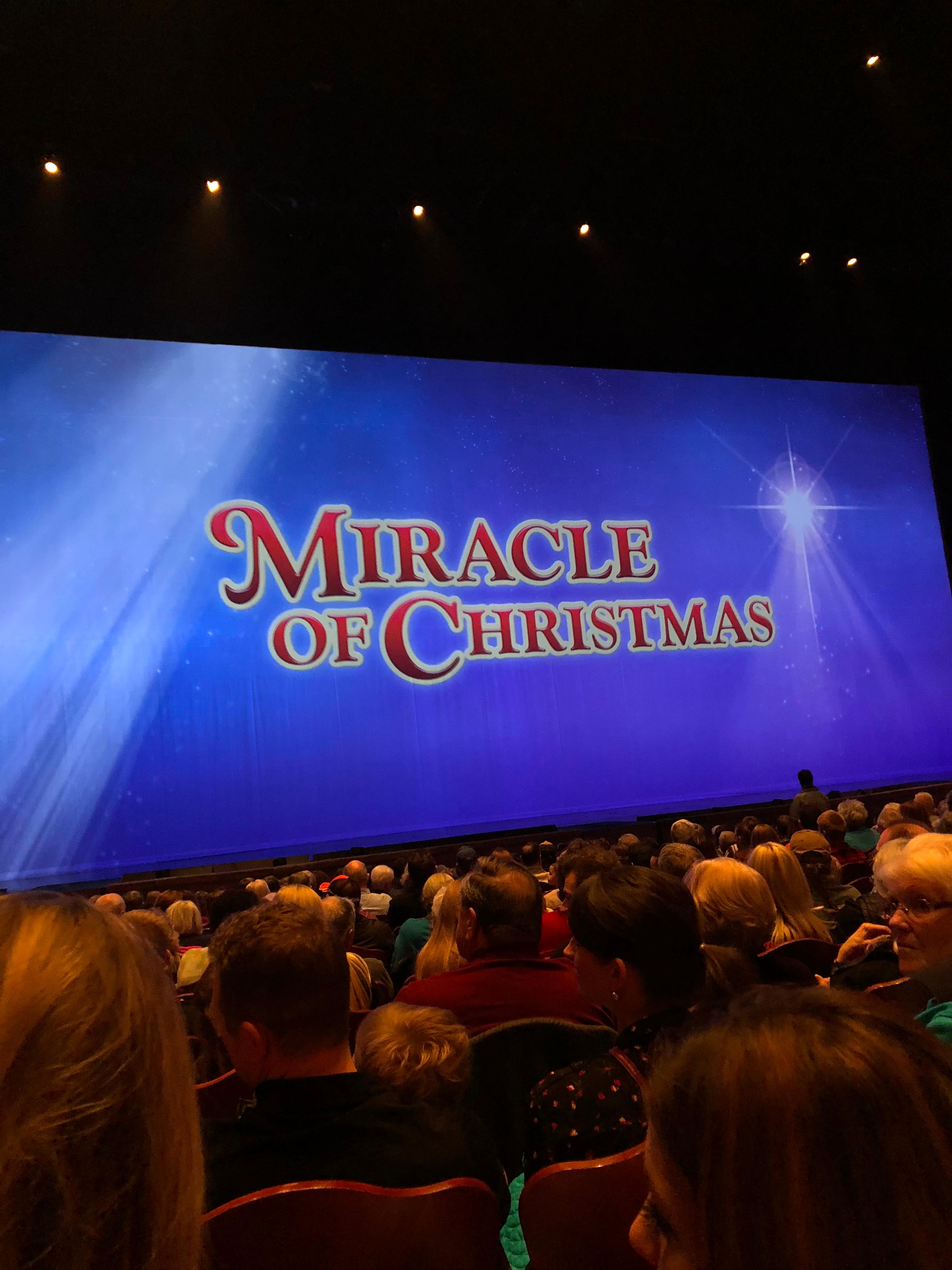 The Miracle of Christmas brings the story of Christmas to life for you on the beautiful stage at Branson, MO's beloved Sight & Sound Theatres.
The theater is brilliantly decked out in holiday attire with lights, greenery, and a thirty foot tall Christmas tree. You will watch the story of Jesus the Messiah taking human form unfold on the stage.
The story begins with the betrothal of Mary and Joseph in Nazareth and follows them through the trials they experience leading up to the birth of Jesus in a manger in Bethlehem. You will see how the townspeople of Nazareth come against them and the Roman rule of Herod and his soldiers threatens to destroy their way of life. The play is complete with live animals that have been trained and housed on-site. You will see camels, horses, sheep, parrots, and more during the play. In addition, the Miracle of Christmas employs an extensive cast to bring the world of Mary and Joseph to life.
Your theater experience at the Sight and Sound Theatre will be enhanced by amazing special visual and audio effects, creative lighting techniques, and beautiful costumes. On your next trip to Branson, be sure to watch the dramatic and timeless Christmas story play out with the Miracle of Christmas on the stage of the Sight and Sound Theatre!
Sight & Sound Theatres
Each year, hundreds of thousands of people visit the Sight & Sound Theatres to see their creative productions. The Sight & Sound Theatres in Branson is a state-of-the-art production venue complete with a mechanical stage, 40-foot-tall sets, pyrotechnic engineering, extensive flight system, multimedia and 3-D video presentations, and lasers. All these production elements work together to bring classic Bible tales to life on stage.
Reviews
4.8 |
225 reviews
Mike Howard
AR
✓
Verified Traveler
Just an outstanding experience! First time to visit this theater but won't be the last! Prices of food at the concession stand were twice what i encountered at other local shows.
Cynthia Hawthorne
LA
✓
Verified Traveler
"This was an excellent show."
This was an excellent show. Theater was magnificent and technical effects and sound was wonderful. Thoroughly enjoyed everything. This was on par with broadway shows i have seen. Highly recommend any production by sight and sound.
S. Orr
OK
✓
Verified Traveler
"Such a moving portrayal!"
Such a moving portrayal! I was so impressed! I am not a big fan of the typical branson variety show genre, and was very pleased that this was more like a really good broadway musical with the added bonus of a strong faith-inspiring message. Thanks to all for a wonderful, memorable evening!
Thomas Ecker
House Springs, MO
✓
Verified Traveler
The sight and sound show is fabulous. We've never seen a bad show.
Tip: Be careful who you book your seats with. We didn't get even close to where we wanted to sit.
MOST POPULAR THINGS TO DO
IN BRANSON MISSOURI
Book Now!