Marvin Gaye & Friends

206 S. Commercial St Branson, MO 65616
1-800-987-6298
Description
Marvin Gaye & Friends Photos (3)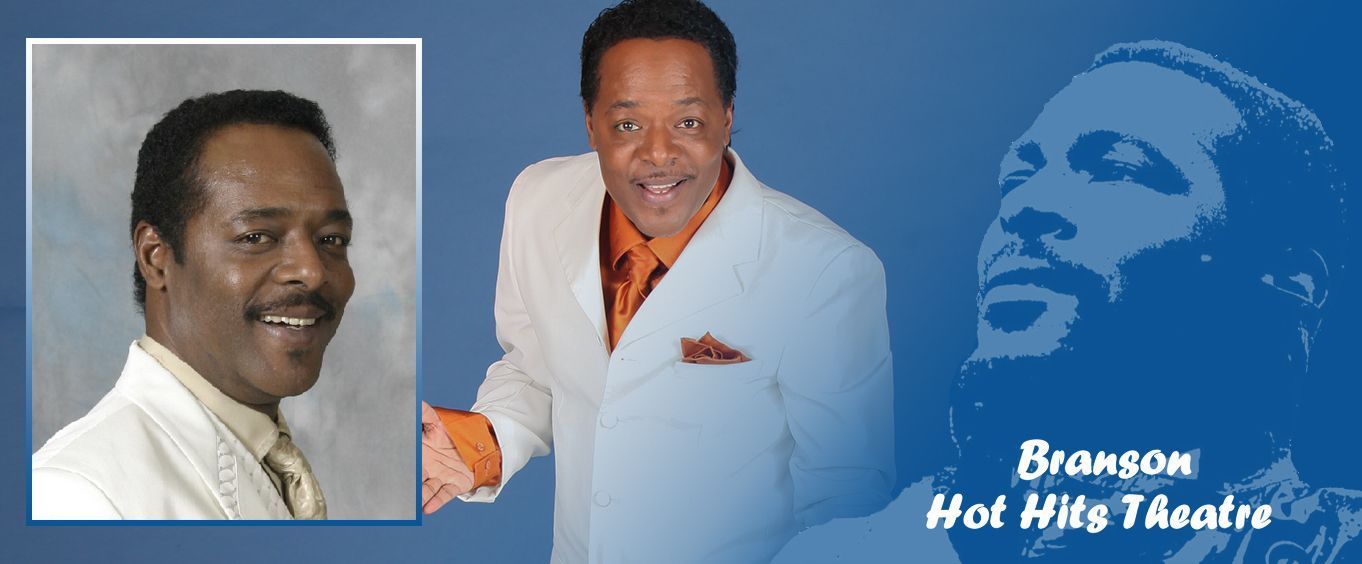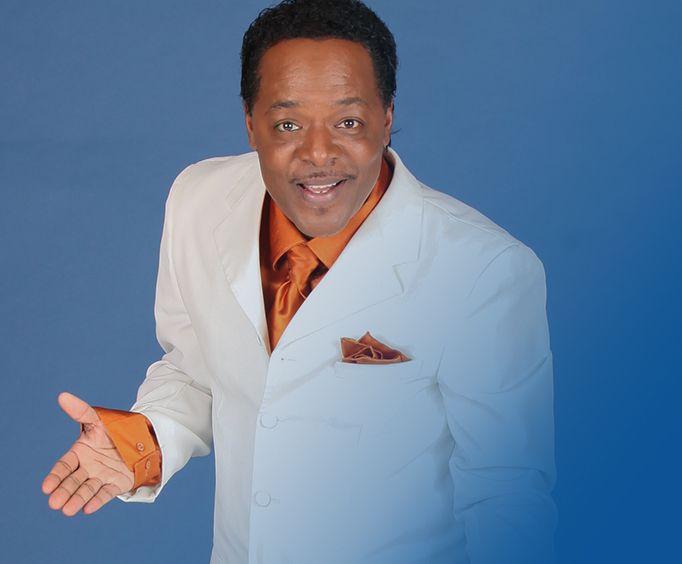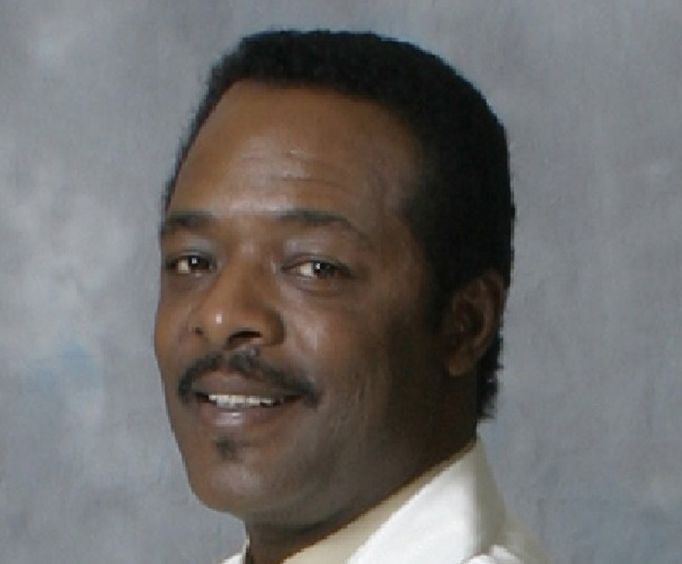 Branson, MO is known as one of the greatest places for music and entertainment. Do not miss out on the chance to experience some of the best classic songs right in the Ozarks. Coming to the Hot Hits Theater for 2019 is the awesome Marvin Gaye & Friends Show which is sure to be a blast for all ages!
Whether you grew up in the era of Motown music or are sharing those classics with your younger family members, all ages can enjoy the energy and music explored in this show. Guests can sing and dance along with their favorite 'Prince of Motown' hits. Marvin Gaye has so many amazing songs to his name, and he truly revolutionized the music industry in many ways. Some of the songs you may hear during this performance include, 'Mercy, Mercy Me', 'Let's Get It On', and 'Heard It Through the Grapevine'. This trip back into Motown's golden years will be an unforgettable time! The show also features some surprise artists mixed in and stars the extremely talented Kirk Hunter.
Do not miss out on a fantastic concert the next time you are in Branson, MO. Marvin Gaye has some of the best music in history, and you can experience these hits live in the Ozarks!
BRANSON MO
HOTELS & VACATION PACKAGES
MOST POPULAR THINGS TO DO
IN BRANSON MISSOURI
Book Now!