Now Accepting

Christmas on the Trail Chuckwagon Dinner Show 2019 Schedule
Location: The Shepherd of The Hills Historic Homestead & Old Mill Theatre, 440 State Hwy 248 Branson, MO 65616

Experience lasts Approximately 3 1/2 hours: The Dinner and Show lasts Approximately 1 1/2 hoursTrail of Lights lasts Approximately 1 hour Inspiration Tower lasts Approximately 1 hour

Price Includes: Dinner and Show, Trail of Lights Tour, and a trip on the Inspiration Tower.

Appropriate for All Ages

Handicap Seating Options Available: Wheelchair Seating, Aisle Seating, Limited / No Stairs Seating

Both Cameras and Video Cameras are Permitted

Gift Shop On-site

View Menu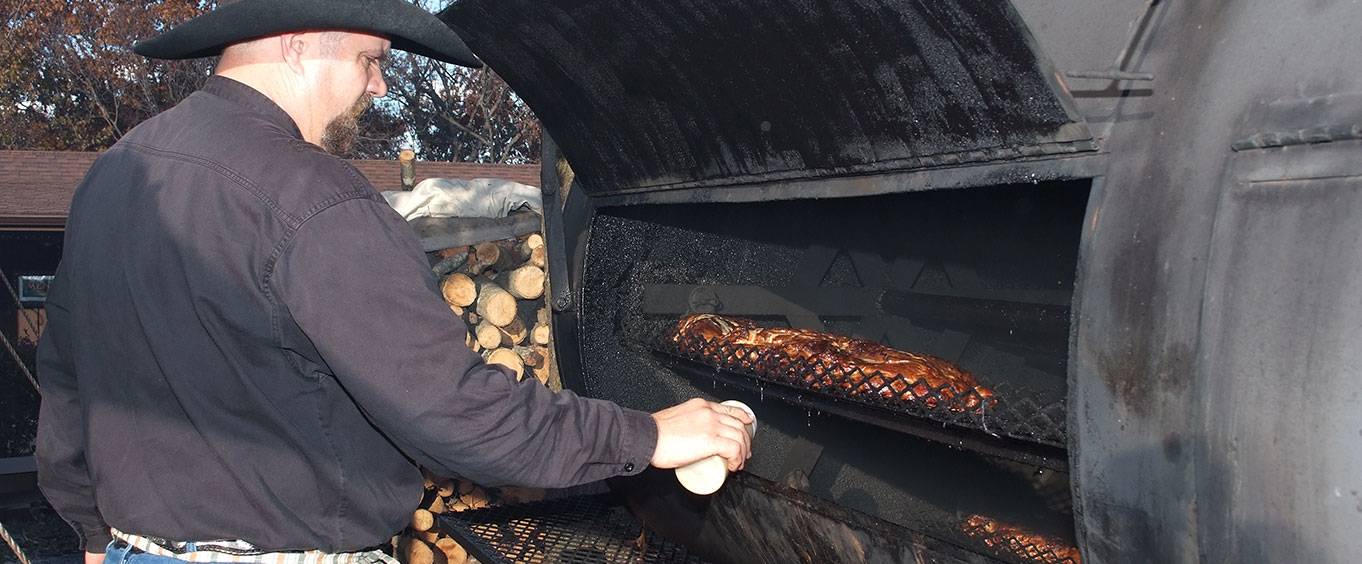 Step back in time to a traditional 1800s Christmas. The first stop on the trail is a hearty Christmas dinner. Next, the children will be able to sit on Santa's lap at Santa's Magical Christmas Wonderland. After the visit with Santa, it will be time for a 2and half journey through the Trail of Lights. The night ends with a hot beverage and a ride up a glass elevator to see the lights from above.
Book Now!