Now Accepting

Kirby VanBurch Magic Show 2019 Schedule
Location: Crystal Theatre at the Lodge of the Ozarks,



The show lasts approximately 90 minutes.

Appropriate for All Ages

Handicap Seating Options Available: Wheelchair Seating, Aisle Seating, Limited / No Stairs Seating

Neither Cameras nor Video Cameras are Permitted

Gift Shop On-site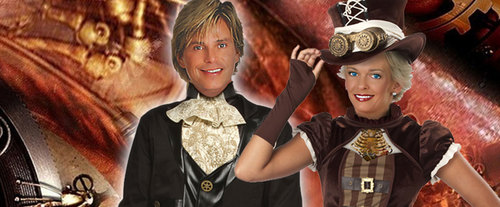 Kirby VanBurch Magic Show 2019 Schedule
Kirby VanBurch is a world class magician who enthralls his audiences with his matchless magical feats. His mesmerizing shows have earned him the title of the Prince of Magic. The magnificent magic shows sweep you off your feet and you come with unforgettable memories. Kirby VanBurch has demonstrated his amazing magical prowess in over 23 countries across the world. He trained under the tutelage of fabulous magicians Siegfried & Roy and many other unofficial gurus of the trade.
Book Now!