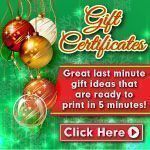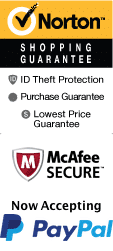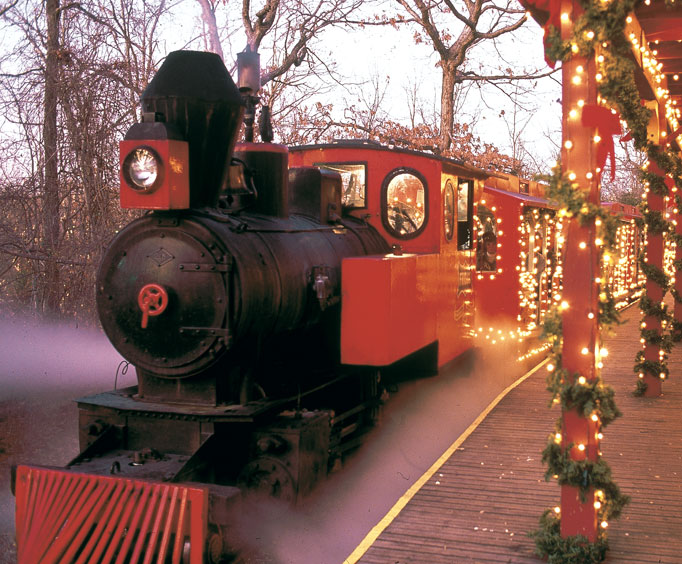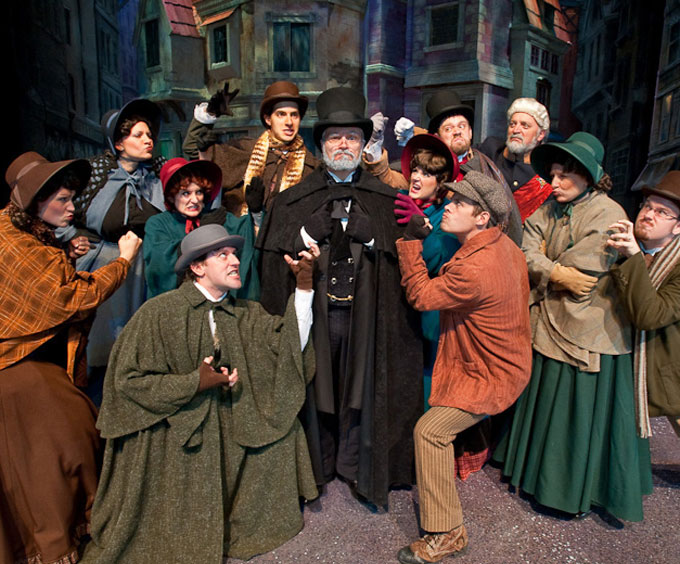 (

5.0

)
Based on

9

reviews ↓

An Old Time Christmas at Silver Dollar City in Branson, MO
399 Indian Point Road Branson, MO 65616
An Old Time Christmas at Silver Dollar City
is a wonderfully heart-warming way to spend time with your loved ones and spend a day or evening out in the winter air.
Take in the breathtaking sight of a city wrapped in colorful lights, as every building is covered from top to bottom in festive Christmas lights, adding up to more than 5 million brilliant lights throughout the park.
The holiday season is best spent at SDC with its An Old Time Christmas at Silver Dollar City celebration! Fill your evening with warm mugs of hot chocolate and crafts while enjoying the spectacular lighted trees that decorate the paths of the park. There are more than 1,000 decorated Christmas trees and park trees wrapped in colored lights complete with LED icicles, and a five-story special effects Christmas tree that plays powerful favorites such as 'Carol of the Bells, 'Joy to the World' and a selection from The Polar Express movie. While the five-story tree plays, the other trees in the square surrounding the massive main attraction will flash on and off in sync with the music, making for an immersive experience that will make you want to dance along all evening!
When you aren't clapping, singing, and dancing along to the many musical and entertainment talents throughout the park, you can browse more than two dozen unique shops like Jingle Bell Junction, which showcases a variety of decor, 80 themed trees, an array of snow globes, festive tableware and lighted collectibles. There are numerous other shops around every turn, with stuffed animals, personalized gifts and hundreds of styles of tree ornaments. From traditional ornaments and decor, to kids' monster ornaments and even ornaments for your new child's first Christmas, you will find something for everyone in your family to make the season picture perfect!
Create Your Custom Package
This Event is held at: