Now Accepting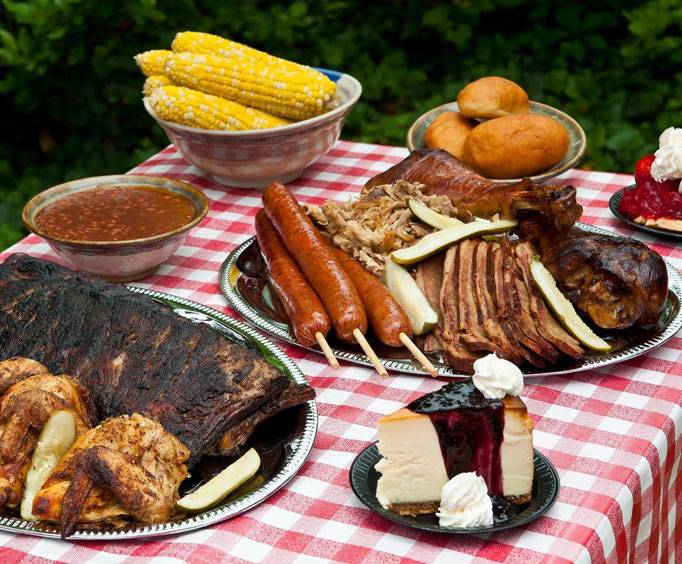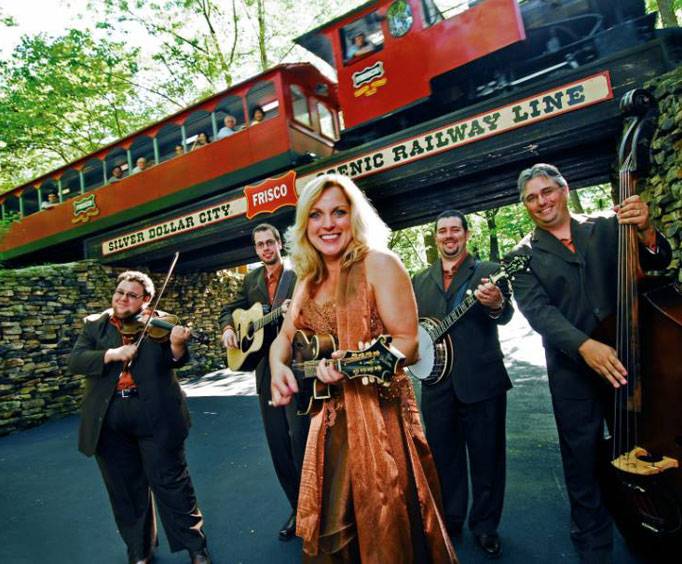 Southern Gospel Picnic at Silver Dollar City in Branson, MO
399 Indian Point Rd Branson, MO 65616-6172
Come experience Silver Dollar City this fall with an extra boost of joy and harmony during the Southern Gospel Picnic.
Typically taking place in the beginning of autumn, Southern Gospel Picnic is the perfect way to experience all the Ozarks has to offer. Special fried chicken picnic meals will be offered at the park to provide visitors with a genuine feel for down home Ozarks cooking, while various gospel concerts will be held throughout the day. Whether you're a stout fan of gospel music in particular or just music in general, you'll be amazed by the vocal talents showcased during the course of this festival.
And, of course, all of Silver Dollar City's normal attractions, rides and shops will be open during the festival to ensure that everyone has an action packed day while at the park. Whether you're visiting solely for the Southern Gospel Picnic or are merely looking for a way to maximize your Silver Dollar City experience, you're sure to find great time waiting.
Create Your Custom Package
This Event is held at: