YOUR PEACE OF MIND IS OUR TOP PRIORITY
Should you need to cancel at any time, you have up to 48 hours from your vacation start date to do so for a 100% future travel credit.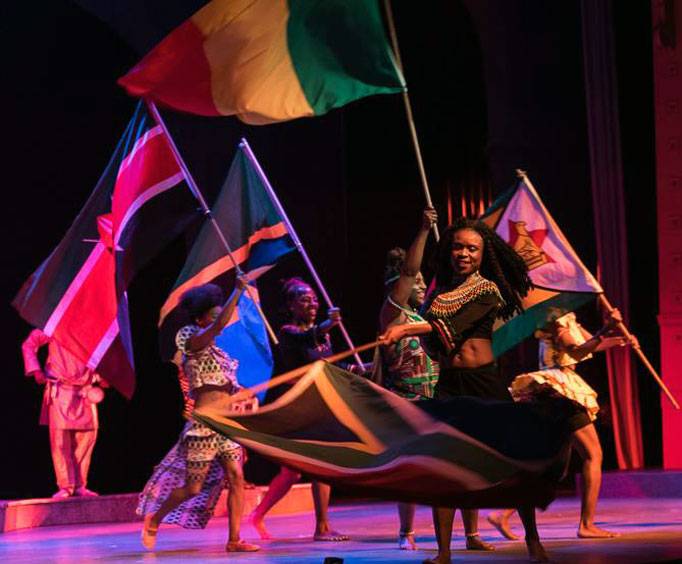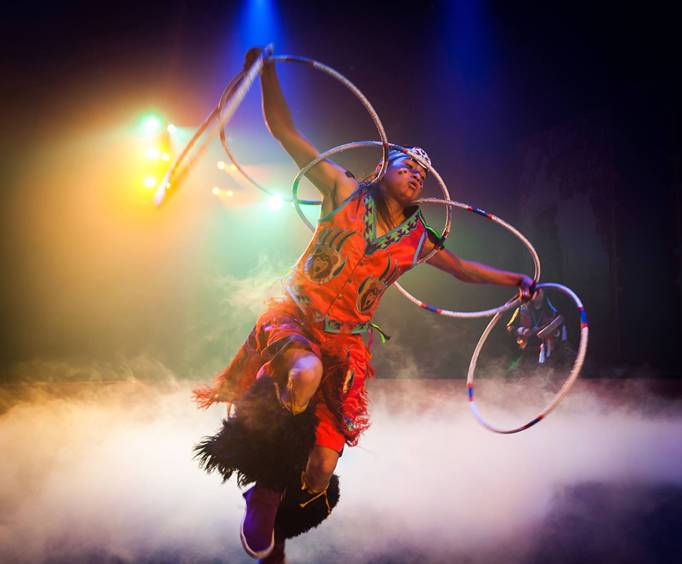 (

5.0

)
Based on

3

reviews ↓

World-Fest at Silver Dollar City in Branson, MO
399 Indian Point Road Branson, MO 65616
Those looking to experience world cultures, look no further than the Ozarks during Silver Dollar City's World-Fest.

Silver Dollar City's World-Fest is America's largest international festival, offering Branson visitors the normal Silver Dollar City attractions plus incredible performances, food, and traditions from around the world.
For nearly a month the quaint, Ozarks village setting of Silver Dollar City is spiced up as actors, dancers, musicians and countless other forms of entertainers from around the world share their unique culture with visitors of the park. Cities that have been represented at Silver Dollar City's World-Fest have included, but are not limited to, Australia, Bulgaria, China, Ecuador, Kenya, Russia, Ukraine, and Yugoslavia.
Tastes of the World
During World-Fest, the Frisco Barn will host Tastes of the World including French Crepes, Greek Antipasto Salad, Scotch Eggs, Italian Calzones plus creative dishes like International Nachos. No matter what flavors you prefer, there is certainly something for everyone at the Frisco Barn!
Amamos Argentina
This high-energy show mixes the skill of the Los Pampas Gauchos Drummers with the unique sight of aerial tango. This group of highly talented performers has performed at locations all around the world showcasing their perfect mixture of dancing, drums, and comedy! Amamos Argentina will be at the Opera House from April 17 – May 5.
Dearbhail Finnegan

Returning favorite Dearbhail Finnegan will mesmerize audience members once again with beautiful melodies from her Irish Harp at the Dockside Theater from April 17 – May 5. Dearbhail Finnegan is from Ireland, and conveys the true spirit of Irish music through her performances. Dearbhail's music has been featured in movies, and she has also performed for past presidents.
Ecuador Manta

Hear unique music from instruments such as the zampona, a bamboo wind flute, the quena, the charango, and the bombo played by Ecuador Manta. This innovative performance will be held at the Gazebo from April 17 – May 5.
Island Fire

Island Fire features World Fire Knife Champion Anelu Iakopo and his dancing flames. There will also be traditional dances and songs of the South Pacific Islands which includes Samoa, Fiji, and Hawaii. This educational and interactive performance is perfect for audience members of all ages, and will be held at the Riverfront Playhouse from April 17 – May 5.
During World-Fest, there will also be performances from Spettacolo Musicale, the traditional Alp music of Streichmusik Adler, songs from Trio Voronezh and their traditional Russian instruments, and the Italian-inspired entertainment experience of Viva Italia!
Before you stuff your stomach, be sure to make your way on to at least some of the exciting rides and attractions Silver Dollar City has to offer. WildFire drops you fifteen stories and speeds along the track at up to sixty-six miles per hour as it flies you high and loops you along. Thunderation gives you a scenic view of the Ozarks as it brings you up one hundred and twenty-one feet before it drops you over eighty feet at speeds that reach almost fifty miles per hour. After the rides, let your stomachs settle at one of the incredible shows the event has prepared before heading off to feast at Tastes of the World.
Silver Dollar City always offers fun for the whole family, but if you go during World-Fest, you are in for an even greater treat with exciting performances and mouth-watering food from all over the globe.
Create Your Custom Package
This Event is held at: