Now Accepting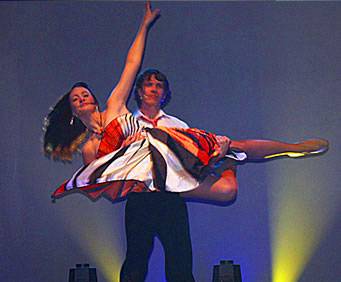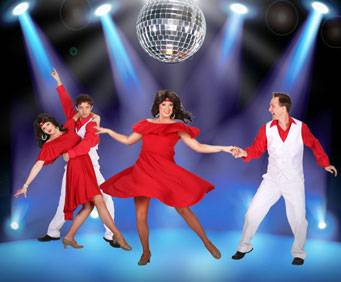 Cabaret Theater in Branson, MO
405 East Main Branson, MO 65613
The Cabaret Theater features the '70's Music Show,' which showcases some of the best tunes of the 1970s.
The 70's Music Show at the Cabaret Theater features music from 1970s favorites, such as Sonny & Cher, the Doobie Brothers, and Herman's Hermits.
This theater, located on Branson's Main Street, is in close proximity to many attractions and hotels. The Cabaret Theater is within walking distance to Dimitri's Floating Restaurant, Shepherd of the Hills Fish Hatchery, Scotty's Trout Dock Marina, Branson Scenic Railway, and Branson Landing. Less than a mile away are Holiday Hills Nightly Condo Rentals and less than two and half miles away are the La Quinta Inn, Angel Inn, Gazebo Inn, and Grand Oaks Hotel.
Theater Details
Seating Capacity: 200
Gift Shop: The theater has an on site gift shop that sells videos of the show and other merchandise.
Parking: This theater has free parking.
Handicap Accessibility: This one-level theater easily accommodates wheelchairs.
Theater Design: This theater is set up as a traditional cabaret with tables and chairs in front of the stage.
Photography: Flash photography is allowed, but video cameras are not.
Concessions & Dining: Purchases can be made at the theater's on site concession stand