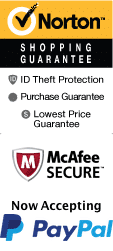 This theater is no longer in operation.
The 70's Music Show at the Cabaret Theater features music from 1970s favorites, such as Sonny & Cher, the Doobie Brothers, and Herman's Hermits.
This theater, located on Branson's Main Street, is in close proximity to many attractions and hotels. The Cabaret Theater is within walking distance to Dimitri's Floating Restaurant, Shepherd of the Hills Fish Hatchery, Scotty's Trout Dock Marina, Branson Scenic Railway, and Branson Landing. Less than a mile away are Holiday Hills Nightly Condo Rentals and less than two and half miles away are the La Quinta Inn, Angel Inn, Gazebo Inn, and Grand Oaks Hotel.