Now Accepting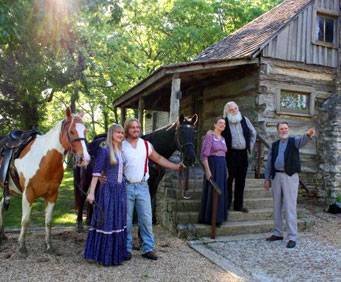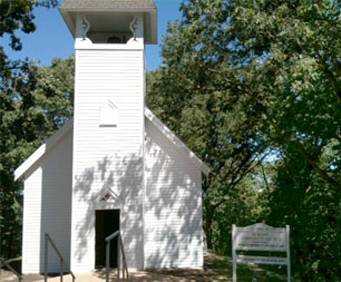 The Shepherd of The Hills Historic Homestead & Old Mill Theatre in Branson, MO
5586 W 76 Country Blvd Branson, MO 65616
The Shepherd of The Hills Historic Homestead & Old Mill Theatre in Branson, MO offers an inspirational and unique experience to locals and visitors alike.
Located in beautiful Branson, MO, The Shepherd of the Hills Homestead and Outdoor Theatre was the first tourist attraction in the Ozarks and remains one of the most popular ones today. Known as the Old Mill Theatre, you can see all sorts of events and shows at the venue.
Harold Bell Wright's novel, 'The Shepherd of the Hills', ensured that this author would become one of the first writers to have ever become a millionaire through their work, but also influenced a wide array of people, including Former President Ronald Reagan- who's letter of gratitude to Wright is displayed at the Homestead still. Along with this fascinating personal document, one of many Wright had saved and that are displayed today, there is also his famous gun collection. Many of the pieces in that collection are considered antiques today, most of them unable to be seen by the public eye anywhere.
From 'Old Matt's Cabin' the famous Inspiration Point can be seen, a 230 foot structure that gives visitors a view of the Ozarks horizon that can't be seen anywhere else.
Also available at this location are:
Horseback riding trails
The Trail of Lights (only during the winter season)
Summer car shows
Ozark craftsmen
The famous homestead of Harold Bell Wright
This dramatic and influential landmark is open year round. Come see some of the many different shows and events that call the Old Mill Theatre home.
Theater Details:
Seating Capacity: 2,800
Gift Shop: Onsite Gift Shop
Parking: Free, Onsite Parking

Handicap Accessibility: A tram takes guests to and from the parking lot and is handicap accessible.
Concessions & Dining: Concession Stand Available
The following shows play at Shepherd of The Hills:
Events at Shepherd of The Hills