Jim Stafford Show
Location: Jim Stafford Theatre, 3440 West 76 Country BLVD Branson , MO 65616
1-800-987-6298
Description
Jim Stafford Show Photos (9)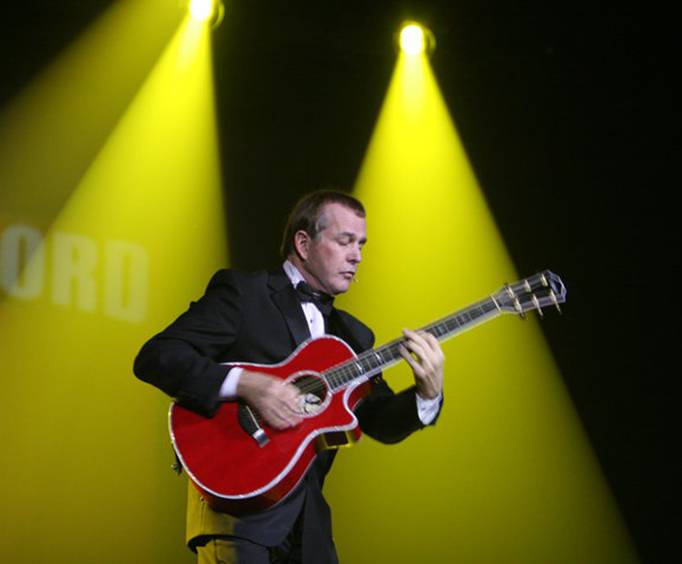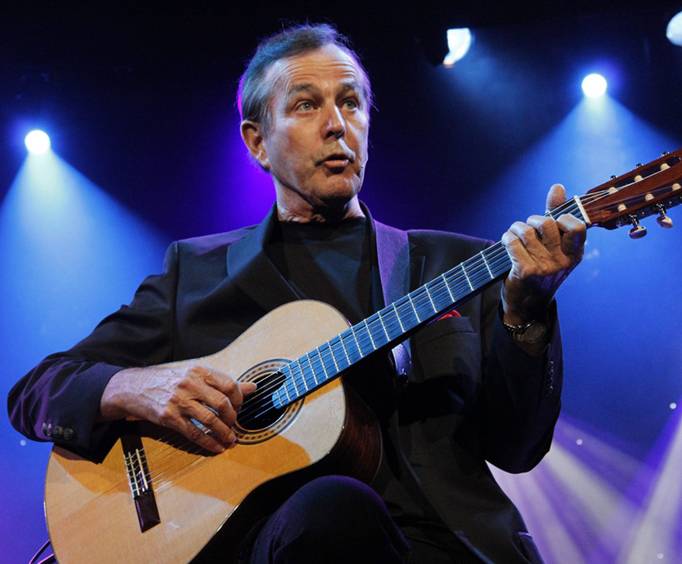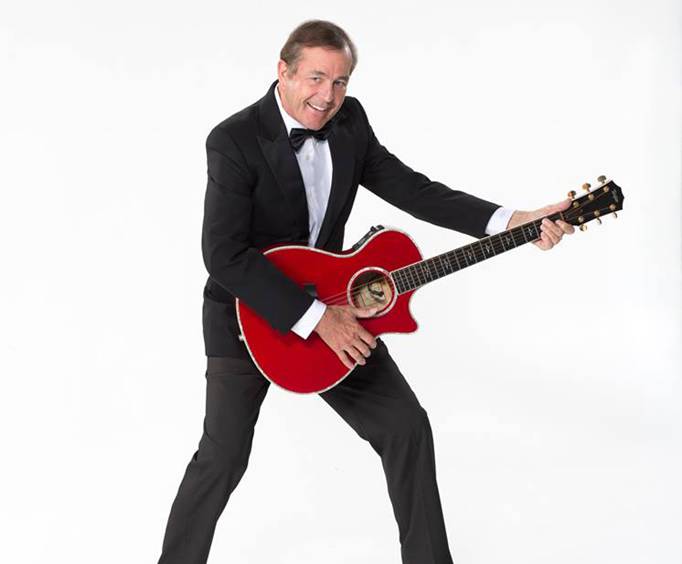 Customer Photos (2)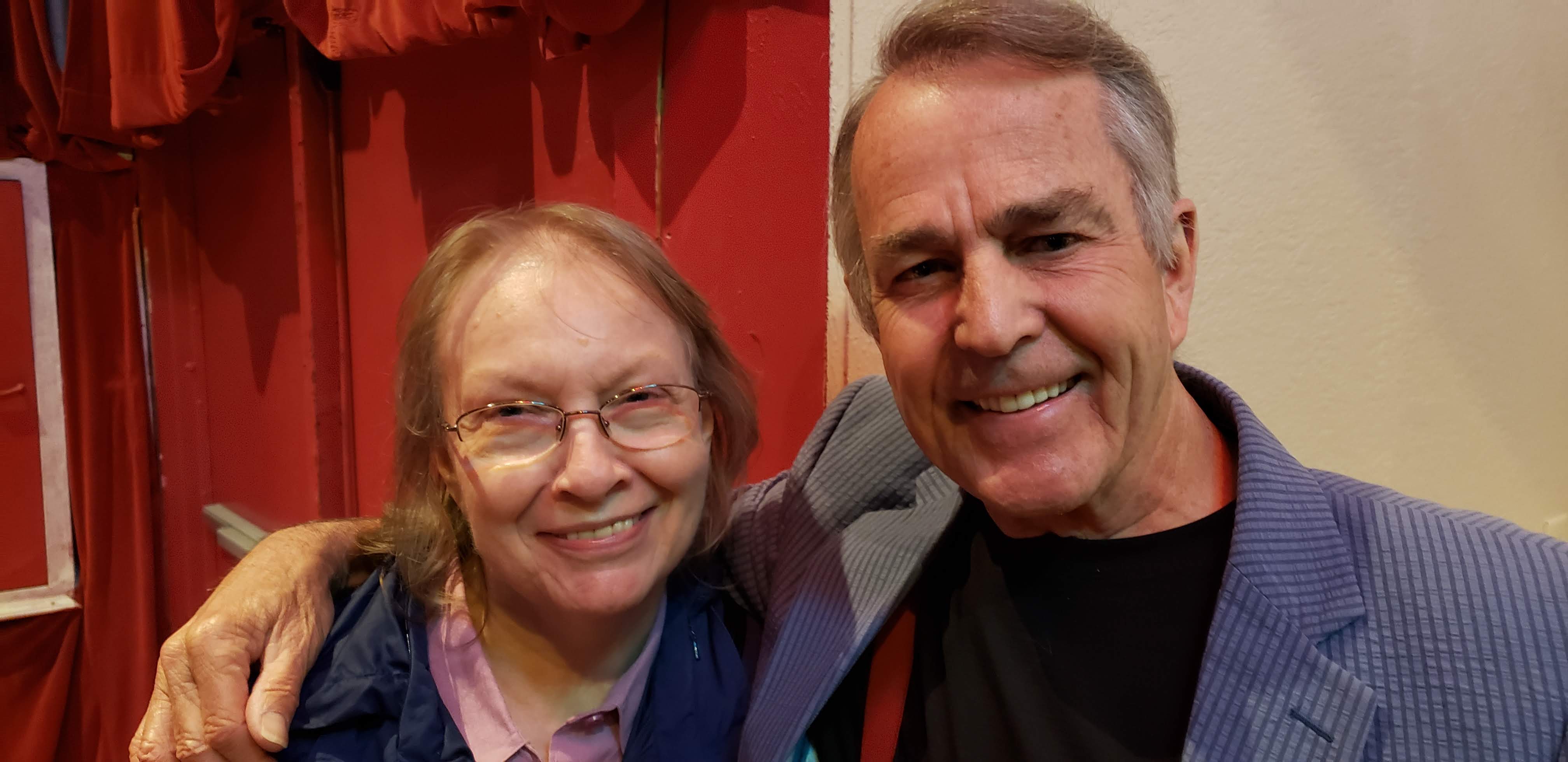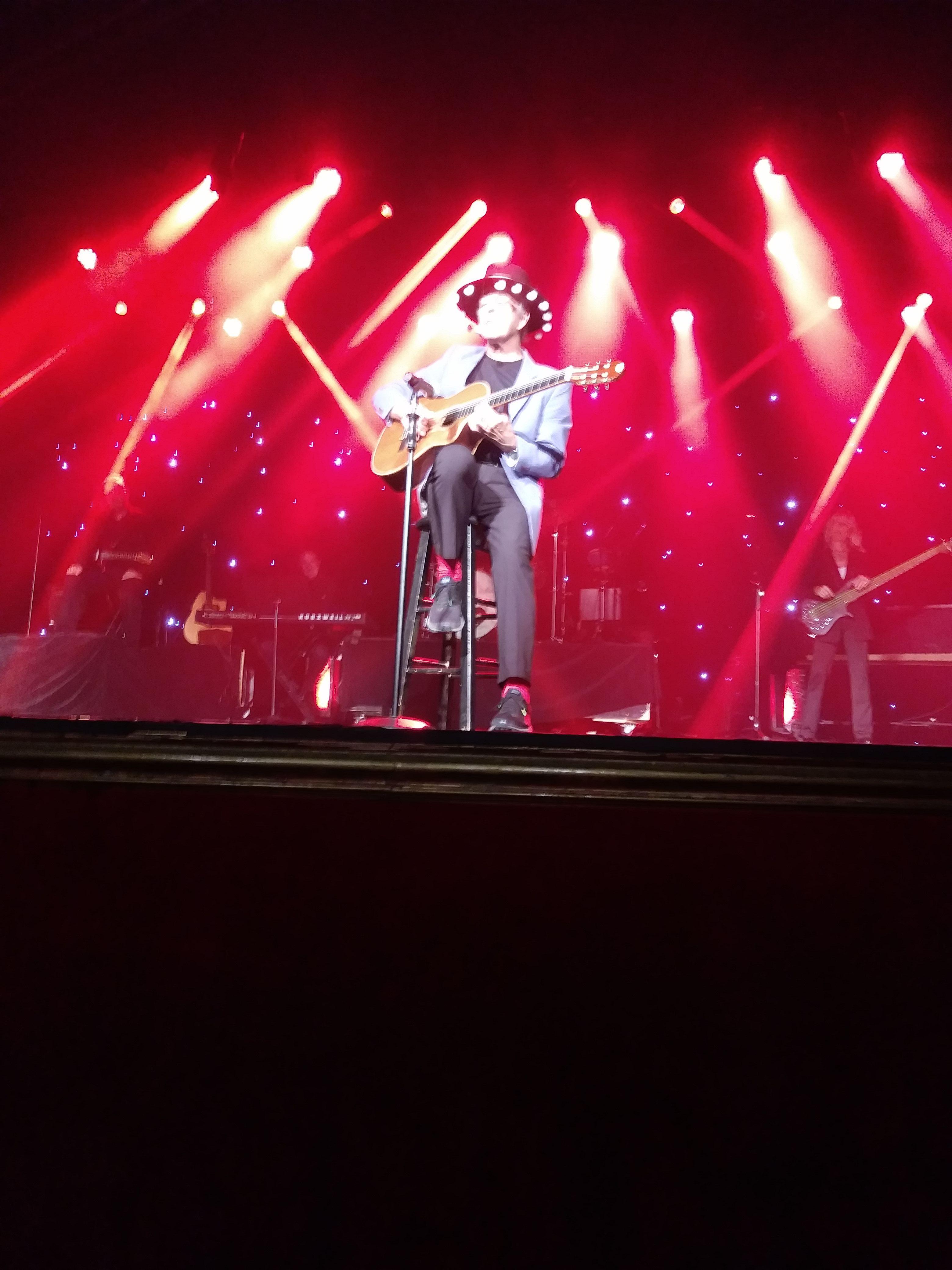 The entire family will enjoy Jim Stafford's award-winning comedy show in Branson, MO that is filled to the brim with his love of comedy and music.
You've probably heard Jim's hits of great classic country that include Cow Patti, Spiders & Snakes, and My Girl Bill. The show will be something you have never seen before. This wonderful show isn't filled with just comedy, Jim also plays musicals instruments such as the classical guitar that will leave you stunned with his amazing performance. You'll be blown away at his ability to pluck and strum the strings of his wonderful instruments.
Head to this fabulous show and experience listening to his music live and in person, as well as the sounds of hearing him play the classical guitar with such ease and experience. A great combination of comedy, music, and connection with the audience will make for an amazing performance for the whole family. Jim also will share captivating stories of his life that will bring a great big smile to your face, a tingle to your heart, and sometimes even a chuckle with his great humor. This is a great addition to any vacation.
Jim Stafford was raised in Winter Haven, Florida in 1944. He is self-taught on many instruments such as guitar, banjo, fiddle, piano, harmonica, and the organ and in high school, he played in a band with friends. As he grew older he began to perform even more and he moved to Nashville after graduating high school and in 1973 he had his first chart-topper, 'Swamp Witch,' that hit the U.S. Top 40 and the next year his biggest hit 'Spiders & Snakes,' reached No. 3 on the Billboard Hot 100 which ended up selling over two million copies and earned Stafford a gold disc that month. He continued his success and headlined for his own theater in 1990 where he has been performing ever since.
Come to the Ozarks for a great night out and see this unforgettable show, with over 20 years of performing in Branson, you will not be disappointed and your whole family will talk about this fantastic show for a lifetime. Be sure to check out other similar things to do to make it the best Branson experience!
Jim Stafford Show
Available 10/24/2019 until 12/14/2019
Includes admission to the Jim Stafford Show.
October 2019
Su
M
Tu
W
Th
F
Sa
1
2
3
4
5
6
7
8
9
10
11
12
13
14
15
16
17
18
19
20
21
22
23
24
25
26
27
28
29
30
31
November 2019
Su
M
Tu
W
Th
F
Sa
1
2
3
4
5
6
7
8
9
10
11
12
13
14
15
16
17
18
19
20
21
22
23
24
25
26
27
28
29
30
December 2019
Su
M
Tu
W
Th
F
Sa
1
2
3
4
5
6
7
8
9
10
11
12
13
14
15
16
17
18
19
20
21
22
23
24
25
26
27
28
29
30
31
Reviews
Herbert Hudson
OH
✓
Verified Traveler
"very much enjoyed the Jim Stafford show"
We very much enjoyed the jim stafford show during our vacation in branson. Jim has been at branson for 29 years and has developed a family show that is superb. We look forward to coming to branson in a few years and are planning on attending his show again.
Ty Canaday
TN
✓
Verified Traveler
"Best choice in Branson."
Best choice in branson. Everyone should take time to see this show. It was the best show-concert i have ever been to. I look forward to going back next year. Will be taking my daughter and granddaughter and think they will enjoy the show as much as i did and will again.
Nikki C.
Dallas / Fort Worth Area
✓
Verified Traveler
"best show we saw"
The best show we saw during our visit, hands down. Great entertainer with lots of audience participation. I agree with other reviewers that the emphasis on his kids was a bit too much. I came to see jim not his kids. That is not to diminish their blooming talents just understanding of what i expected to see. Good use of audio and visual technology.
Diane Munkirs
Rochester, IL
✓
Verified Traveler
"We had a great time."
We had a great time...Jim stafford was funny and so talented. We saw the platters and jersey boys. We loved them all. Also went to the top of the rock and the butterfly house plus some fun meals.
Frequently Asked Questions for Jim Stafford Show:
Approximately how long is the Jim Stafford Show?

The show is approximately 2 hours.

In what theater is the show held?

The show is held at the Jim Stafford Theatre.

Is there a pre-show before the main show? If so, what are some details?

No.

Do the performers of the Jim Stafford Show sign autographs and meet the audience after the show?

Yes, he will sign autographs during intermission.

What is the length of intermission at Jim Stafford Show?

Intermission lasts approximately 15 minutes.

What type of parking do you have?

Parking is free.
Jim Stafford Show Schedule
| | |
| --- | --- |
| Date / Day | Available Times |
| | |
| | |
| | |
Book Now!