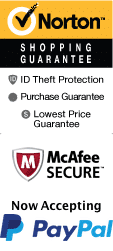 National Tiger Sanctuary in Branson, MO
518 State Highway Bb Saddlebrooke, MO 65630
1-800-987-6298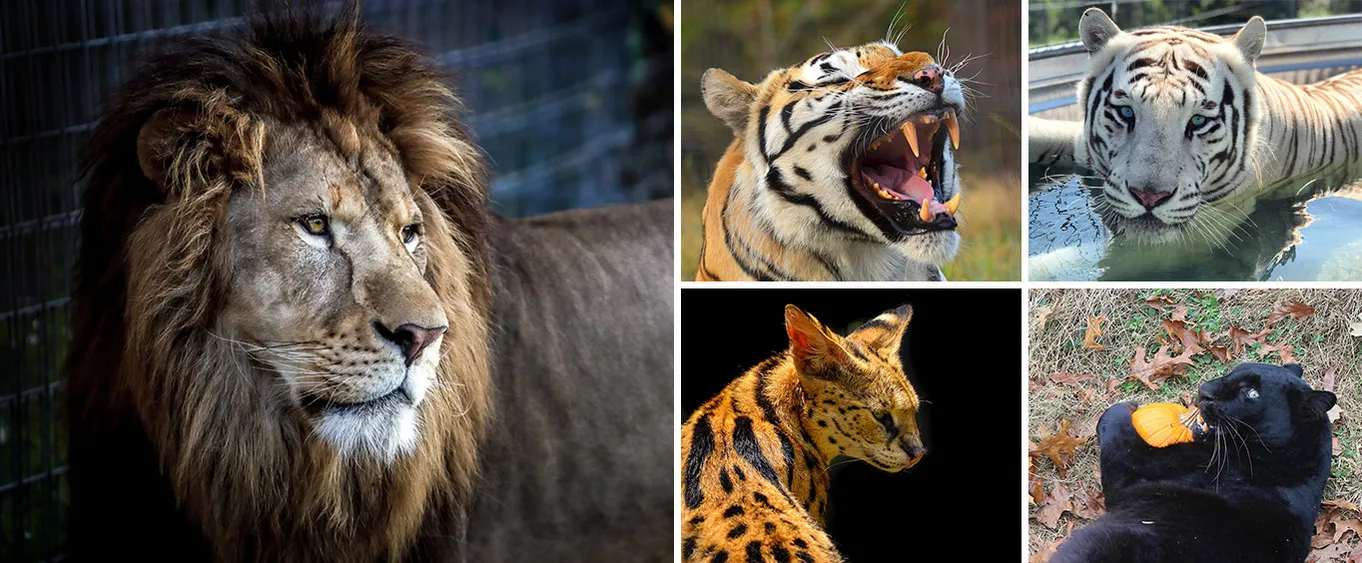 Get up close and personal with some of the biggest cats on the planet at Bransons National Tiger Sanctuary Missouri. Here, visitors of all ages will delight in learning about these gorgeous creatures. From tiger and mountain lion exhibits to lion displays and exotic animal habitats, you will walk away with a newfound appreciation for nature and tons of new big cat knowledge.
The tiger sanctuary Missouri is located near Branson and only 20 minutes south of Springfield, offering an exceptionally unique experience for visitors. Perfect for the whole family, you'll have the chance to stop in for an hour-long guided tour through the property where more than a dozen cats reside. Your experienced guide will meet you at the main visitor center where your journey begins with a short informative video.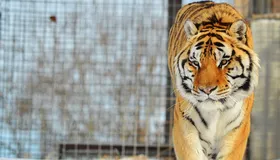 Each tour allows you to explore as your guide leads you from habitat to habitat, introducing you to each amazing cat. You'll gain a wealth of knowledge about these lions and tigers such as what they eat, where they came from and how they interact with staff.
The National Tiger Sanctuary Branson MO provides visitors with a fun-filled and unique experience that is also incredibly educational and interesting. It's one thing to see a big cat on the Discovery Channel and another thing entirely to see one up close! You're bound to leave this attraction with a whole new perspective on wild cats, especially those with rescue roots. Visit with these big creatures during this amazing walking tour experience and gain knowledge and awareness for these beautiful exotic animals.These walking tours are a great addition to your getaway.
Step over the threshold and into the wild world of lions and tigers with a guided tour near the Branson MO area. You can certainly take as many pictures of your new furry friends as you want but the memories you and your family will take home at the end of the day are far more valuable. Visit the Tiger Sanctuary Missouri location for an amazing and educational time.
History of the National Tiger Sanctuary: Learn About this Great Tiger Sanctuary
The National Tiger Sanctuary rescue organization is licensed by the USDA Missouri Department of Agriculture and the Missouri Department of Conservation. It is a non profit organization and was founded in 2000, and it prides itself in exemplary animal care.. Some of the big cats that live at this educational facility were attempted to be made into domestic animals. Many of the exotic animals cannot be returned to the wild. The animal care guidelines are thorough and the center does its best to provide appropriate environments and simulate their natural habitat for big cats such as mountain lions, lions, orange tigers, leopards, and other exotic wildlife.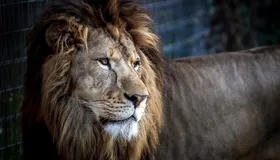 This place is so much more than a zoo. It is a place where rescued animals get the care that they need from animal lovers who wish to create a unique educational experience for visitors and help to educate them. Each animal is loved, cared for, and healthy. This facility is well worth the visit from guests of all ages and even accepts donations for its efforts. If you are an animal lover, be sure to visit!
Your time at the Tiger Sanctuary Branson MO will teach you about earth's ecosystems and get you up close and personal to everything from the majestic leopard to exotic cats - and of course, tigers! After visiting the Tiger Sanctuary, guests can check out some great shows in Branson MO like Jimmy Fortune, Ronnie McDowell, Gatlin Brothers, Oak Ridge Boys, and Branson IMAX shows. Guests can also browse some helpful articles on topics like the Missouri State Bird, Branson MO fine dining, and Big Cedar Lodge Branson MO.
Options:
National Tiger Sanctuary Awareness Tour
Available 10/4/2023 until 3/26/2024 View Detailed Schedule
With the Awareness Tour, you'll have the opportunity to visit the big cats and see each of their unique personalities. This tour strives to show visitors big cat knowledge and appreciation before they leave the Sanctuary.
Reviews

Tom Forney
Waterloo, IO
✓
Verified Traveler
My wife just loved this place and the staff was so interacting and had alot of knowledge . The big cats were adorable. Had problem with travel agency they called said didn't do drive thru but when we got there found out they do do them. My wife was upset about that.

Steve Lill
Le Mars , IO
✓
Verified Traveler
Watching them feed the animals was good

Riannan James
Chandler, AZ
✓
Verified Traveler
This was an amazing experience!! The guide was well informed. The animals are well cared for and the facility is in good condition. We had an incredible time. Upgrading to feed the tigers was 1000 worth it! I highly recommend this experience and will come back again.

Kristy Kennen
Cookeville, TN
✓
Verified Traveler
Hearing the animals back stories were hard, but knowing they now have a safer place to be helps. It was a great experience even if it was raining a bit on us. Would definitely go again.
Frequently Asked Questions for National Tiger Sanctuary in Branson, MO:
Approximately how long could a customer plan to spend here?

Tours are approximately 1 - 2 hours depending on selection.

What amenities are available?

There is a gift shop.

Is it handicap accessible?

Yes.

Is photography & video recording allowed?

Of course! Don't forget your cameras.

For what ages is it appropriate?

These tours are appropriate for all ages.

Is parking available? Is it free?

Yes, parking is free.

What is the dress code?

Wear comfortable clothes and walking shoes.
Book Now!