Top 8 Branson Christmas Shows for 2019

Around the holidays, there's no better way to celebrate the joy of the season than through a great performance in Branson. Find the best Christmas show featuring magical lights and sound, as well as professional acting by all parties involved.
Top 8 Branson Christmas Shows for 2019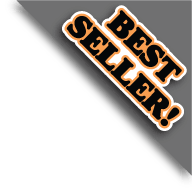 Holiday happiness surround this wonderful two hour country show, with all the country rodeo traditions of the original show mixed with the Christmas spirit. Taste all the fixins with a Southern style four-course meal and amazing entertainment from 32 horses, racing pigs, steers, and more in this show that highlights the Christmas season and American way.
Mar 18
3:00 PM
5:30 PM
8:00 PM
Mar 19
3:00 PM
5:30 PM
8:00 PM
Mar 21
3:00 PM
5:30 PM
8:00 PM
Mar 22
3:00 PM
5:30 PM
8:00 PM
Mar 23
3:00 PM
5:30 PM
8:00 PM
>




Combine Hamner's famous variety of entertainment with the magic of Christmas and watch beautiful dance segments and humorous holiday comedy. You will feel like a child again while watching reenactments of The Grinch Who Stole Christmas and A Charlie Brown Christmas this holiday season!
Available 192 days between Mar 19, 2019 & Dec 29, 2019
View Schedule
Drop by the Branson Variety Theater for one of the top Christmas shows in Branson, featuring the best songs, traditions, dance, and designs. The show promises to appease all, packed with a variety of different carols and numbers that all can tap their feet to. Make your Christmas experience complete with this incredible cast full of energetic dancers and singers.
Available 44 days between Nov 1, 2019 & Dec 21, 2019
View Schedule




The annual tradition of Christmas time country music and goofy comedy continue with the Baldknobbers, the first show in Branson. Each person will cheer for the performers as they dance and sing to fun, joyful songs that represent all that the month of December has to offer. Warm up with a tune and a laugh at this live entertainment show.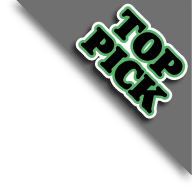 When the holiday season rolls around, the Branson Belle dons its Christmas attire and lights up Table Rock Lake. The Belle not only features entertainment, and relaxing atmosphere, and a delicious dinner, but during the holidays it provides classic Christmas entertainment and gorgeous decorations sure to delight.
Available 261 days between Mar 19, 2019 & Jan 1, 2020
View Schedule
Mar 30
12:00 PM
4:00 PM
8:00 PM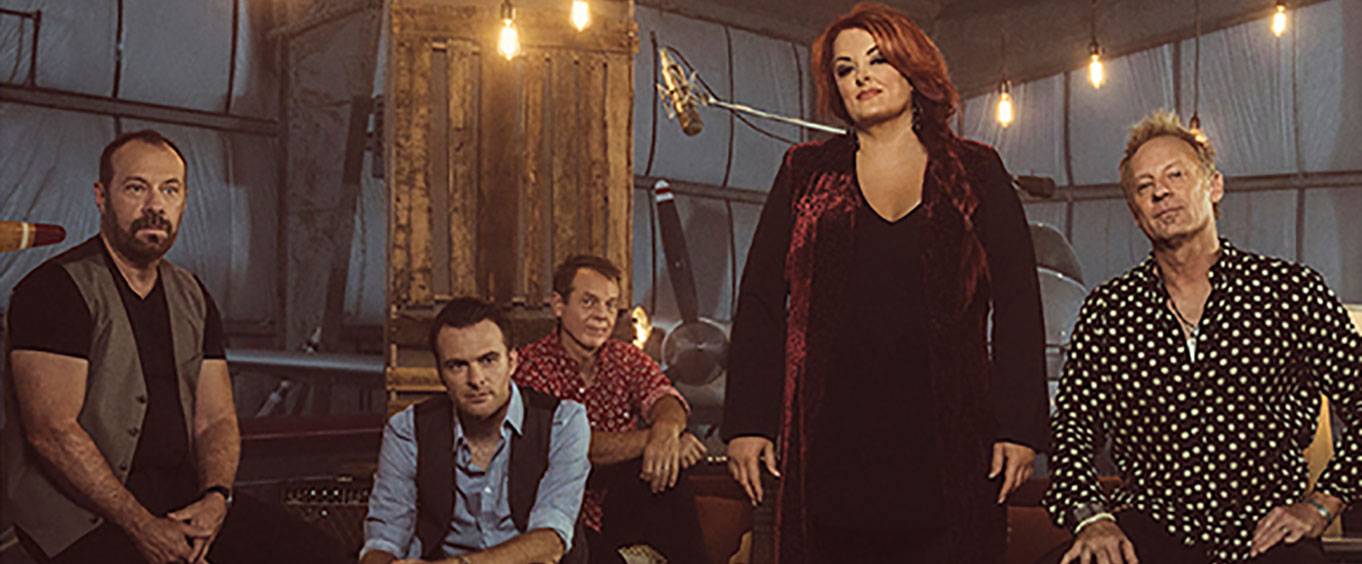 For one of the top Branson Christmas Shows, check out Wynonna & The Big Noise Christmas Show. Spreading Christmas cheer all over the Ozarks, this show is fun for the entire family, so don't miss out.
Wynonna & The Big Noise Show is not scheduled to perform in Branson this year.
Celebrate the holidays in Branson, MO with the SIX show! SIX features some amazing musicians that are sure to sweep you off your feet for a night of holiday cheer. Sing along with all of your favorite Christmas carols for a great addition to a Branson Christmas.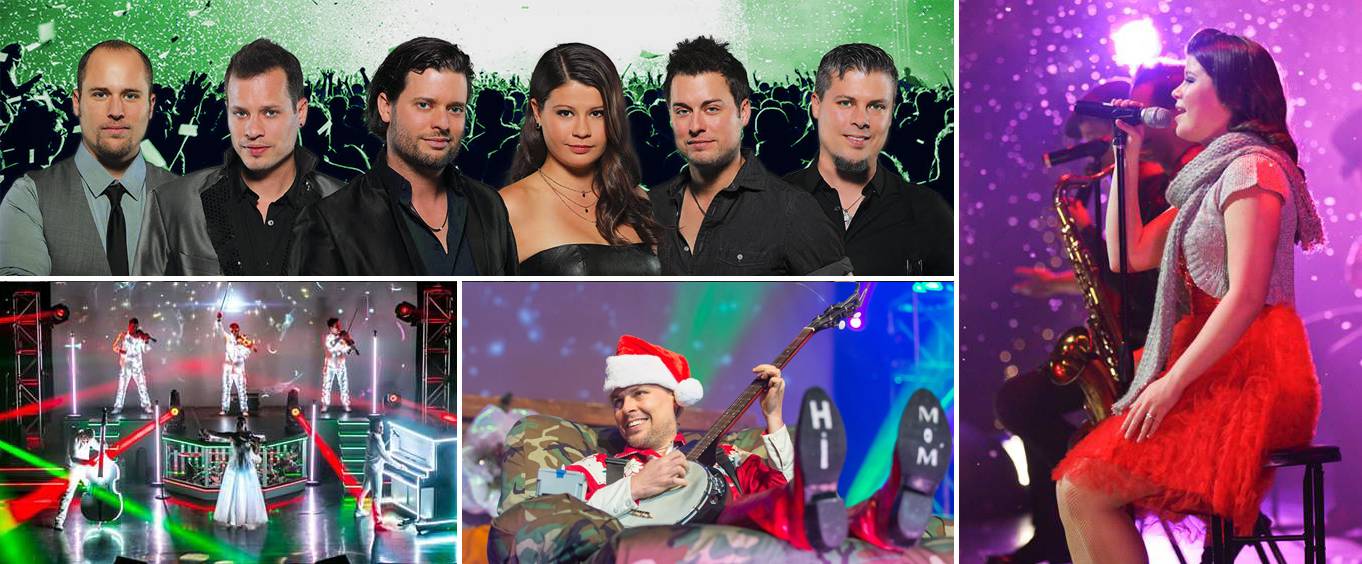 Celebrate a Branson-style Christmas with the Haygoods! This fantastic troupe of musicians is sure to impress with stunning renditions of your favorite Christmas tunes. Dance and sing along with some of your favorites for the perfect sprinkling of holiday spirit.
Available 261 days between Mar 19, 2019 & Dec 29, 2020
View Schedule