Contact Us
1-800-987-6298
Shoji Tabuchi Show 2022 Schedule

Shoji Tabuchi Show 2022 Schedule
Starring Shoji Tabuchi, Dorothy, and their daughter Christina, the Shoji Tabuchi Show is a family affair that brings a variety show of music, comedy, and dancing. From the elaborate theatre to the amazing display of musicianship, you can expect a complete package of entertainment when checking out this Branson show. Shoji is a world-class musician himself, and has hand-picked a band, all of whom have at least one degree in musical studies. Dorothy leads a team of dancers that create an amazing visual for each musical selection. This is an opportunity on the Branson circuit that you can't miss.
Shoji Tabuchi Show Schedule
The Shoji Tabuchi Show

The show lasts approximately 2 hours.

Date / Day
Available Times
Full Calendar
Shoji Tabuchi Family Christmas Show:
Celebrate the holidays with a joyous show. Shoji Tabuchi is sure to impress with his amazing musical talent!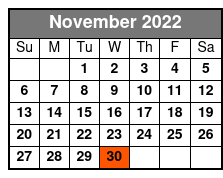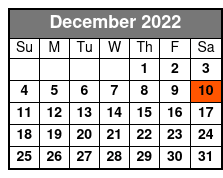 The Shoji Tabuchi Show :
Includes admission to the regular Shoji Tabuchi show.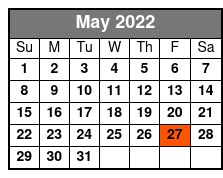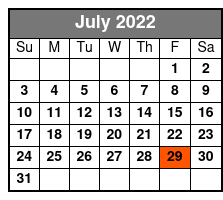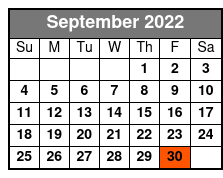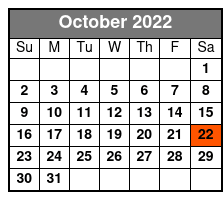 Book Now!