Now Accepting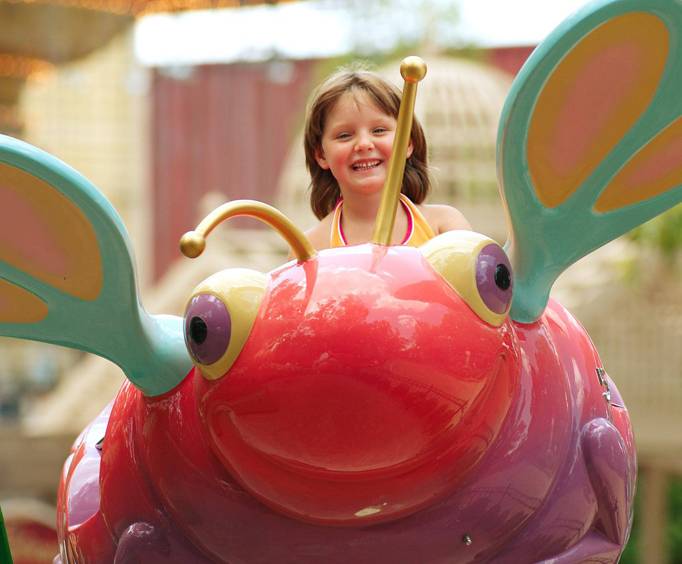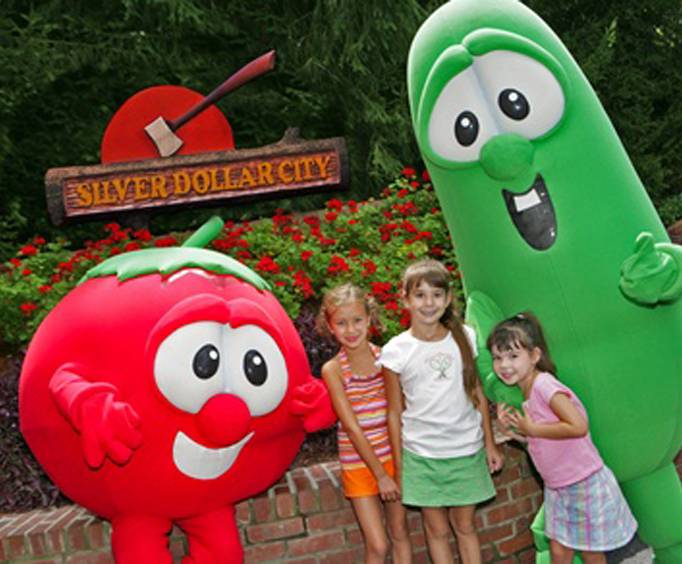 (

5.0

)
Based on

5

reviews ↓

National Kids' Fest at Silver Dollar City in Branson, MO
399 Indian Point Rd Branson, MO 65616-6172
Make your next vacation focus on the entire family with a visit to Branson, MO during
Silver Dollar City
's National Kids' Fest!

The National KidsFest in Branson, MO provides visitors with all of the great attractions at Silver Dollar City, plus the bonus of special activities and exhibits to capture the imagination of children throughout the summer.
Silver Dollar City is always a great vacation option while visiting Branson. From the old mountain charm of the park to the vast array of exciting rides and unique shopping opportunities, Silver Dollar City is always a memorable experience. But when the special exhibits of National Kids' Fest are added, Silver Dollar City is simply a can't-miss summertime destination.
Performances during National Kids' Fest include Chris Perondi's Stunt Dog Experience, Wacky Science with David Willey, and Championship Cloggers. Kids will also have the chance to learn how to create tasty meals and treats at the Midwest Living Culinary & Craft School. And, of course, all of your favorite cartoon characters will be there to meet and greet the kids. At the end of the day, Great American Country and Silver Dollar City team up at GAC Nights in Echo Hollow, the nation's only live stage version of the popular television show.
Meet favorite cartoon characters in the Carousel Barn!
SpongeBob & Patrick - May 30 - June 1
Tom & Jerry - June 6 - 8
Dexter & DeeDee - June 13 - 15
Backyardigans - June 20 - 22
George Jetson & Astro - June 27 - 29
Scooby-Doo & Shaggy - July 4 - 6
Team Umizoomi - July 11 - 13
Fred, Barney & Dino - July 18 - 20
Yogi Bear & Boo Boo - July 25 - 27
Dora & Diego - August 1 - 3
Silver Dollar City has more than thirty rides and attractions to enjoy, so everyone in the family will find their favorite activity. The newest addition to Silver Dollar City is the world's most daring wood coaster, Outlaw Run, which features an 81-degree, 162-foot drop, a double barrel roll, and speeds as fast as 68 miles per hour! The GIANT Swing is a large, pendulum barn swing that launches you over seven stories into the sky at speeds of up to forty-five miles per hour. WildFire and PowderKeg are always favorite roller coasters that speed you down the tracks, through multi-loops, rolls, corkscrews and spirals. The smaller kids will have a blast at Half Dollar Holler as they transform into explorers, adventuring through the woodland wonderland, challenging their minds and bodies while having fun.
Come experience the charm and magic of Silver Dollar City this summer with the exciting adventures of National KidsFest!
Create Your Custom Package
This Event is held at: