Now Accepting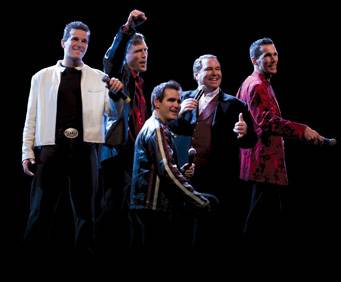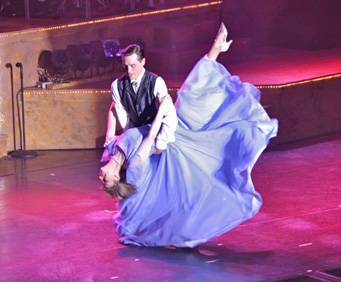 The Hughes Brothers Celebrity Theater in Branson, MO
3425 West State Highway 76 Branson, MO 65616
The Hughes Brothers
Celebrity Theater features several great shows including, of course, the rising stars The Hughes Brothers!
Originally owned by music legend Roy Clark, the theater was opened in 1983 under the name of the Roy Clark Celebrity Theatre. This was one of the central steps in Branson's journey to becoming one of the biggest cities for country music entertainment. Since the Hughes Brothers bought the theatre, they now carry on the tradition of high-quality, family-friendly entertainment.
The Hughes Brothers have been entertaining Branson guests with some of the best acts in town. Visit the theatre on West 76 Country Boulevard, close to several main attractions, like the Hollywood Wax Museum and Ripley's Believe it or Not Museum. There are also several lodging opportunities within a half mile, like the Melody Inn and the Clarion Hotel at the Palace.
Come see the traditional, high-quality acts that the theatre is now known for . You'll experience the best that Branson has to offer at this legendary theatre.
Theater Details
Gift Shop: There is a gift shop in the theater.
Parking: Free parking
Handicap Accessibility: The Hughes Brothers Celebrity Theater is handicap accessible.
Photography: Cameras are allowed, but can't be used during the show.
Concessions and Dining: There is a restaurant on site.
The following shows play at Hughes Brothers Celebrity Theater:
4/24/2019 - 12/20/2019
See the amazing talents of SIX real-life brothers at this inspiring show, where every sound you hear comes from the mouths of the performers.

11/1/2019 - 12/30/2019
Some people say 'keep it in the family', and that's exactly what the Hughes Brothers Show has done with this talented look into a variety of musical styles.
4/24/2019 - 6/28/2019
If you are looking for great gospel music and entertainment in Branson, MO, the Oh Happy Day Goin' Back to Gospel show is an amazing addition to any Ozarks getaway.