Now Accepting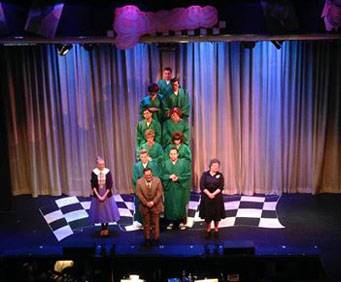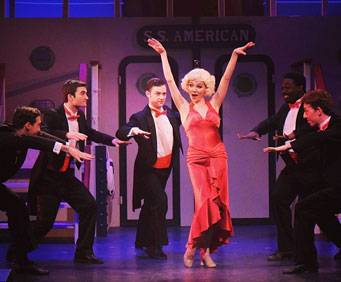 The Welk Theater at the Welk Resort in Branson, MO
192 State Highway 165 Branson, MO 65616





(

2.0

)


Based on

5

reviews

Located inside of the Welk Resort, the Welk Theatre features some of the most popular and entertaining acts in Branson.
One of the largest theaters in Branson, The Welk Theatre hosts some of Branson's most popular shows. Visit the Welk Resort and you will have the best that Branson has to offer all at your fingertips.
When staying at the Welk Resort, you won't exactly have to go far to see a great show and have a wonderful experience with the Welk Theatre.
Theater Details
Seating Capacity: 2,300
Gift Shop: There is a gift shop in the Welk Resort.
Parking: Free parking
Handicap Accessibility: Theater is handicap accessible
Photography: Cameras are allowed in the Welk Resort, but aren't allowed during the show.
Concessions & Dining: There are several restaurants in the Welk Resort.
Theater Design: This is an intimate theater and has no balcony, but each seat has an excellent view.
The following shows play at Welk Theater: