Now Accepting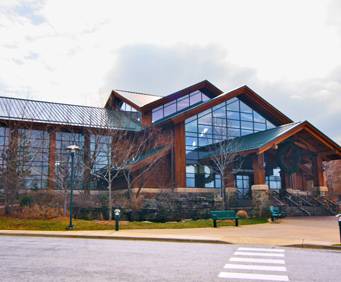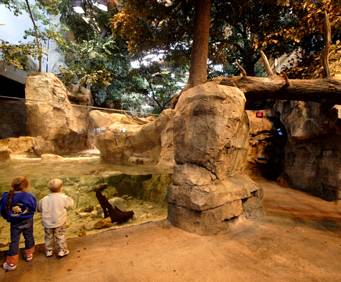 Wonders of Wildlife near Branson, MO
500 W Sunshine St Springfield, Mo 65807





(

3.0

)


Based on

4

reviews

The Wonders of Wildlife Museum, located in front of
Bass Pro Shops
, 30 minutes north of Branson, features more than 225 live species in a recreated natural environment.
You can spend as much time as you like exploring each exhibit as this tour is completely self-guided. The inside features bald eagles, beavers, river otters, bobcats, sharks, eels, and more, with gently running streams, a forest, and even a cave throughout the building. It is suggested to reserve at least an hour and a half out of your day for this great adventure. You can also purchase the combo ticket that includes the Hunting and Fishing Galleries located next door in Bass Pro Shop.
Wonders of Wildlife opens it's doors at 9 a.m. and the last ticket is sold at 6 p.m. daily. They are closed on Christmas Day. Call ahead for a schedule of shark feedings, dives, and more. Admission is not free, but you get a whole lot of entertainment for a good price.