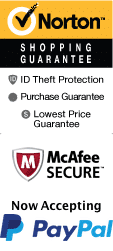 Grand Jubilee
Location: Grand Country Music Hall, 1945 W 76 Country Blvd Branson, MO 65616
1-800-987-6298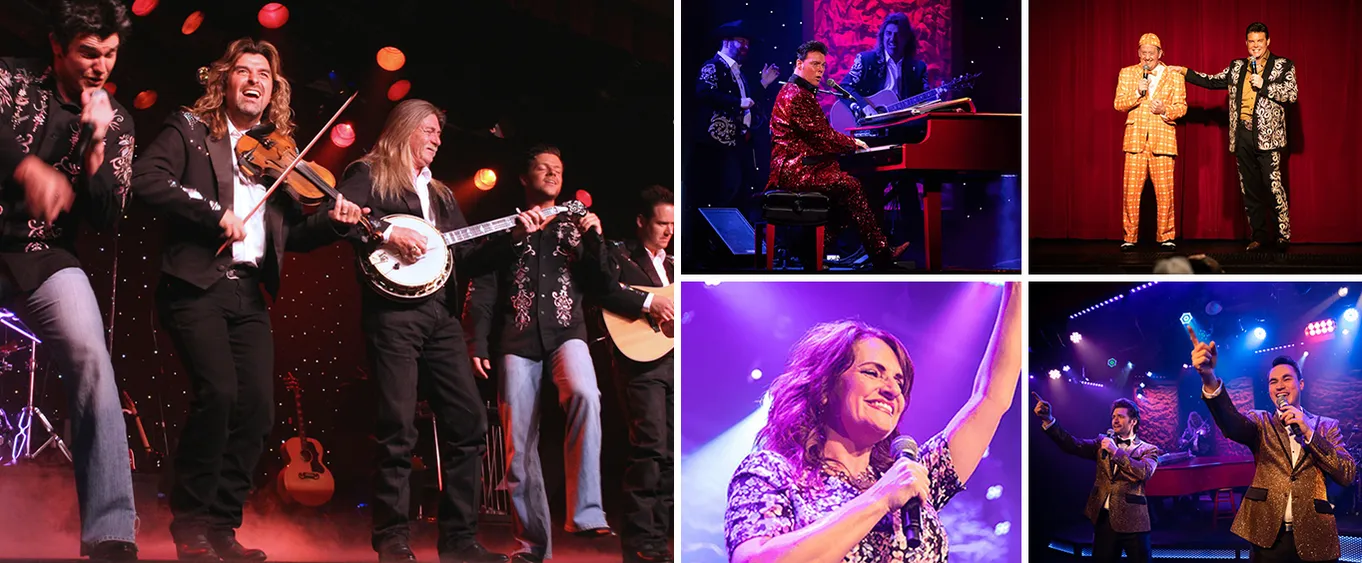 Don't miss the Grand Jubilee Branson variety show, Grand Country Music Hall's signature show that features a outstanding cast of high-energy entertainers. If you love country music, you are going to have a blast at this classic show. Audiences of all ages will surely fall in love with the spectacular music, so be sure to get your tickets today. It is going to be a great time!
You'll love the wonderful performances of the grand band, New South, as they sing their hearts out as one of the most coveted quartets in Branson MO! This group features well-blended harmonies so amazing as they showcase their talents with hot country hits, gospel classics, oldies, quartet favorites, and more. They have received multiple awards as well. The quartet has been recognized as the "Quartet of the Year' and 'Band of the Year.' The show has also been awarded Branson's Best Variety Show.
About New South
New South is an amazing band that blends together the talents and harmonies of David Ragan, Mark McCauley, Luke Menard, and Jon Drockelman. These performers are known for their stunning talents and arrangements that will leave the crowd awe-struck. They have an energetic and fun vibe, their personalities shine brightly on stage, and they are sure to have a blast performing for you!
About Jamie Haage
Performing at this beloved country jubilee, Jamie Haage brings tons of comedy to the stage with him. Performing as Jim Dandy, this Ozarks native is known for his quality sense of humor. He has performed for more than 25 years at venues such as Silver Dollar City and with performers such as Harold Morrison, the Wilkinson Brothers, and Buck Trent. He is also a talented musician.
About Jackie Brown
Jackie Brown is an amazing singer that got her start with contemporary Christian music. She also performed at the Grand Ole Opry and has performed alongside Dolly Parton, Jeannie Seely, Margo Smith, and opened for a Trisha Yearwood Phoenix, AZ concert. This talented female vocalist is sure to impress!
About the Grand Country Inn Resort's Music Hall
The Grand Jubilee show in Branson is held at the Grand Country Music Hall. The Grand Country Inn & Resort is an amazing place to stay and play at in the Ozarks, and its theater is gorgeous. Providing tons of quality entertainment to visitors, the theater features nightly showings of Grand Jubilee January through December. As well as Grand Jubilee, this theater also features comedy shows, awesome family-friendly events, music and comedy, and more. Of course, you can always choose to book a stay at the resort too which gives you access to these awesome live shows as well as the indoor water park and more for an unforgettable vacation. It has never been easier to enjoy quality family fun in Branson than at the Grand Country Resort.
Talented musicians and awesome live music await with this famous Branson attraction. It will completely blow your expectations out of the water and have the audience at the edge of their seats time after time during this great evening. After the show, be sure to explore other great Branson activities including the Branson Belle dinner boat cruise, Wild World Branson, Branson Go Karts, Wonderworks Branson, and the Branson Mountain Coaster.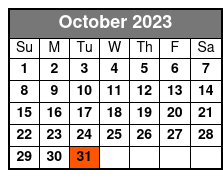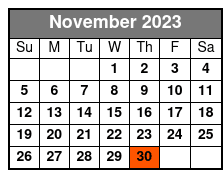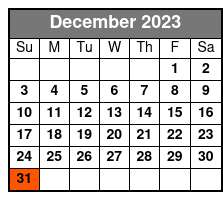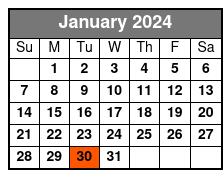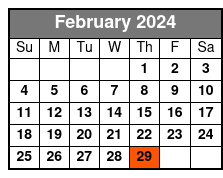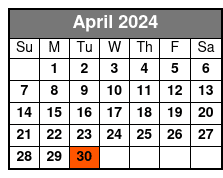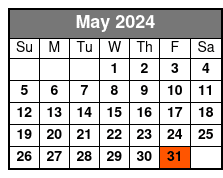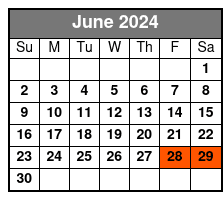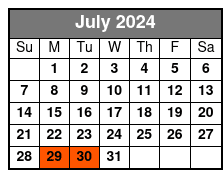 Options:
Grand Jubilee
Available Now until 10/31/2024 View Detailed Schedule
Enjoy admission to the Grand Jubilee, where audiences fall in love with the powerful harmonies and dynamic performances of one of Branson's best quartets, New South! Performing today's top country hits as well as classic favorite, New South delivers a show with a rang from Rascal Flatts to the Eagles!
Grand Jubilee Christmas Show
Available 11/1/2023 until 12/30/2024 View Detailed Schedule
When the holiday season comes around, Grand Jubilee brings a show full of Christmas Spirit. With familiar Christmas melodies and a touch of winter charm, the group will have you feeling right at home for the holidays. You will be moved, impressed and filled with joy at this must-see Christmas performance.
Reviews

WILLIAM SINCOX
The Woodlands, Texas
✓
Verified Traveler
"Great singing and Comedy!"
Great singing and comedy!! I was not expecting as much singing, and it was great. Multiple comedy sketches were great, especially the babies act....My wife and younger daughter were laughing so hard and loud that i regret not buying the dvd of the show, because we would have been able to hear them. Will come again!!

Beth Sharpsteen
Wichita, KS
✓
Verified Traveler
"the entire show was totally entertaining..."
My husband and i were not sure that the show would be for older pet lovers too...What we found was a professional and delightful show filled with laughter and great entertainment...We loved that children were included for audience participation. The comedian was awesome and the entire show was totally entertaining..Thank you for being a part of continuing the branson tradition with a wholesome show for the entire family...

Sharla Worth
Placentia, CA
✓
Verified Traveler
"highly recommend this show to anyone"
This was our first show in branson. I have to say, it was outstanding! We saw 5 shows in branson on this trip and grand jubilee was the very best show we saw. I highly recommend this show to anyone that is visiting branson. It's well worth the money. We were in the 3rd row from the stage right in the middle. These were excellent seats. We could see everything and it was not too close.

LA Doughty
Houston, TX
✓
Verified Traveler
"Performers were FANTASTIC!!"
Saw the show in april with my mom and sister.....We all loved it!! Performers were fantastic!! We all were singing! Melody's somebody loves you was my favorite song of the show...Not to mention her outfits!! Planning on seeing it again when we visit next summer! Oh, and my nephew is using one of harley's outfits (underpants top) for a costume next year!! Keep up the great work gang...See you soon!!
Frequently Asked Questions for Grand Jubilee:
Approximately how long is the Grand Jubilee?

The show lasts approximately 2 hours.

In what theater is the show held?

This show is held at the Grand Country Music Hall.

What is the length of intermission at Grand Jubilee?

The intermission lasts approximately 15-20 minutes.

What type of parking do you have?

Parking is free.
Book Now!