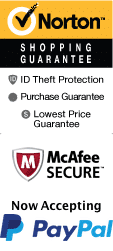 John Schneider with Dukes of Hazzard featuring Johnny Lee Live
Location: Mickey Gilley Theatre, 3455 W 76 Country Blvd Branson, MO 65616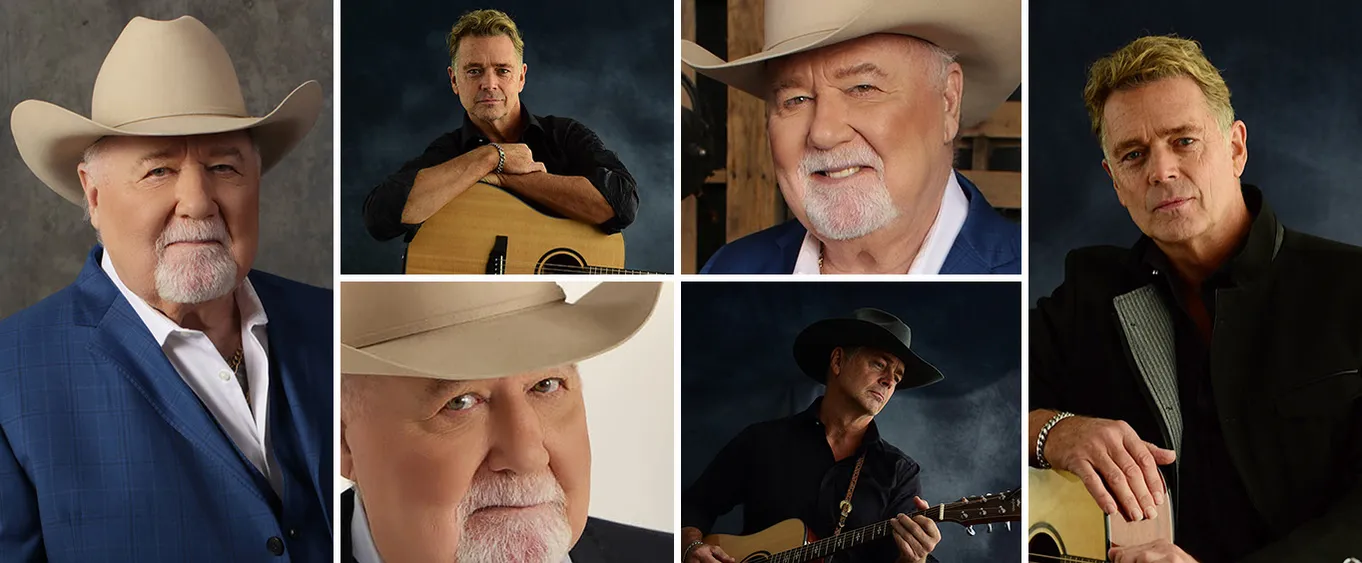 Take a trip to gorgeous Branson, MO to experience some fantastic entertainment at the Mickey Gilley Grand Shanghai Theater. With tickets to see the new John Schneider with Dukes of Hazzard featuring Johnny Lee Live show, guests will be able to get a glimpse of some amazing gospel music.
During this exciting show, visitors will be treated to some great gospel, music, and more as they see both John Schneider and Johnny Lee on stage. This combination is sure to impress, with each of them having charisma and stage presence that will entertain and enthrall.
About John Schneider
John's extensive acting career includes the iconic roles of "Bo Duke" on The Dukes of Hazzard, "Jonathan Kent" on Smallville and "Jim Cryer" on Tyler Perry's The Haves and the Have Nots, along with recurring appearances on Dr. Quinn, Medicine Woman, Nip/Tuck, The Secret Life of the American Teenager and Dancing with the Stars. As an independent filmmaker, John continues to write, direct and star in his own movies, including Christmas Cars (2019), Stand On It (2020), and Poker Run (2021), plus the forthcoming Double or Nothin' and To Die For. He also co-starred with Reba McEntire in Lifetime's 2021 holiday hit, Christmas In Tune, which follows several cross-generational smashes, from Smokey and the Bandit (Burt Reynolds) to Felicity: An American Girl Adventure (Shailene Woodley) and Sydney White (Amanda Bynes). In addition to his incredible acting career, John has over 20 albums to his credit, right up to his latest, Southern Ways, and five #1 singles on the Billboard Country chart. It's also worth noting that John co-founded (with Marie Osmond) the Children's Miracle Network Hospitals, which has since raised more than $7 billion dollars for medical research.
About Johnny Lee
Joining him on stage is the talented country music star Johnny Lee. Known for songs like "Yellow Rose of Texas", "Bet Your Heart on Me", and "Hey Bartender", Johnny Lee has entertained hundreds of thousands of fans and has topped the charts with many of his hits throughout the year. He always puts on a great show and is sure to delight country music fans of all ages!
Experience some amazing country music in Branson, MO with tickets to see John Schneider with Dukes of Hazzard featuring Johnny Lee live. Enjoy fantastic music and tap along with the stylings of two legends right in the Ozarks!
Some other great attractions you can visit after this iconic show include SilverDollar City, Queen Esther Branson MO at Sight and Sound Theater, White Water Branson Water Park, Titanic Museum Attraction, Branson Shows, Restaurants in Branson MO, and Big Cedar Lodge Missouri.
Frequently Asked Questions for John Schneider with Dukes of Hazzard featuring Johnny Lee Live:
Approximately how long is the John Schneider with Dukes of Hazzard featuring Johnny Lee Live?

It is approximately 2 hours long.

In what theater is the show held?

Mickey Gilley's Grand Shanghai Theater.

What type of parking do you have?

Parking is free.