Now Accepting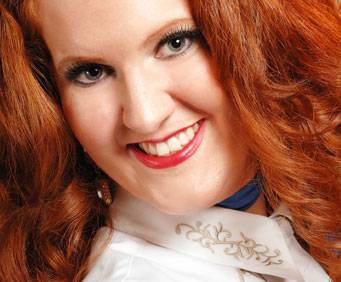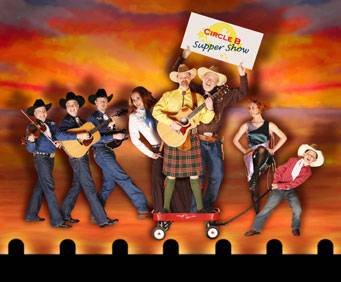 Circle B Theater in Branson, MO
200 Jess-Jo Parkway Branson, MO 65616
At the
Circle B
Theater, you can enjoy the Circle B Chuck Wagon & Cowboy Music Show, an authentic cowboy show complete with a homemade meal.
This theater provides a delightful setting for a old-fashioned cowboy show. The decor of the theater is rustic, and the inside represents a log cabin. Plus, the chuck wagon dinner is served on tin plates, giving guests yet another fantastic touch to their cowboy show experience.
The Circle B Theater is located less than a half a mile away from great Branson attractions like the Shoppes at Branson Meadows, Bass Pro, and Branson Landing. Also, you'll find plenty of lodging options right by the theater: the Comfort Inn at Thousand Hills, Red Roof Branson, Comfort Inn & Suites, Econo Lodge, and Grand Plaza Hotel.
Theater Details
Seating Capacity: 400
Gift Shop: The theater has a gift shop on site.
Parking: This theater has free parking.
Handicap Accessibility: This theater is handicap accessible.
Photography: Flash photography is allowed during the shows, but video cameras are not.
Concessions & Dining: The Circle B Chuck Wagon Cowboy & Music Show includes a chuck wagon dinner that consists of smoked beef brisket, smoked beef sausage in barbeque sauce, cowboy baked beans, applesauce, baked potato salad, fresh baked biscuits, and peach cobbler with tea, coffee, or water. If you go to the pre-show cowboy movies, you will receive complimentary popcorn.
Theater Design: This theater has tables and chairs in front of the stage, making it great for large and small groups.