Now Accepting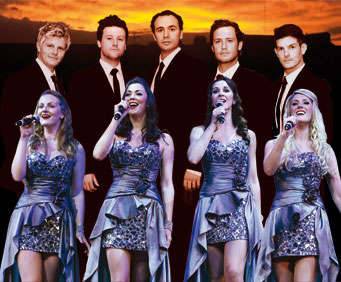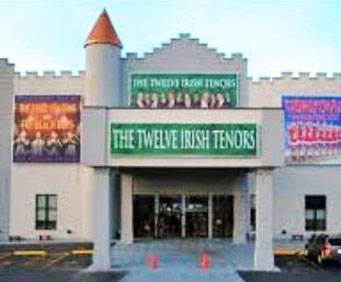 Branson Variety Theater in Branson, MO
2701 W 76 Country Blvd Branson, MO 65616
Come to the Branson Variety Theater to see The Twelve Irish Tenors; Shake, Rattle & Roll; Hooray for Hollywood; and Hollywood's Christmas Spectacular, all award-winning shows.
One of England's most respected international producers calls the Variety Theater home. David King is creator and producer of the four award-winning shows listed above. Branson Variety Theater has been dubbed 'Branson's Broadway,' as it has featured popular shows such as The Star-Spangled Celebration, Spirit of the Dance, Bobby Vinton, and more.
Since the Branson Variety Theater is located right on Branson's Country Music Boulevard, it's just steps away from attractions and excellent lodging. The theater is less than half a mile away from the Baldknobbers Family Restaurant, Buckingham's Restaurant and Oasis, World's Largest Toy Museum, and the Harold Bell Wright Museum. You'll find the Econo Lodge, Grand Plaza Hotel, The Foothills at Thousand Hills, and Comfort Inn at Thousand Hills just a brief walk away as well.
Theater Details
Gift Shop: Onsite
Concessions & Dining: Purchases can be made at the theater's concession stand.
Events at Branson Variety Theater