Now Accepting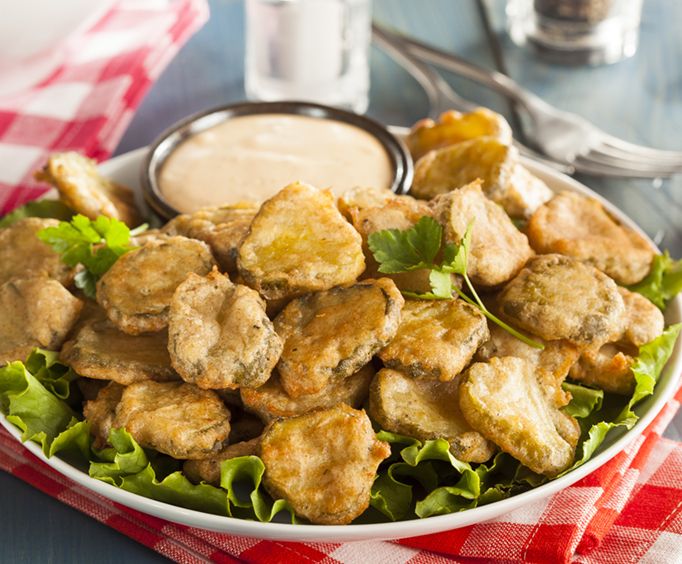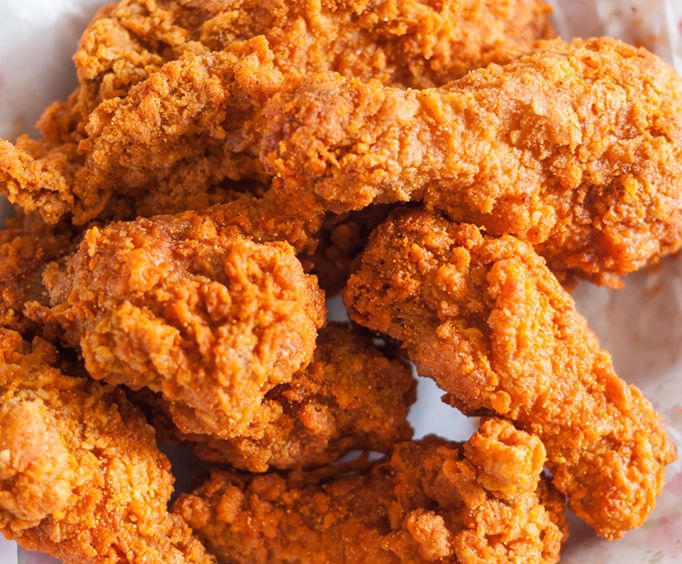 Great American Steak & Chicken in Branson, MO
2421 W 76 Country Blvd Branson, MO 65616
Craving delicious steak or chicken? There's no better place to go than to the Great American Steak and Chicken House in Branson, MO. The restaurant is located at 2421 W 76 Country Blvd.
Start your meal off on the right foot with one of the delicious appetizers offered. Just a few of these include crispy bacon cheese fries, grilled nachos featuring chicken and queso, onion rings, fried green tomatoes, and buffalo or barbecue chicken wings. For those who are craving lighter fare, try one of the crisp specialty salads like the BBQ Chicken Salad or the Loaded Blue Cheese Wedge & Potato Salad. Or, enjoy the Heartland Soup & Salad Bar which features fresh salad ingredients and hot soup.
As for the entrees, guests have an astounding array of options to choose from. Try a handcrafted burger or sandwich, choose the Great American which is one of the crown jewels of the restaurant featuring two pieces of hand-breaded fried chicken, green beans, mashed potatoes, and gravy. There are also options like homemade chicken and dumplings, Sirloin Steak, the Great American Ribeye Steak served with a baked potato and green beans, and Grandma's Kitchen favorites such as Beef Liver & Onions, Meatloaf, and Southern Fried Fish.
The kiddos aren't left out either. The smallest of your party can choose from meals like mac & cheese, grilled cheese, a burger, popcorn shrimp, Mr. Peck's Drum Stick and BBQ Ribs. Top it all off with Autumn's Carrot Cake or the Cobbler of the Day for an amazing meal.