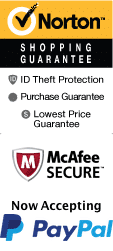 It's Sugar at Branson Landing in Branson, MO
809 Branson Landing Blvd Branson, MO 65616
Do you have a sweet tooth? If so, be sure to stop by IT'SUGAR on the Branson Landing.
This candy store has a huge selection that will satisfy any set of tastebuds. Whether you are looking to buy the perfect gift for that special someone or simply wanting to treat yourself, there's no better place.
The shop is brightly colored and features rows and rows of delicious candies. There are chocolates, lollipops, giant gummi worms, Pusheen merchandise, and more.
ITSUGAR is located at 809 Branson Landing Boulevard.