Now Accepting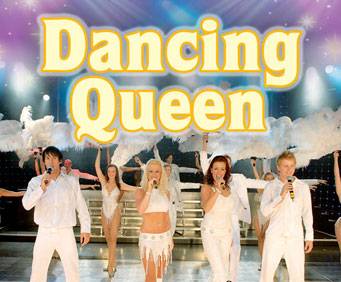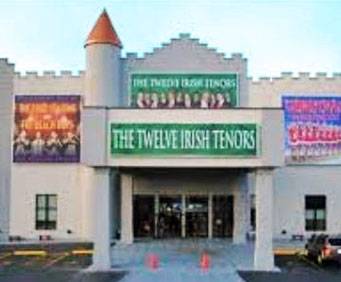 King's Castle Theatre in Branson, MO
2701 W 76 Country Blvd Branson, MO 65616
King Castle Theater located at 2701 West 76th Country Blvd, Branson was built by Bobby Vinton. He performed at the theater for many years. When he traveled on world tours the theater was named the
Branson Variety Theater
. It produced the best Broadway shows in Branson. In 2012, the theater was destroyed by a tornado. It was rebuilt in one year and renamed after the producer that owns the shows and building named Mr. David Kings. He is from the UK and his shows have sold out in box offices around the world. During the holidays season he puts on a Christmas shows like
Christmas Wonderland
with singing, dancing, and holiday songs like White Christmas, Silent Night, and Deck the Halls. Other musical shows that have been produced are Puttin On the Ritz,
New Jersey Nights
Dublin Irish Tenors, Celtic Ladies, and Branson's Greatest Hits. Most shows run two hours or more. There are other types of shows like illusionist
Rick Thomas
, concerts, the Titantic Museum display, and musical entertainers. It has a large stage and state of the art technology is used in productions. The theater is large and seats about 1,600 people. It is air conditioned in warmer weather and very clean. It is located in center of theater and entertainment district in Branson. Customers can meet the performers and take photos after the show. Intermission is 15 to 20 minutes. Parking is available. The King Castle Theater in Branson is a wonderful stop to see a Broadway Musical Production, and popular entertainers.
The following shows play at King's Castle Theatre:
The following shows PREVIOUSLY played at King's Castle Theatre:
This Branson production highlights the best of Broadway's big stage, from Oklahoma to Chicago, with expert entertainers showcased to take you back to the first time you saw magic on stage.






Performers from Broadway - The Star Spangled Celebration will sing and dance to some of the most well-known numbers from the entertaining "Glee" musical television series at the Branson Variety Theater with the limited time Broadway - Songs from Glee!