Now Accepting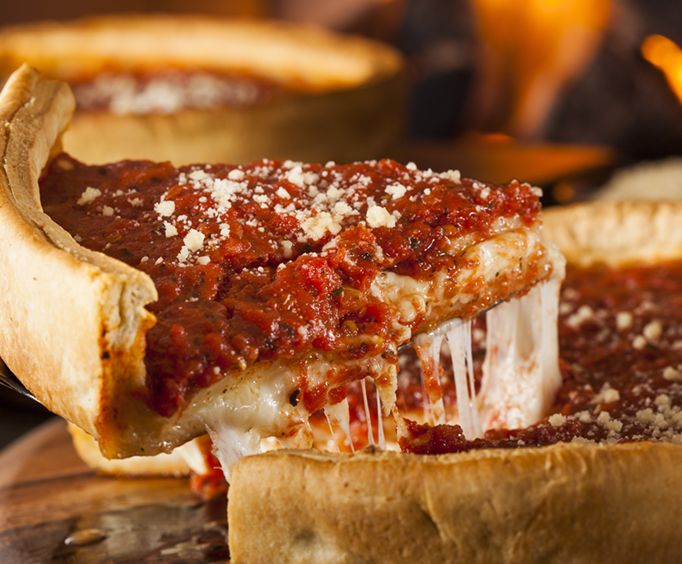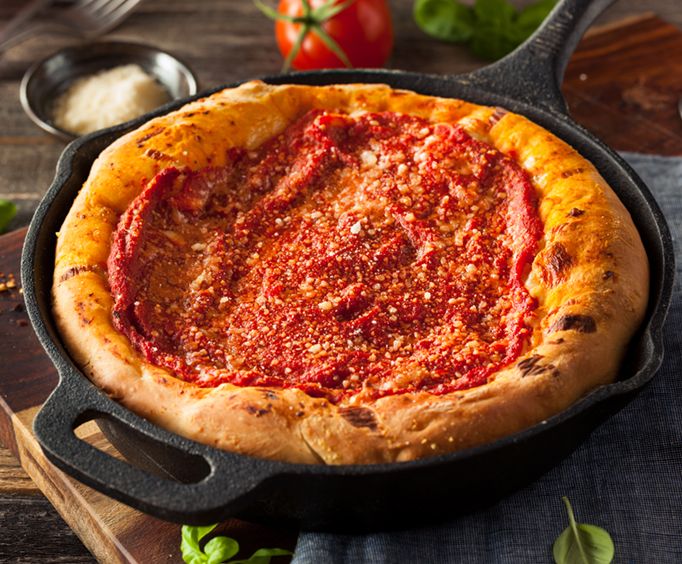 Mr. G's Chicago Pizza in Branson, MO
202 N Commercial St Branson, MO 65616
Get a taste of the Windy City right in your Ozark backyard at Mr. G's Chicago Pizza. This pizzeria is located at 202 N Commercial St in Branson, MO.
Mr. G's Chicago Pizza has been open since 1992 and from that point on it has dedicated itself on providing friendly customer service and yummy pizza that will have you coming back again and again! Plus, the pizzeria is located in the beautiful and historic downtown Branson district, allowing you to see the best of the city as well. Mr. G's specializes in the pizza style made famous in Chicago, IL. So enjoy a little piece of Chicago right at home.
Though Mr. G's Chicago Pizza specializes in pizza, the restaurant also offers up several other kinds of foods. Start your meal off with a yummy appetizer. Just a few of the favorites include toasted raviolis, cheese stix, famous spicy boneless wings, Mr. G's Crab Roll, and Bruschetta.
Those who are wanting a fresh and lighter option that won't break the carb or calorie bank, Mr. G's also serves up crisp salads. Try the 'Tony Orlando' featuring romaine, pepperoni, olives, tomato, and more or the classic Caesar salad. There are also sandwich options like Italian Beef or Meatball Sub and each sandwich is served with fries or a salad. For pasta-lovers, Mr. G's is also talented in creating delicious dishes such as fettucini, mannicotti, and cannelloni.
Of course, if you just want to experience what Mr. G's is known for, order one of their made-from-scratch pizzas. These homemade pizzas come in a variety of flavors including Hawaiian, Meat Lover, BBQ Chicken, or build your own. You've also got the option of a Chicago deep dish style pie or thin crust for a crunchier pizza. Top your fantastic dinner off with a caramel apple pizza or tiramisu. There are also mules and beer and wine to wash it all down.