Now Accepting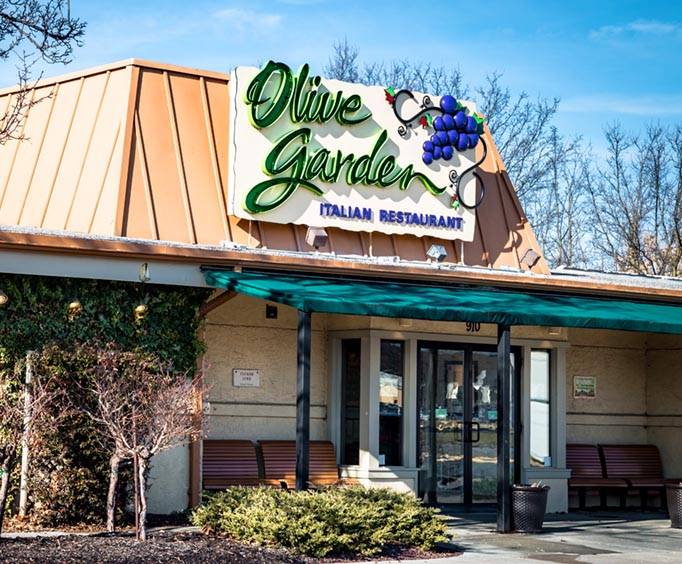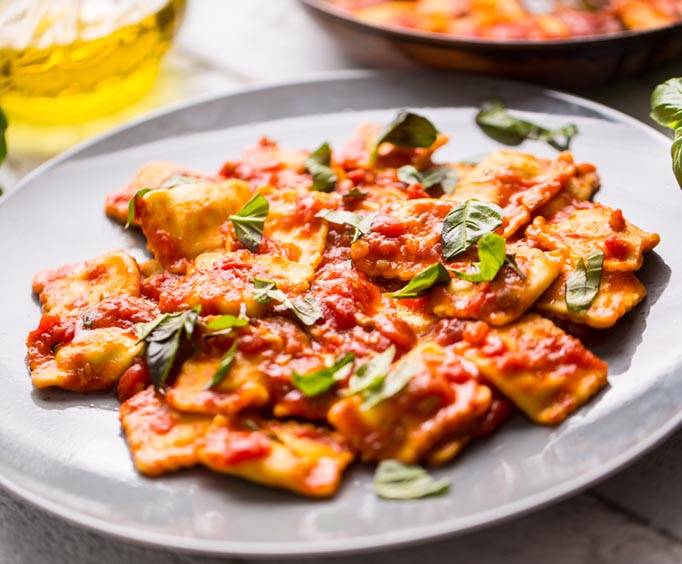 Olive Garden Italian Restaurant in Branson, MO
3790 W 76 Country Blvd Branson, MO 65616
Olive Garden is a beloved Italian restaurant that serves up great service, food, and a family-friendly atmosphere. Olive Garden Italian Restaurant in Branson is located at 3790 W 76 Country Blvd.
Olive Garden was opened in1982. Since then, the restaurant chain has prided itself in serving some of the most delicious pasta and traditional Italian dishes to its guests. The full-service restaurants are great for every occasion, whether you want to have a date night or take the entire family out for a meal.
Olive Garden Italian Restaurant offers a wide variety of pasta and other meals that the whole family can enjoy. Start your meal off with Italian-themed appetizers such as parmesan zucchini bites, lasagna fritta, lasagna dip, calamari, and five Italian cheese fonduta. Of course, Olive Garden is known for its unlimited soup, salad, and breadsticks deal. Their homemade soups are absolutely delicious and are a great way to warm up during a cold day.
Lunch combinations are a great way to dine on Olive Garden during your day. The tasty Lunch Duo options available make it easy to enjoy your favorites while also saving money. Just a few of these options include unlimited soup or salad and a choice of pizza bowls, sandwiches, mini pasta bowls, and more. Guests can also choose some Olive Garden classics to pair with their lunch such as spaghetti, shrimp scampi, and fettuccine alfredo.
As for dinner, there are many different options depending on what you are craving. For seafood lovers, the lobster shrimp mac and cheese is to die for and the seafood alfredo is a light way to enjoy pasta. Chicken options include chicken parmigiana, chicken scampi, and more. Those who avoid meat can dine on the cheese ravioli or the ravioli di portobello. And of course, there are the beloved Olive Garden classics like the lasagna and five cheese ziti. There are kids meals as well, allowing little ones to choose their favorite mini pasta, a personal pizza, chicken fingers, mac n cheese and even gluten-sensitive dishes.
Top it all off with a decadent dessert. Olive Garden offers some delicious and indulgent options like chocolate brownie lasagna, dolcini, and the cannoli trio. There are wines and beers available for drinking too.