Now Accepting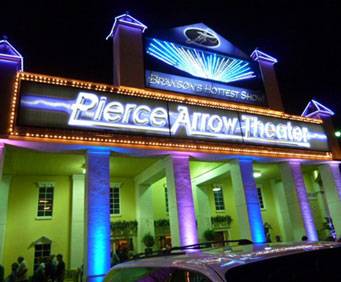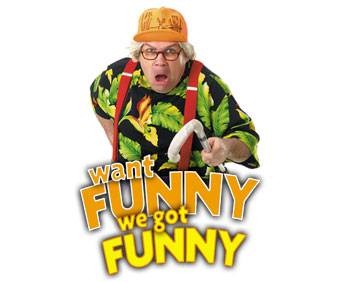 Pierce Arrow Theater in Branson, MO
3069 Shepard of the Hills Expwy Branson, MO 65616
The following shows play at Pierce Arrow Theater:
7/25/2019 - 12/28/2019
Join the Pierce Arrow Quartet for the most ambitious and electrifying Pierce Arrow Gold show yet at their theater in Branson!

7/24/2019 - 12/30/2019
Wholesome and impressive entertainment awaits audiences of all sizes and ages when they head out to see the amazing Decades show, where you can catch some of the best singles from numerous decades, spanning back to the 1950's.

7/24/2019 - 12/31/2019
Doug Gabriel will impress and awe with his amazing and energetic show filled with renditions of songs made famous by artists such as Taylor Swift, Tom Jones, Sugarland, and so much more!
Pierce Arrow
Stage is called home by two of the most entertaining acts in Branson, Pierce Arrow and Jarrett Dougherty.
Pierce Arrow consists of four men whose voices have been named the Guiness Book of World Record's World's lowest bass singers. Their flawless harmonies bring memorable performances for every audience member. Jarrett Dougherty's comedy never fails to make the audience laugh.
Pierce Arrow Theater's location off of Shepherd of the Hills Expressway puts it right next to some of Branson's favorite attractions. The Hollywood Wax Museum and the Branson Titanic are just a mile away. Acrobats of China is not much further. When you're staying the night, the Scenic Hills Inn and Quality Inn - Shepherd of the Hill Expressway are just within half a mile.
Theater Details
Gift Shop: There is a gift shop located online for guests to make purchases before and after the show.