Now Accepting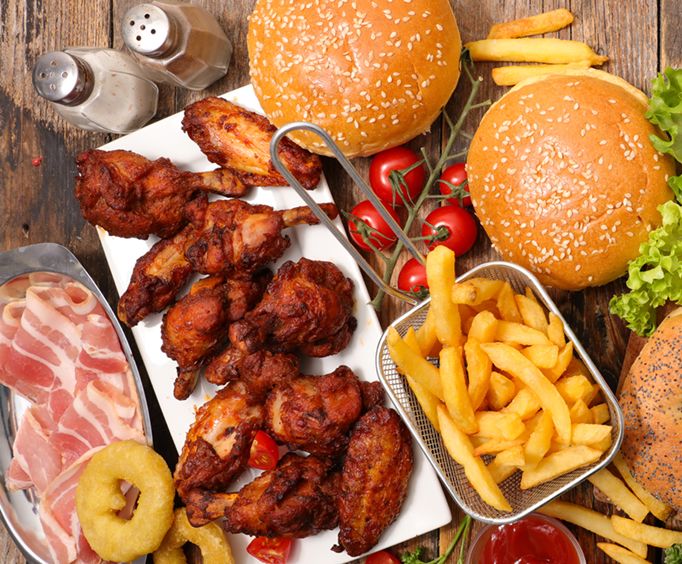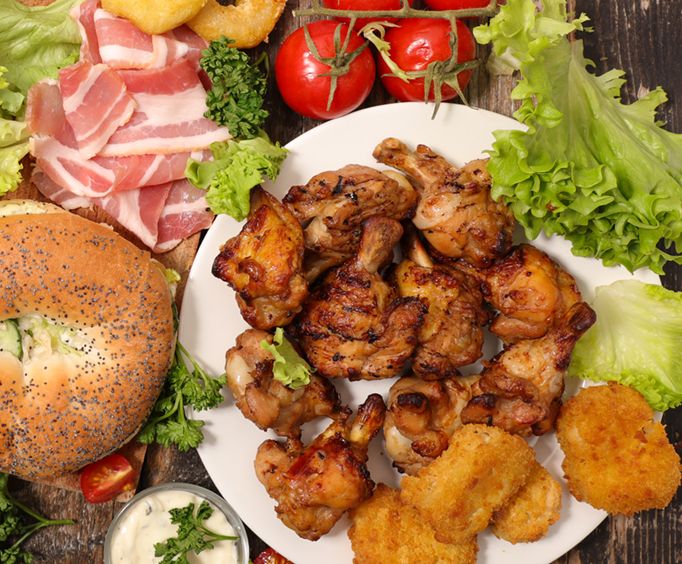 Starvin' Marvin's in Branson, MO
3400 W 76 Country Blvd Branson, MO 65616
1984 was the year that saw the opening of Starvin Marvins. Owners Larry and Jeanette Roberts wanted to share the tastes of Louisiana and cajun creations with the Ozarks. They worked hard from a log cabin in Branson with their children until Starvin Marvins found its current location on the 76 Strip. This legendary restaurant is still a favorite among locals today.
Start your meal off with a delicious and flavorful appetizer. These starters include Cajun-seasoned chicken wings, fried alligator tail, homemade onion rings, peel and eat shrimp, fried crawfish tails, and more. There are also soups and salads available including a salad bar featuring fresh ingredients. There are soups of the day as well, so no matter when you visit you are sure to be able to try a delicious variety.
Starvin Marvins also serves up a multitude of meals for lunch and dinner. This includes various kinds of pasta dishes, steaks, seafood options, cajun mex style food, sandwiches po-boys, and more. As well as plated dinners there are buffets available as well.
The Breakfast Buffet
Served daily from 7:30 AM until 11:00 AM, the breakfast buffet is sure to impress. It features menu options such as:
Pancakes
French toast
Scrambled eggs
Bacon
Sausage patties
Smoked sausage
Ham
Grits
Hash browns
Sausage gravy
Biscuits
Yogurt
Fresh fruit bar
The Lunch Buffet
Lunch is served daily from 11:00 AM until 3:00 PM and features:
Chicken tenders
Salsberry steak
Fried catfish
Spaghetti and meatballs
Alfredo pasta
Red beans and rice
Soup
Mashed potatoes and gravy
Corn green beans
Steamed vegetables
Cobbler and fresh cut salad bar
The Dinner Buffet
As well as breakfast and lunch, guests can enjoy a hearty dinner buffet. The buffet is served from 3:00 PM until close. It includes:
Fried catfish
Boiled crawfish
Handbreaded chicken tenders
Fried butterfly shrimp
Boiled peel and eat shrimp
Blackened catfish filets
Tender fried frog legs
Clam strips
Lemon butter baked tilapia
Homemade jambalaya pasta
Chicken and sausage gumbo
Sweet cut corn
Made from scratch hushpuppies
Slow cooked green beans
Southern fried okra
Mashed potatoes and gravy
Cajun dirty rice
Southern grilled potatoes and onions
Blackberry cobbler
Apple cobbler
Ice cream
Fresh cut full salad bar