Now Accepting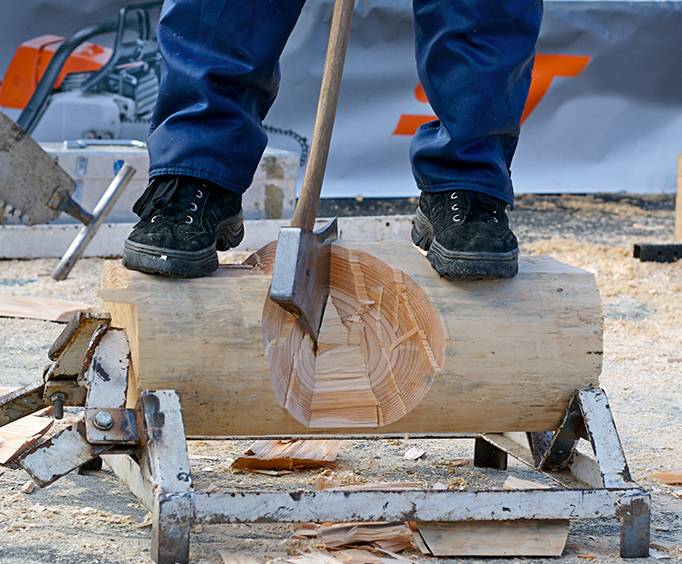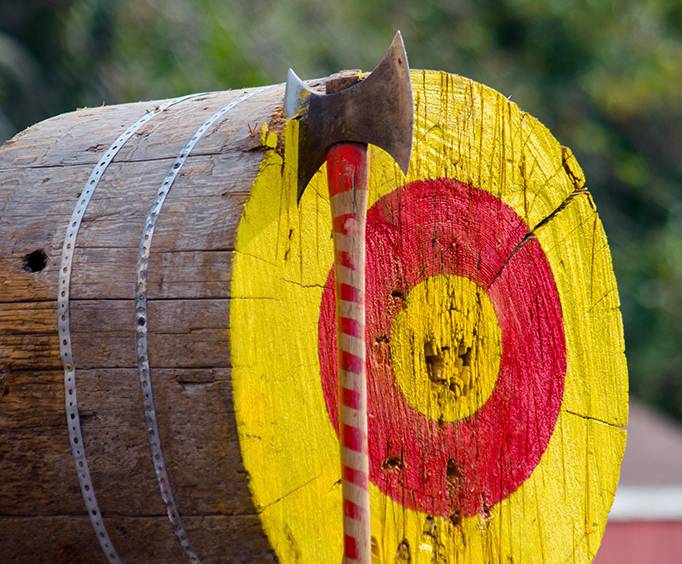 Tall Timber Lumberjack Theater in Branson, MO
681 Long Lonesome Rd. Branson, MO 65616
The Tall Timber Lumberjack Theater offers a respite from all of the musical shows in Branson with its very different type of entertainment. The Tall Timber Lumberjack Theater is a dinner theater and serves a great meal to go with a great show. Featuring two teams competing in 13 different timber sports you can't take your eyes off the amazing competition. Volunteers are regularly plucked from the pavilion so be sure to sharpen up your axe throwing skills before heading over to the Tall Timber Lumberjack Theater.
Theater Details
Seating Capacity: 180 seat pavilion
Gift Shop: yes
Parking: Free on-site parking
Handicap Accessibility: This theater is handicap accessible.
Photography: Cameras are permitted, but not during the show.
Concessions & Dining: A meal is served while you are watching the show.
Theater Design: The pavilion is set up with picnic like tables and benches so that you can eat your meal comfortably.
Purchase Tickets for the Following Shows:
Tall Timber Lumberjack Show