Now Accepting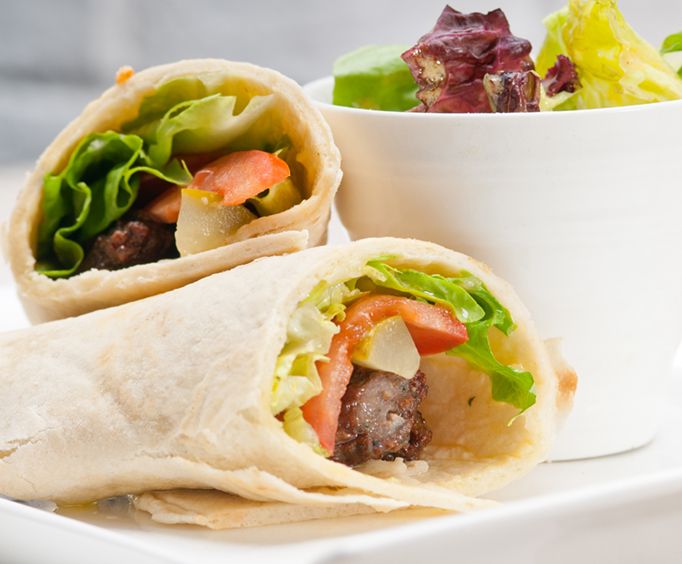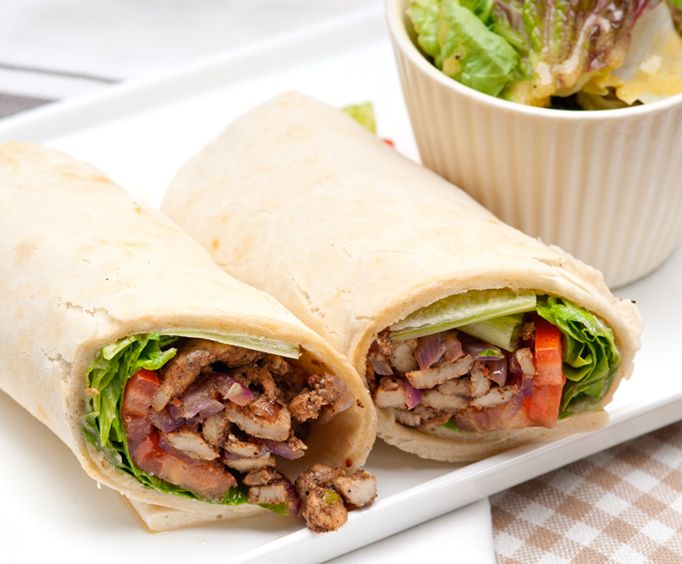 Vasken's Deli in Branson, MO
3200 Gretna Rd #100, Branson, MO 65616
For fresh and light food, Vasken's Deli in Branson, MO is a great choice. The deli features a fusion of Mediterranean-style foods in the heart of the Ozarks. This restaurant is located at 3200 Gretna Road #100.
At Vasken's Deli, guests will be able to try some of the boldest flavors from the Mediterranean. With tons of menu items to choose from, any set of taste buds will be treated. Start your meal off with a delicious appetizer such as the baba ganoush, hummus, tzaziki dip, or dolmas. As for the main course, there is no shortage of choices.
Guests will be able to choose from hot sandwiches such as a chicken gyro or shawarma, cold-cuts like the curry chicken salad sandwich, fresh crisp salads like the Greek, grilled chicken, and the gyro salad, and made-to-order 7' pita pizzas. There are kids' menus too, featuring simpler dishes such as cheese pizza, pepperoni pizza, peanut butter and jelly, a hot dog, mac and cheese, or a grilled cheese sandwich. Top it all off with baklava for dessert!