Ray Stevens
Location: Andy Williams Moon River Theater,

Description
Ray Stevens Photos (9)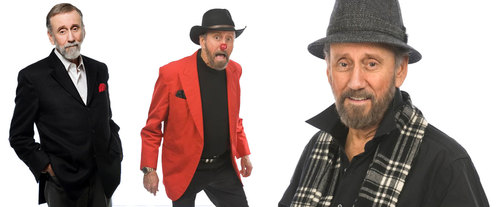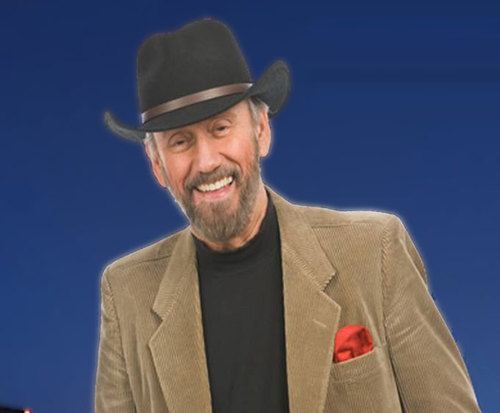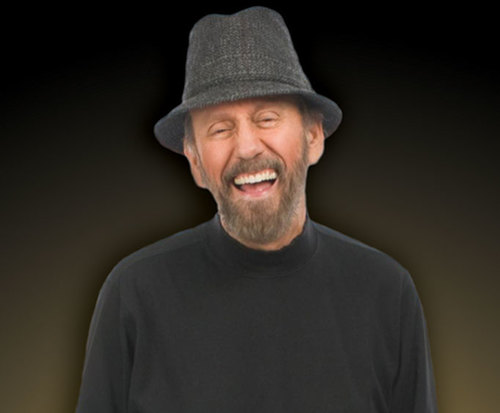 Join singer-songwriter and comedian Ray Stevens as he takes to the Branson stage with his talented act; you will not only be entertained, but you will also find yourself roaring with laughter with this comedy.
Stevens brings his rhythm and blues roots as well as his pop and comedy music with him to the stage. All ages of audience members will laugh and sing and dance along with his songs as he entertains with his talent.
Career
Stevens was first signed to Prep Records (a branch of Capitol Records) in 1957 with which he produced, 'Silver Bracelet' and 'Rang Tang Ding Dong'. The National Recording Corporation was established in 1958, and Bill Lowery brought Stevens along to perform various instruments as well as produce background vocals for its band. Then, in 1961, Stevens signed to Mercury Records, where he recorded several hit records including 'Harry the Hairy Ape' and 'Funny Man'. He also penned 'Ahab the Arab' which reached number five on the Hot 100 charts. He went on to produce several songs as well with Monument Records, with whom he signed with in 1966. During the 1969 season of The Andy Williams Show, Stevens became a regular performer. He went on to produce several hits and collaborated with various artists such as Brenda Lee, Brook Renton, and Dolly Parton. He currently has released a countless number of albums and singles.
Awards & Accolades
Grammy Award for 'Everything is Beautiful'
Grammy Award for 'Misty' (1975)
Inducted into the Nashville Songwriters Hall of Fame in 1980
Inducted into the Georgia Music Hall of Fame
Do not miss out on your opportunity to see this hilarious comedian live in Branson.
Reviews
4.5 | 4 reviews
Linda Campbell
Crowley, Texas
✓
Verified Traveler
We really enjoyed the ray stevens show. A real treat.