Now Accepting

Wade Landry's Gumbo Dinner Show 2019 Schedule


The show lasts approximately 2 hours.

Appropriate for All Ages

Handicap Seating Options Available: Wheelchair Seating, Aisle Seating, Limited / No Stairs Seating

View Menu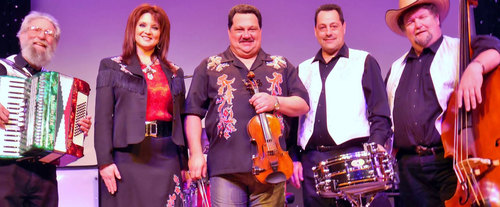 Wade Benson Landry's Swingin' Cajun Style is a foot-tapping, leg-jigging two hours of music Louisiana style. With the use of his Cajun fiddle, Wayne serves up country and western, western swing, gospel music, family and children's songs, with a dash of his own humor: producing one of Branson's most popular live performances. That's a grand achievement indeed in what is the "Live Music Capital of the World". Wade has been a resident of Branson for the past decade and has become well known for his highly entertaining and humorous performances. His latest show "Wade Benson Landry's Swingin' Cajun Style" is the result of his desire to give family friendly entertainment and a fun musical show.
Book Now!