Now Accepting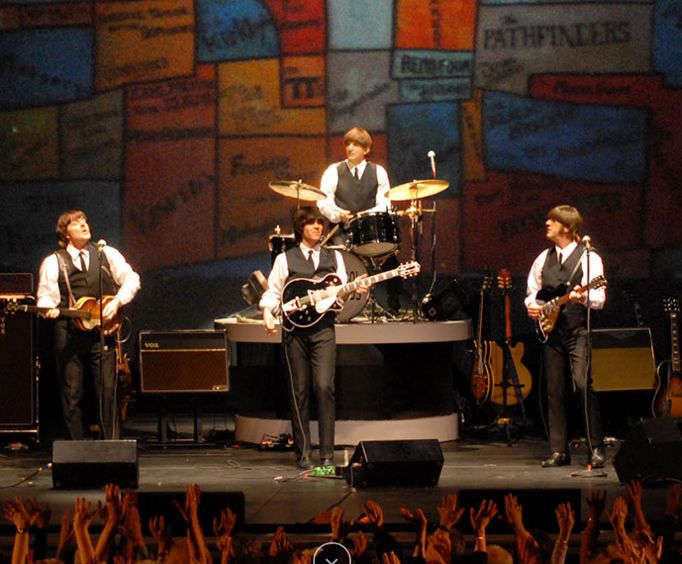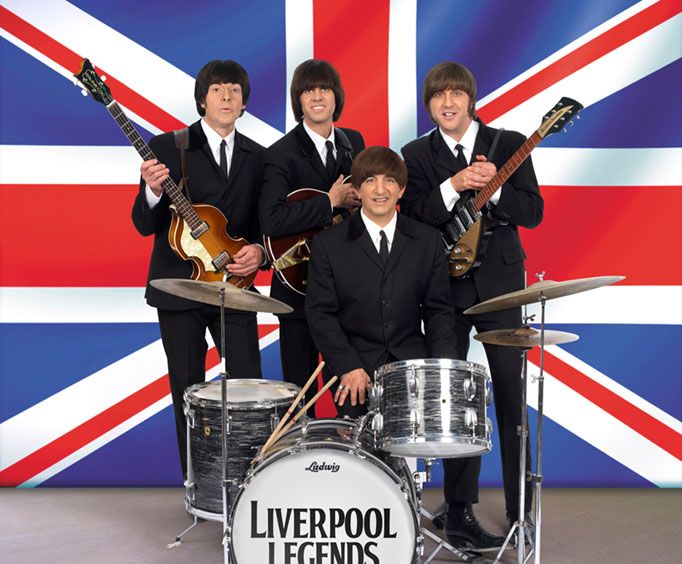 Caravelle Theatre in Branson, MO
3446 West State Highway 76 Branson, MO 65616
The following shows play at Caravelle Theatre:
7/22/2019 - 11/21/2019
If you went to the Liverpool Legends show in Branson without knowing that the original Beatles aren't around any more, then you would surely mistake these performers for the real rock n' roll innovators, George, John, Paul, and Ringo.
Caravelle Theatre houses three of Branson's most popular shows in a beautiful setting.
This theater has brought together comedy and music, two things that cater to what Branson visitors want to see. The Theatre has over 800 seats with excellent views of the stage and performers, and when you need a break, visit the on-site concession stand. Plus, the lobby is absolutely beautiful after having been recently renovated for the 2019 season. The theater also added lots of leg room to their seats to provide a comfortable show to visitors.
The Caravelle Theater is located on the Branson 'Strip', putting you within walking distance to some of your other favorite Branson attractions. Plus, it allows you to enjoy the essence of Branson entertainment.
Theater Details

Seating Capacity: Over 800
Gift Shop: There is a gift shop.
Parking: Free on-site parking
Concession & Dining: There is a concession stand available on site.
Photography: Cameras are allowed, but not during the show.